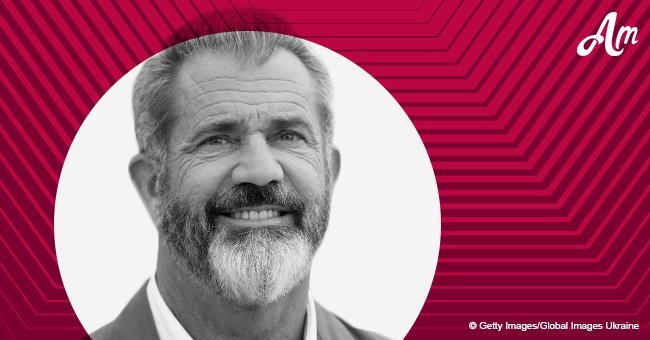 Mel Gibson's son is not a little boy anymore. And he is no less handsome than his beloved dad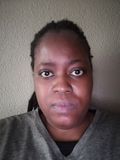 Mel Gibson's son inherited his father's handsome looks. Their resemblance is quite striking and obvious to those who are fans of the star.
Milo Gibson tried to stay out of the limelight for decades. But according to People, he appears to be embracing his true calling of acting just like his father.
Milo Gibson is the sixth of seven children by Mel Gibson. He is a sibling from Mel's ex-wife Robyn Denise Moore.
Milo spent almost three decades staying out of the public eye. But now, at the age of 27, he has decided to follow in his father's footsteps.
The upcoming star is starring in his first major role as Al Capone in Gangster Land. But getting to accept his calling in acting was a long road for the young star.
He first became a private massage therapist after graduating from high school in Malibu. A few years later he teamed up with an old friend and the pair worked as electricians.
"It's very scary to make that change. But one day it hit me that I don't want to turn 50 and regret not trying something I have a passion for."
Milo Gibson, People, November 29, 2017
But at some point, he realized he was avoiding what he was truly passionate about. The future star took his first role in a film directed by his father called Hacksaw Ridge.
He admitted that he had fun working with his father but that it was a completely professional relationship, and he enjoyed seeing his father at work. It was a small role, however, and was marred by the controversies surrounding his father at the time.
Now in his latest role, he has charmed everyone with his performance. "When I got offered the part it was kind of a no-brainer," he said.
"I just thought it'd be so much fun to jump into his shoes and be that kind of psychotic, nobody-can-touch-you type guy," Milo confessed.
He's also expressed his openness to any kind of role at the moment. Having played football at school, his biggest interest is in action.
Milo also pointed out that action films seemed to run in his family.
Please fill in your e-mail so we can share with you our top stories!