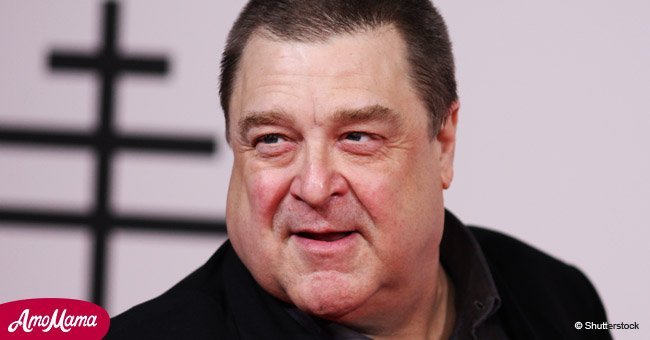 John Goodman's weight loss struggle was really hard. See the way he's been changing
His dedication to keeping in shape and working hard to achieve it is definitely a lesson for everyone.
As reported in an article published by Closer Weekly, Roseanne star, John Goodman, has returned to the small screen with the Roseanne reboot through a lot of hard work that has resulted in an inspirational weight loss story.
Goodman returned to the revamped series on ABC's Roseanne that aired its first episode on March 27. The show got an impressive response and raked in over 18 million viewers for its first episode.
However, viewers also saw the transformational weight loss of the 65-year-old Goodman who plays the character Dan in the show. Dan is one of the most loved characters on the hit show.
In the first half of 2017, Goodman flaunted his 100-pound weight loss story when he appeared on the talk show Live With Kelly. He did not stop his journey towards a fit life there and looked even slimmer in the ABC revival show.
Goodman had opened up about his struggle with weight in the past and also shared the moment when he decided to approach his physical fitness with a new perspective.
He admitted that at one point in time, he was in such a bad shape that he was pushing almost 400 pounds. He knew that he would not look like a skinny model even if he worked hard towards losing weight but decided to start anyway.
He had realized it very soon that his battle for staying shape was a constant one; one that he would have to fight for the rest of his life.
Goodman added that his initial attempts to lose weight were depressingly unsuccessful. But he became very serious about his health in the past year and kept himself motivated to reach his goals.
The 65-year-old admitted that it took a lot of creative energy for him to decide what to eat next during his journey. But he was determined to make better eating choices and wanted to lose weight slowly.
He made conscious efforts to move around regularly and exercise frequently. He is aware that he is reaching an age where he cannot afford to sit still in one place.
Please fill in your e-mail so we can share with you our top stories!