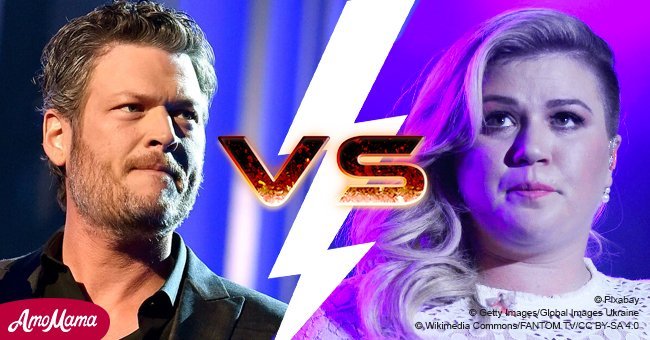 Here are 7 reasons why Kelly Clarkson may likely beat Blake Shelton in season 14

He might have had the maximum number of wins, but she knows how to defeat him.
According to an article published by Cheat Sheet, former American Idol Kelly Clarkson is likely to emerge winner of the 14th season of The Voice.
Among her competitors on the panel, Blake Shelton offers the toughest challenge.
Clarkson and Shelton have been friends long before featuring together on the reality show. The duo has shared some interesting moments on the set.
However, Shelton has made it clear that when it comes to the competition, he means business. He previously stated that though he was friends with Clarkson, she was his adversary in the spirit of the contest.
Although Shelton has been leading until now, some believe that he will be taken down by Clarkson. Below are the reasons most commonly mentioned to illustrate that Clarkson will be the winner this season.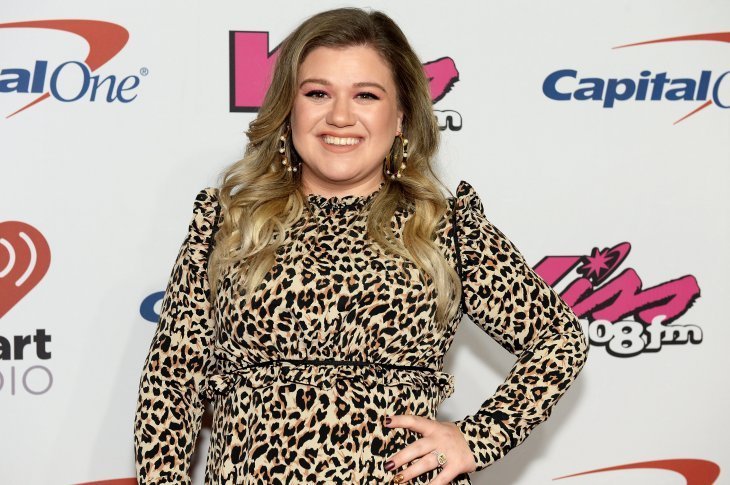 Source: Getty Images/GlobalImagesUkraine
1. She is a smart contender
Her grit to stay ahead of the competition was witnessed when Livia Faith performed in the blind auditions.Shelton had a strong feeling of being blocked out by Clarkson while turning around to qualify Faith.
Once he turned around, he openly confronted Clarkson about her attempt to sideline Shelton. Without hesitation, Clarkson replied that even if she were blocking him, she would not tell him that.
2. She has the country edge
Clarkson had earlier explained the toughest part about competing with Shelton.
She pointed out that Shelton had been the only country artist on the panel for a long time, and contestants from that genre of music automatically picked him.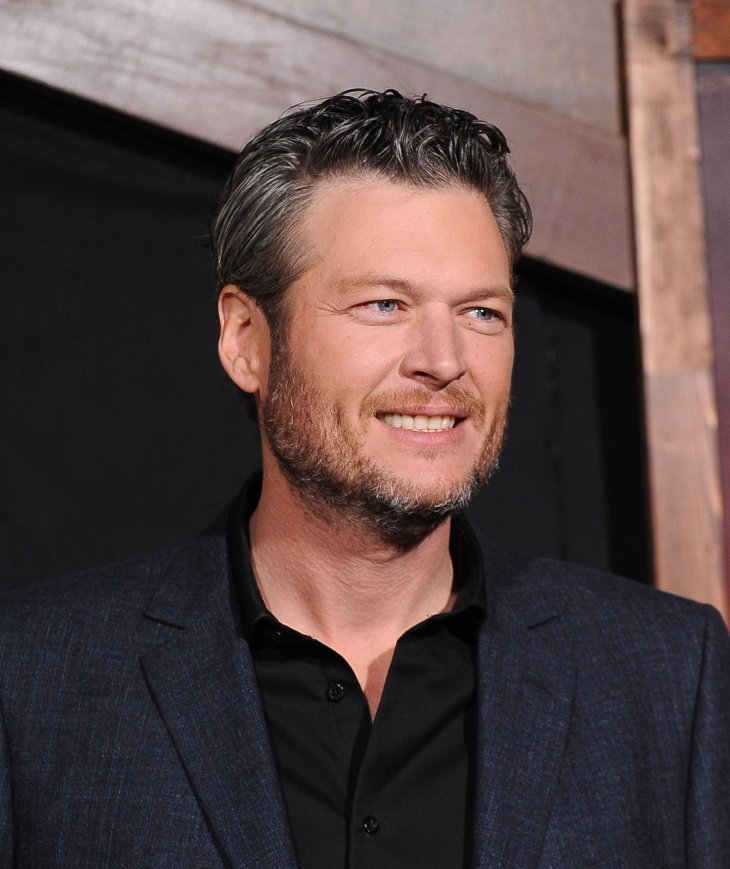 Source: Shutterstock
It difficult for her to break the trend and get some country singers on her team, but after emphasizing on how she had her own independent success with the genre, Clarkson managed to get two of them to join her.
This has removed the monopoly that Shelton had, and with her coaching skills, she is likely to beat Shelton's troop with her team members Molly Stevens and Justin Kilgore.
3. Brynn Cartelli has always wooed the coaches
Clarkson is lucky to have the 14-year-old Cartelli with a voice that consistently strikes gold. She can be one of the strongest scorers for Clarkson, improving Clarkson's chances of a victory.
4. Contestants love her as an icon
Having won a reality contest with a similar format and made it big in the industry, Clarkson is looked up to by the contestants.
She also seems to be completely invested in coaching and is also commended for choosing perfect songs for her team members to sing.
5. She is a very keen observer
It became clear that Clarkson made detailed observations, not just about the performers but also her co-judges. She pointed out how Shelton tilts his head when he sings high notes, and that it made the singing stiff.
6. She stood by Tish Keys' singing skills
Clarkson had also made it clear that she did not understand why Shelton refrained from turning around when Tish Keys gave a captivating performance.
She voiced her support for Keys before the audience, telling Keys that she was welcome to be a part of any of her upcoming tours.
Although Keys did not choose to be on Clarkson's team, however, they both came together for the battle round.
7. Clarkson has been on the other side
In the Clarkson-and-Shelton comparison, she is the one who has formerly been a contest on American Idol and won. While devising her winning strategy, her background is certainly going to give her the edge.
Please fill in your e-mail so we can share with you our top stories!