Rihanna is reportedly upset Chris Brown choked another woman 9 years after their abusive fight
Rihanna is reportedly very upset with her ex-lover Chris Brown after he was photographed wrapping his arms around a woman's neck. 
Rihanna, who just turned 30 this year, felt very strongly about the pictures of her ex-boyfriend Chris Brown, 28, that surfaced of him putting his hands around the neck of a female friend. 
Despite everyone's negative reactions over the photographs, Chris and his lady friend insisted that it was all playful and the photograph gave out the wrong intention.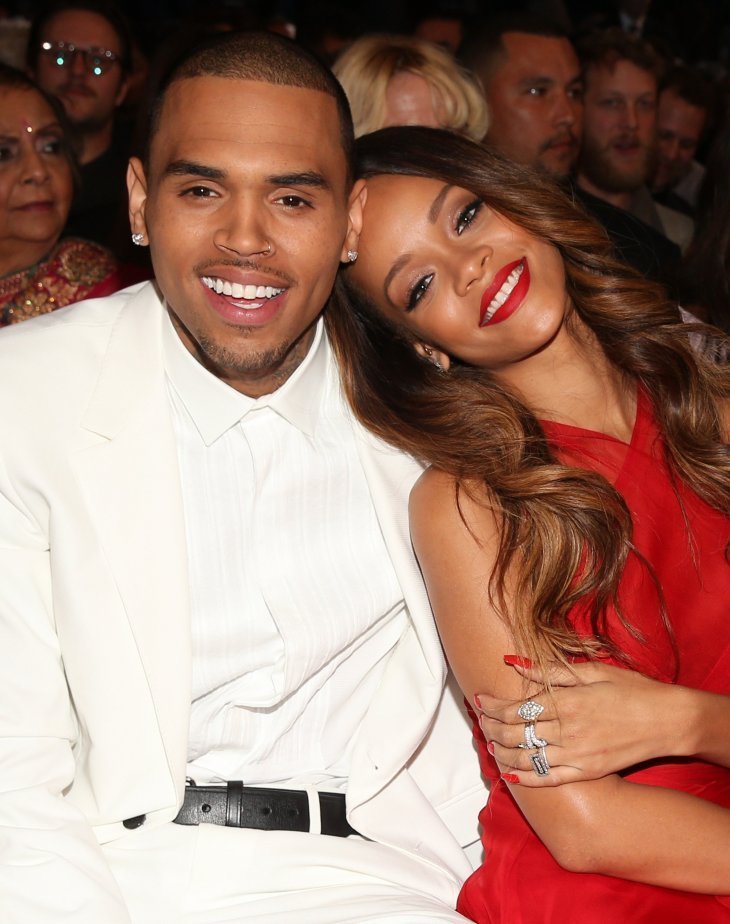 However, a source close to Rihanna gave Hollywood Life exclusive details on her reaction to the newest Chris Brown controversy. 
According to the source, 
"Rihanna just had all the bad memories dredged up by that horrible Snapchat ad. The last thing she needs is for people to be talking about Chris Brown being violent with women again. It's upsetting to her because she inevitably it drags her back into something she really just wants to forget."
While Rihanna also believes that Chris was only joking around during the party in Miami, she is still disappointed in her ex's actions considering his abusive past. 
"It seems pretty clear Chris was just goofing around, but he's not getting a pass from Rihanna on this. It's just a bad look - period. After everything they went through, she's disappointed that he'd even play around like that. It's just more proof to her that she made the right choice by moving on."
Chris remained unapologetic about the whole issue, posting a statement on his Instagram page.