Dr. Phil reveals a very special secret for his 41-year marriage to wife Robin
Long marriages in the entertainment industry are very difficult to find, which is why people often ask those who have been together for a long time what their secret is.
That's the case of Dr. Phil McGraw and his wife, Robin McGraw. They have been married for more than four decades and their relationship seems to be as good and loving as it was the very first day of it.
In an interview the couple had with Closer Weekly, they were asked about their secret to success such a thing. Joking, 67-year-old Phil revealed that it was the fact that he kept saying 'yes, dear!'
Robin, 64, admitted that the right answer was that she fell in love with him the first night they met each other and pointed out that it was love at first sight.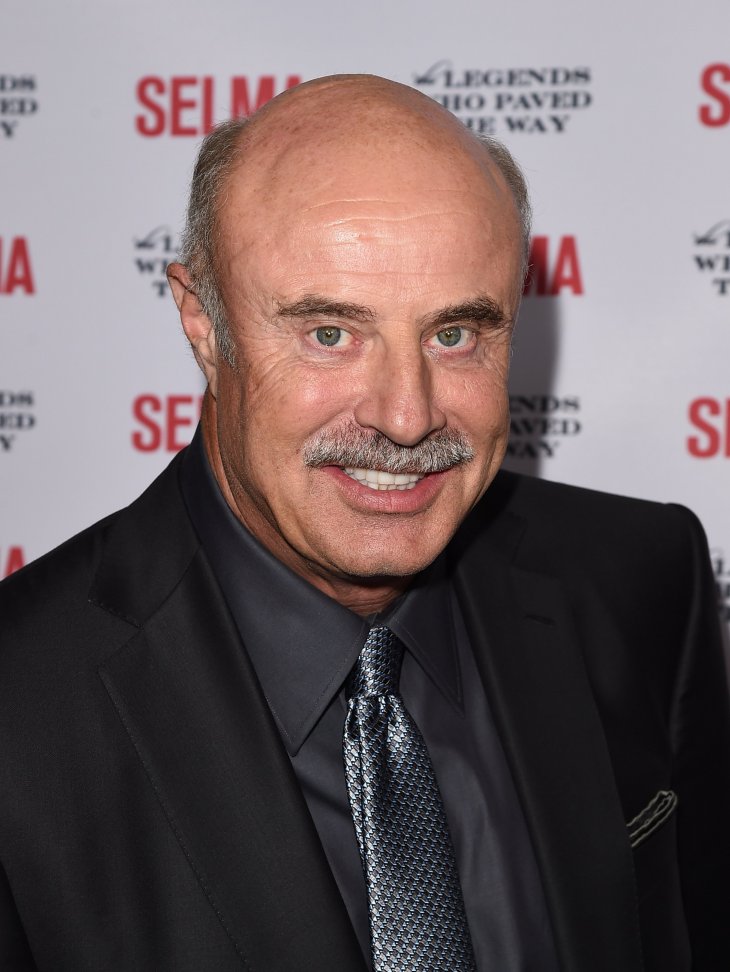 The truth is that she later rectified and said that it was not at first sight but at the end of the first night as she knew he was 'the one' after that first evening together. Apart from that, she added a couple of values that have kept them together.
Among the most important ones she mentioned were their openness, shared values, and beliefs because they are the 'glue' that bound them together. She added that they always talk about their needs and that she could never live in a home with conflict.
Robin pointed out that her parents never raised their voices to each other and that they always loved each other deeply, which means she needed to feel that kind of love coming from him.
She ended up saying that despite the fact she doesn't live in a fairy tale, she needed to be treated with 'dignity and respect.' Phil has done it flawlessly form the very beginning as she recognizes how a good husband he has been.
The couple has two sons, Jay, 38, and Jordan, 31. Robin confessed that he has always been very committed to his family and can stay focused even during the most difficult situations.
'He's the one who's always thinking with his head. I think with my heart.'
Robin McGraw, Closer Weekly, March 31, 2018.