Tiger Woods' dad was reportedly buried in unmarked grave as he may have been abandoned by son
Questions arise surrounding Earl Woods' gravesite almost two years after his death. Photos reveal there is no tombstone to this day and the only way to find it is through a map. 
In 2006, Tiger Woods' father, Earl Woods died of a heart attack and while many would assume his importance in the pro golfer's life, his grave has now revealed he may have been abandoned by his famous son in his death.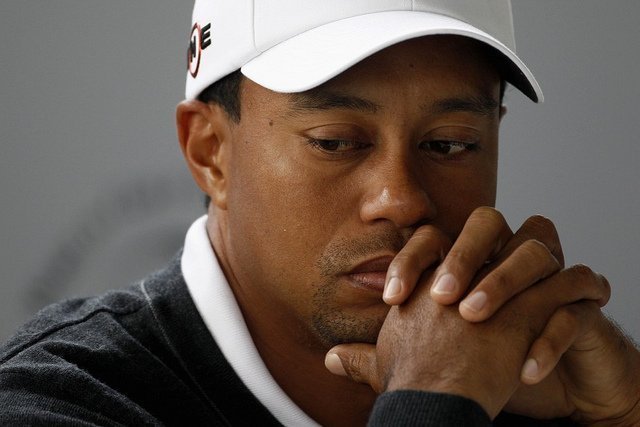 Radar Online has exclusively learned recently that Earl's gravesite still remains unmarked to this day, without any tombstone to identify its existence.  Photos obtained by the publication reveal the site where Earl was buried in Sunset Cemetery in Manhattan, Kansas, to have nothing but plain grass, despite the fact that it was situated in a nice area under a tree alongside his parents, Miles and Maude Woods, who each had tombstones with their name, birth date and date of death.   
According to the cemetery's sexton, Mike Mohler, who also buried Tiger's dad, the Woods family never purchased a tombstone for Earl.  He said, 
"It is still an unmarked grave today. It's in a nice area of the cemetery near a tree. But the only way you would know he's there is by looking at a cemetery map."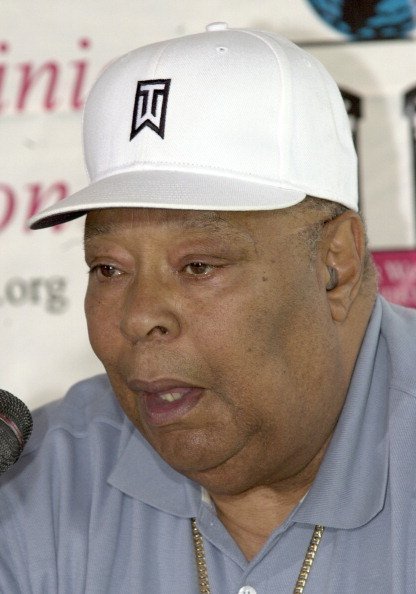 He also recalled that when news of Earl's death spread, visitors would visit his grave.
"People even called back then asking to see it. I don't like when people ask to see Tiger's dad's grave. I prefer them to ask for Earl Woods' grave."
The most recent biography, 'Tiger Woods' which was just released on Tuesday, shed light on the circumstances surrounding Earl's burial. According to authors Jeff Benedict and Armen Keteyian, on May 4, 2006, just a day after Earl's demise, a woman alerted the cemetery of his impending burial. When Mohler requested for the name of the deceased, she hesitated until a male voice from the background told her, 
"Just tell him who he's burying."
It's unclear why Earl's gravesite remains unmarked today or whether he and his son had a falling out prior to his death.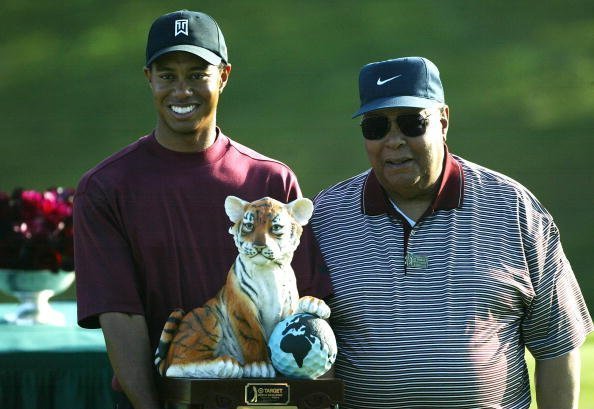 When Tiger turned pro, Earl and the golfer's mother, Ultida Woods became estranged.  The latest biography of Benedict and Keteyian revealed Earl's alleged extensive philandering including a "house of horrors" filled with sex toys and women. 
The book also brought to light details of Tiger's stint in rehab after his involvement in a scandalous expose in 2009 where it was revealed he was a serial cheater who was addicted to sex and prescription pills.  
In 2017, the champion golfer plead guilty to a DUI charge and was forced to take a hiatus.  Since then, he has returned to playing golf though his luster has been greatly diminished.