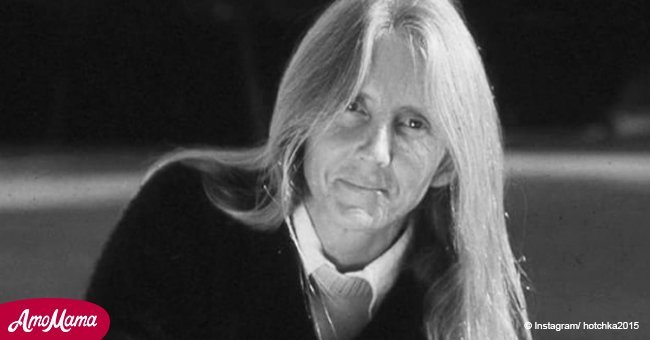 A famed actress has passed away in Southern California. She leaves behind three children
The actress was a hit in the 1970's for the work she did in a specific series of films.
Delores Taylor, the female lead of the Billy Jack films in the 70's, has passed away at the age of 85.
As reported by Faith Family America, the actress was living at the Motion Picture and Television Fund Home near Los Angeles in Southern California at the time of her death.
Taylor is survived by her three children with her late husband Tom Laughlin, and her five grandchildren.
While her family has stated that she passed away of natural causes, they also released information to say she had been suffering from dementia in recent years.
The actress was best known for her role in the four Billy Jack films, in which she played a teacher at a progessive school that was being defended by Billy Jack, a half-white, half-Native American Vietnam veteran who had come to hate war.
The films became countercultural favorites.
Taylor was nominated for a Golden Globe for Most Promising Female Newcomer for her role in the first Billy Jack film.
Despite all the success she enjoyed as a result of that role, her family feels that she was never comfortable with the fame that came with it, as she never quite fit into the Hollywood lifestyle.
"She loved performing but didn't enjoy the Hollywood trappings," her daughter Teresa Kelly said.
A number of celebrities and fans of the actress took to social media to mourn her passing.
Marty McKee took to Twitter to say: "RIP Delores Taylor, the First Lady of BILLY JACK. Widow of Tom Laughlin and co-star/co-producer of the BILLY JACK movies that could only have been the pop culture phenomenon they were in the 1970s."
Please fill in your e-mail so we can share with you our top stories!