Kate Hudson greets step dad on his birthday sharing their cute throwback photo
The actress reveals how she truly feels about the man who stood as her father all these years on his 67th birthday. 
It's no secret that Kate Hudson was practically raised by Kurt Russell who has stood as her father ever since he forged a relationship with Kate's mother Goldie Hawn 35 years ago. Which is why her recent birthday greeting for the man she refers to as "Pa" revealed how she truly felt about him on his 67th birthday.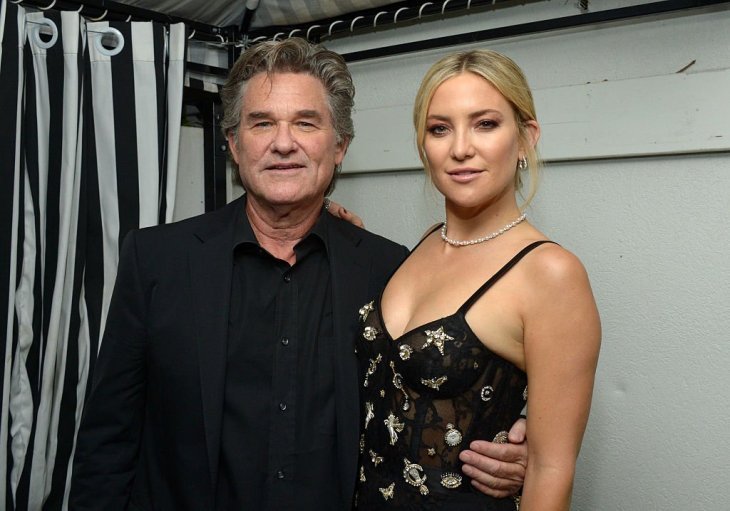 Sharing a throwback photo of the two of them holding hands inside the cockpit of a plane, the 38-year-old actress expressed her love for the actor in her caption.
"Love this man! Happy birthday Pa! #LuckyGirl #AlwaysHisBirdie #StPattysDayBirthday
Kate was only three years old when her mother and her father Bill Hudson parted ways and it was Kurt who eventually took on the role of father to Kate and her brother Oliver Hudson since walking into their lives a year later.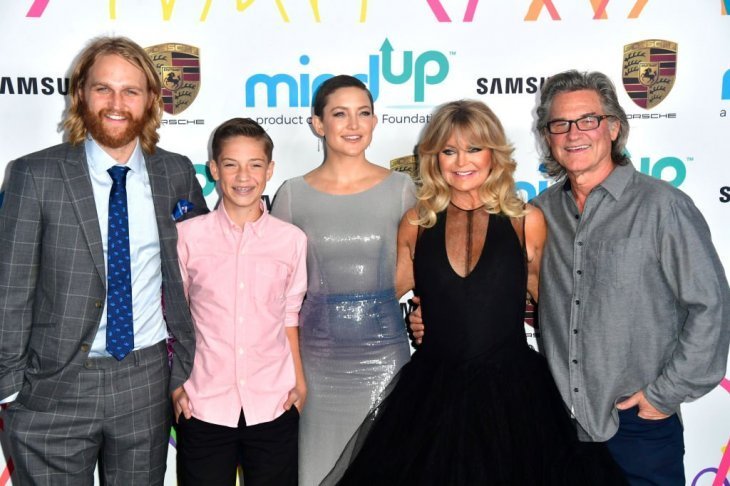 Kate and Oliver's relationship with their biological father has always been estranged with Oliver even throwing shade at the man on Father's Day by greeting him "Happy abandonment day" in 2015. However, after Bill publicly disowned his children following the abandonment greeting, it somehow paved the way for a reconciliation between them and after 12 years of indifference, Bill and his children finally mended their relationship and are seeing better days today.