Unexpected ways to use cooking spray you probably didn't know about
Some of the rare and unknown uses of cooking spray can do wonders for several household issues.
Shared presented some of the lesser-known-ways of using the cooking spray so that it can solve some of the biggest problems around the household.
There are many creative alternatives to using the same product, which can make life a lot easier for us, but it is important that we know how to do it the right way.
These are some of the alternative uses of cooking spray that you might have never thought about:
1. Removing bugs
Bugs sticking to the windows and glasses of home or car are quite difficult to clean. By simply using a cloth, there is a risk that we further make a mess of it. Using a cooking oil on it can make this process a whole lot easy and clean.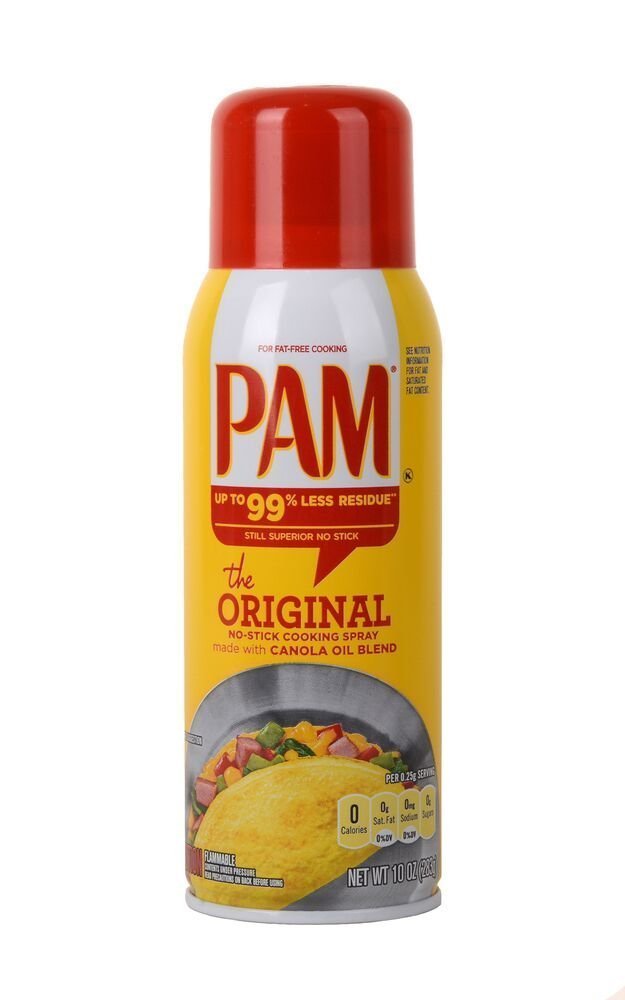 2. Cleaning soap stains
Our showers, tubs, and sinks are often filled with soap stains, and they are quite inevitable. Spraying cooking oil on these stains will break down the deposit of mineral and make your kitchen or bathroom space sparkling clean.
3. Shoveling snow
Chipping ice and snow off the floor is always a daunting task, mostly because they seem to stick to the shovel every time you try to clean. Using a bit of cooking spray on your shovel before cleaning will cause the snow and ice to slide right off it.
4. Lubricating metal
Everyone hates squeaking hinges. Using cooking spray on those metal hinges can smoothen their groove and silence them without leaving any kind of smell.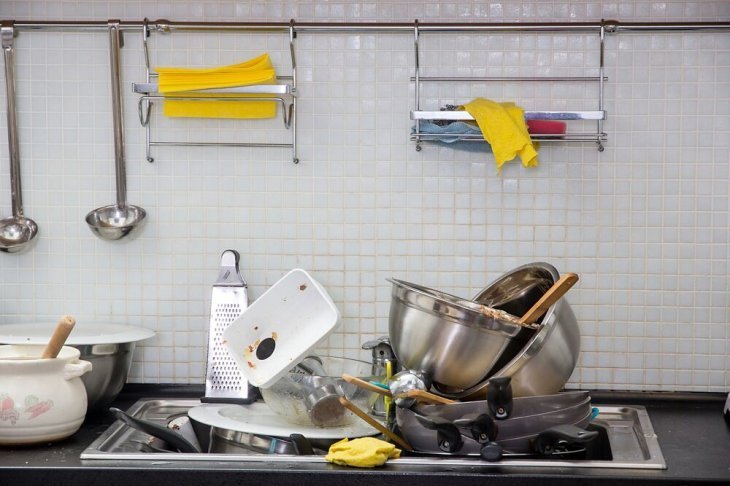 5. Polishing nails better
Spraying cooking oil on fingernails before polishing it will set the polish and make it dry faster. They also make your nails look moisturized and glossy.
6. Shine water valves
Spraying cooking oil on the faucets will not only clean the stains of water from it but will also give it a shiny and new-looking appearance.