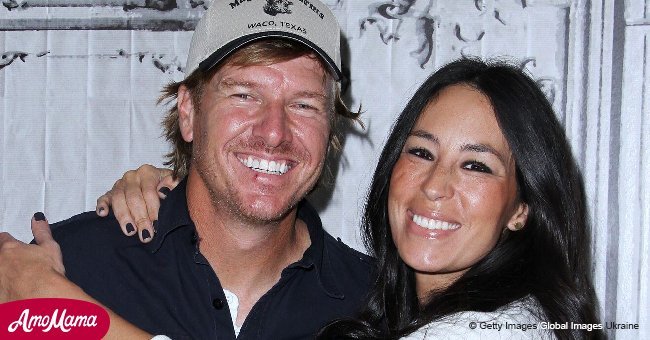 Chip and Joanna Gaines bid their farewells on the last episode of 'Fixer Upper'

No matter how good or bad something is, it will eventually come to its end. TV shows are no different and regardless their popularity, they must end someday.
That's the case of Fixer Upper, the reality series that showed Chip and Joanna Gaines helping people to buy and renovate homes. The last episode of the fifth season, which is also the last one of the entire show, was aired on April 3, 2018.
According to People, both of them took to Twitter to share their feelings with their fans and followers while watching the episode. Chip did it first as he wrote that they couldn't believe they were watching the final chapter of the show.
In his second tweet, he pointed out that it was the last demo day and that he was 'not crying, you're crying.'
He used his third and last tweet regarding the episode to thank the family and fans of the show for the support they shared with them over the entire five seasons. Joanna also took her time to comment on her social media.
Her tweet was published a couple of minutes after the episode ended. She pointed out that they loved her followers and thanked them for 'being part of this journey.'
Even though many people shed some tears with the last episode, it was filled with surprises as they included two special guests: Mike Herrera, the frontman of MxPx, and Holli Herrera, his wife.
Chip was clearly happy with Herrera's visit as he even admitted in front of the cameras that he was 'fangirling' because he is a huge fan of them and he believes they are all 'gorgeous.'
During another segment where Chip was with his children, he told them that the Magnolia tree is very important for the family as he climbed up one, pulled off a magnolia bloom, and gave it to Joanna in their very first date.
It is not all bad news, though. The Gaines will come back to people's screens in the spinoff Behind the Design, which is set to premiere on April 10, 2018.
The show will dig deeper into how Joanna transforms her previously dilapidated properties into stunning farmhouse-inspired homes.
Please fill in your e-mail so we can share with you our top stories!