What will happen if Prince Philip dies?
The Duke of Edinburgh is now 96 and his health may be finally failing.
The British have become accustomed to his face since 1947 when a bold and brash 'foreigner' convinced King George VI to let him marry his cousin Elizabeth, the Princess of Wales and future Queen of the United Kingdom.
Prince Philip is the longest-serving consort of a reigning British monarch and the oldest male ever of the Royal Family. The Prince retired from royal duties on 2 August 2017, having completed 22,219 engagements as part of his duties as Consort since 1952.
Prince Philip was born into the Greek and Danish royal families, and he had joined the British Royal Navy in 1939, at the age of 18. He married Elizabeth in November 1947 and left active military service when she ascended to the throne in 1952, having reached the rank of commander.
On the 3rd of April 2018 the Prince was admitted to hospital for hip replacement surgery, and the wave of good wishes and concern for his well being has manifested that his life-long steadfast dedication and care for his Queen and country have conquered the heart of the British people, reported NowToLove.com on the 5th of April 2018.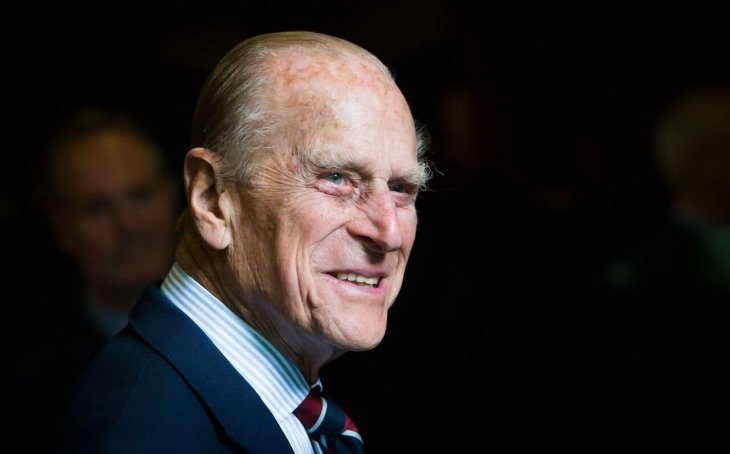 "The Duke of Edinburgh has undergone a successful hip replacement operation. He is progressing satisfactorily at this early stage. His Royal Highness is likely to remain in hospital for several days. He is comfortable and in good spirits."
Buckingham Palace, NowToLove.com, 5th of April 2018.
The operation has been a success, but a long recovery may still lay ahead, though medical authorities stated that the Duke will be back on his feet for his grandson's wedding on the 19th of May.
Questions have been raised as to what the actual protocol will be when the Duke does eventually succumb to old age. At such a time, the news will first be confirmed by the BBC, and informed by Buckingham Palace.
At that time, all Royal mourning and flags will fly at half-mast across the UK at major institutions and military establishments - and in the Commonwealth countries that hold the Queen as their Head of State.  Eight days of official mourning would be observed by all staff at the palace.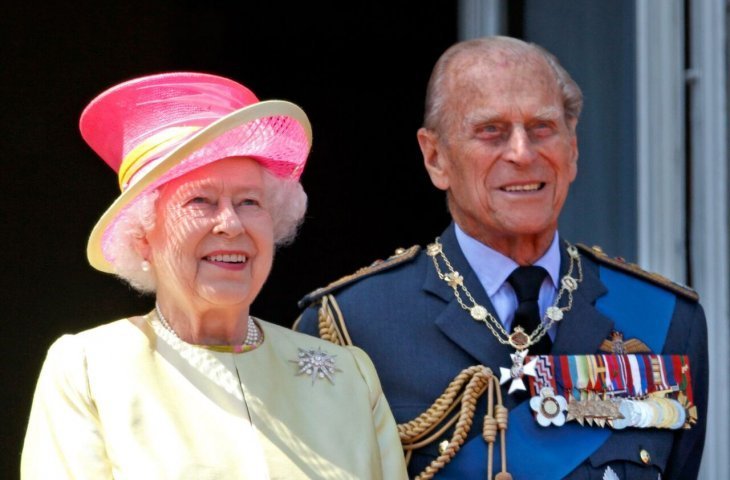 As the Queen's consort, Prince Philip is entitled to a state funeral, but it is believed that in a typical "no fuss" attitude he has conveyed his wishes for a private funeral attended only by the Royal Family and close friends.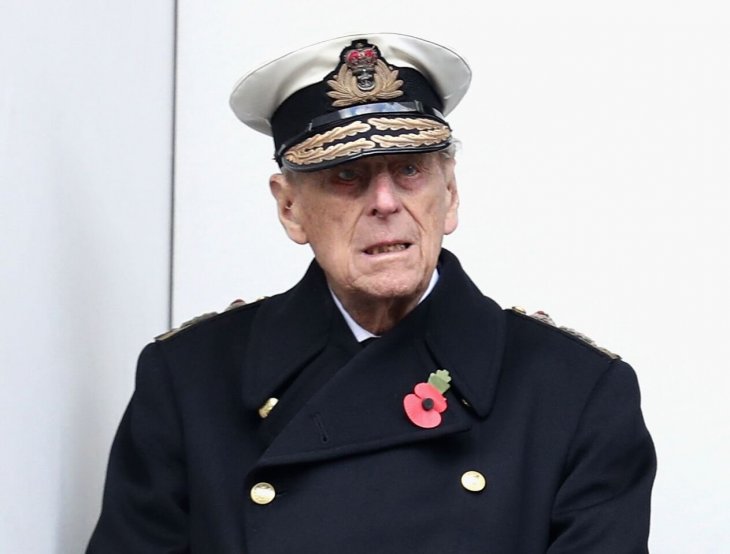 Prince Philip has four children with Queen Elizabeth: Prince Charles, Princess Anne, Prince Andrew, and Prince Edward. He has eight grandchildren and five great-grandchildren, with one more on the way. It is hoped he will live in good health to see many more.