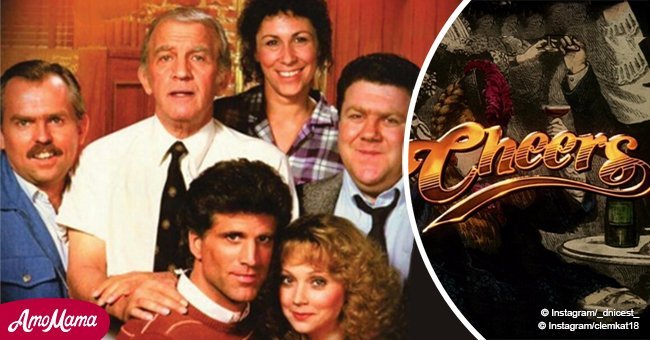 Will 'Cheers' come back on TV? Show's creator finally speaks out
There are a couple of TV series that were so good that many people would love to have a revival of it. Cheers is one of them.
The sitcom was so popular that it ran from 1982 to 1993. Its cast was formed by important actors like Ted Danson, Shelley Long, George Wendt, and Rhea Perlman.
Now, more than two decades after its last episode was broadcast, several rumors about a possible revival began spreading on the Internet. Pop Culture reported that the truth is completely different.
James Burrows, the show's creator who has also directed episodes of other sitcoms as Frasier, Friends, and Taxi, was asked about having the cast together in that beloved Boston bar given the success of other revivals like Fuller House or Roseanne.
He admitted that he was not thinking about doing the same with Cheers or with any of his series because the cast was too old. While some people consider they are not that old, some others agree with Burrows.
Nowadays, Danson is 70 years old and is busy portraying Michael in The Good Place. Long is 68 years old and has never stopped taking roles in films and series, including Modern Family.
Wendt is 69 and even though he has been working on a couple of projects, he is not as famous as he was while shooting Cheers. Perlman, 70, never stopped working either and one of her most recent films, titled Half Magic, will be released this year.
Long herself admitted that a series' reunion wouldn't like the audience as the original one was so good that they could never do something similar.
'[I think] anybody on the Cheers cast would want to do that again. We were blessed enough to have each other and to have those writers, and Jimmy Burrows, who produced and directed."
Shelley Long, Pop Culture, April 4, 2018.
She finished saying that she couldn't understand how something as good as Cheers could happen and praised all people behind the scenes labeling them as 'geniuses.'
Please fill in your e-mail so we can share with you our top stories!