Great news from Gwen Stefani! She'll have a new family member in her life
The singer is reportedly now expecting a child in the midst of plans to wed Blake Shelton in the summer. 
As Gwen Stefani and Blake Shelton's romance continues to progress, so do rumors surrounding their future. In the Inquisitr's latest report on April 4, 2018, the couple are believed to already be expecting a child, just as they've decided to hold a summer wedding in Mexico.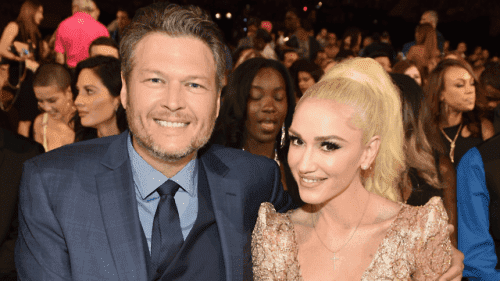 News of Gwen's pregnancy was first revealed by Life & Style and the 48-year-old singer was reportedly excited over finding out she was with child since she and her country singer beau have been trying to have a baby for almost two years now. 
The pregnancy couldn't have come at a better time according to the report since the couple have been making plans to tie the knot this year.  Now that they're expecting, they won't be wasting any more time.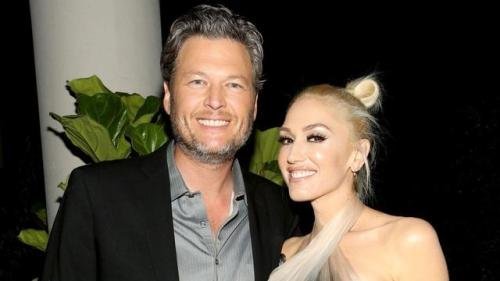 According to sources, Gwen fell in love with Rivera Maya in Mexico after attending Blake's performance there in January.  This prompted the singer to suggest the venue for their nuptials scheduled this summer. 
Though speculations are high that the couple will wed soon, it's unclear whether they are in fact engaged without a confirmation from them. The only sign of their impending wedding is a ring Gwen has been sporting on her finger believed to be her engagement piece for several months now, though she hasn't been constantly wearing it which leaves fans puzzled.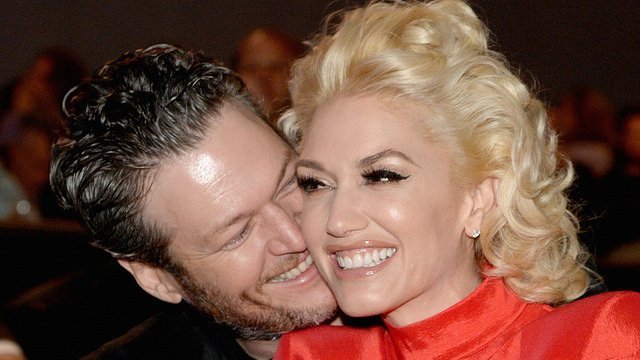 What is certain according to the publication is that the couple are determined to wed before their baby is born which made their decision to have a Mexican wedding in the summer easier.
The couple also intend to keep their pregnancy a secret from family and friends and plan to announce it as a surprise on their wedding day. Although with the flood of rumors surrounding it now, it would seem impossible to still surprise their guests with the news.
Meanwhile, a baby is definitely what Blake has been looking forward to specially after developing a close bond with Gwen's three boys and realizing he loves children and wants one of his own. Whether his girlfriend is indeed pregnant or not remains to be seen but it would be safe to assume that the couple will be tight lipped about it or their wedding plans for now.