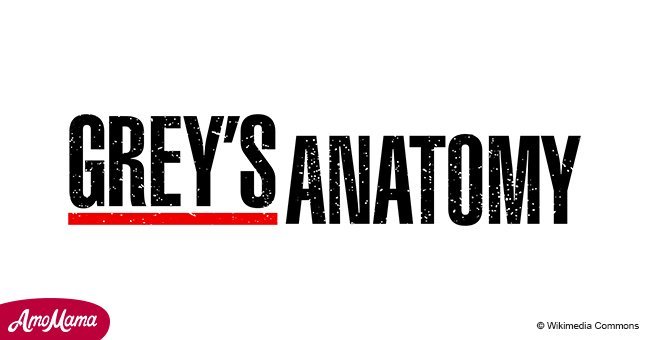 'Grey's Anatomy' announces a major character comeback after years of absence
Fans will remember the character from the first six seasons of the show.
According to an article published by Pop Culture, yet another character will return to the fourteenth season of Grey's Anatomy after being written off in the sixth season.
The ABC medical drama seems to be bringing back multiple old favorites to the screen. The newest such character to make a comeback is Nurse Olivia, played by actress Sarah Utterback.
Nurse Olivia is scheduled to appear on the episode of the show airing on April 26. The last time she was a part of the show's plot was in the sixth season.
The character had particularly gone through several highs and lows, before finally finding an exit during the merger of the Grey Sloan Memorial Hospital with the Mercy West Hospital.
In line with the plot, nurse Olivia was let go after being given a letter of recommendation. Olivia had quite a history with George when she worked as a nurse at Seattle Grace.
Olivia and George had a brief sexual encounter which turned out to have ugly consequences. Olivia ended up transmitted syphilis to George, a disease she had contracted from having intercourse with Alex.
Since that incident, there was a visible awkwardness when Olivia and George had to work together. George had eventually told Olivia upfront that he was not particularly fond of her and that he liked Meredith more.
The two had a tiff for a while, but they had eventually returned to being good friends.
After being gone from the scene for a long time, Olivia's return will catch her former fling Alex off-guard, in a phase when he is newly engaged to his love interest, Jo.
Apart from Nurse Olivia, the show has also revived Kim Raver, who reappeared in the storyline when Owen was struggling to perform medical treatment on his estranged sibling.
Please fill in your e-mail so we can share with you our top stories!