Disgraced former 'Today' anchor Matt Lauer moves out of family home amid divorce
Matt Lauer has finally moved out of his Hampton family home that he shared with his wife and three children. 
Lauer only made a move after his wife, Annette Roque, threatened him with legal action. He complied when he realized the implications of a court order. 
As reported by Pop Culture, an insider told reporters that Lauer 'expressed concern about how it would look to the media' after his dismissal as Today anchor from NBC. 
This put a strain on their relationship because Roque wanted what was best for her and their children, and Lauer didn't want to budge.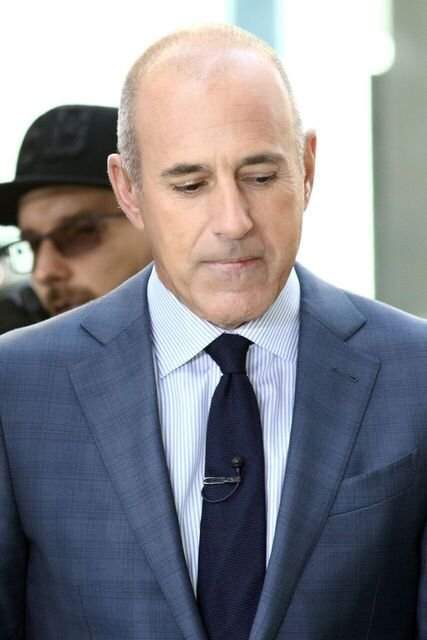 According to a source close to the family, Lauer would still be allowed to see his children, and Roque said there 'would never be any limitations on access' to their children. 
Since the scandal broke in November 2017, Lauer has put several of his houses up for sale, including his Sag Harbor mansion. He has since dropped the asking price by $2 million. 
The property was initially listed as $14.9 million, but it is now available for $12,75 million. He also listed his Upper East side apartment in New York for $7.35 million.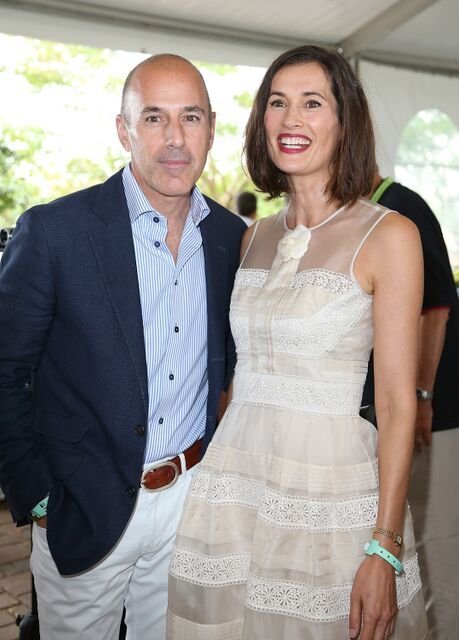 The couple is still married, but Roque reportedly began divorce proceedings soon after Lauer was fired. She doesn't wear her wedding ring anymore either. 
The couple met on a blind date in 1997 and tied the knot the following year in October 1998. They have three children ranging from the ages of 11 to 16.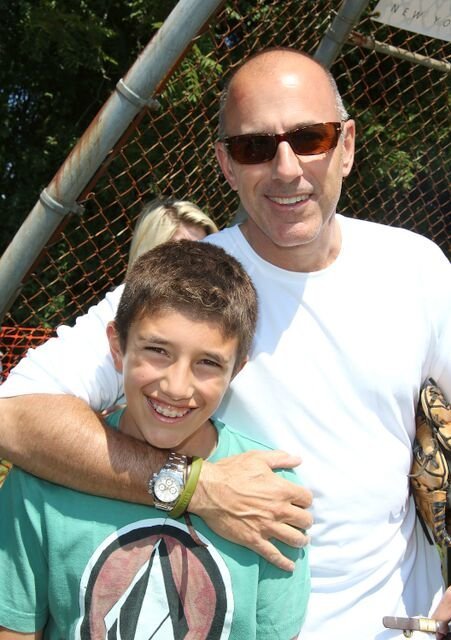 Lauer's career came to a grinding halt on November 29, 2017, when he was dismissed from NBC News after an employee filed a complaint of sexual misconduct against him. 
The incident occurred during the 2014 Winter Olympics in Sochi. More cases of abuse have since been brought to the fore, including a case of rape from 2001.
Lauer said some of the rumors are untrue but added that "there is enough truth in these stories to make me feel embarrassed and ashamed."