'Long Island Medium' Theresa Caputo opens up about her relationship with ex-hubby after their divorce
Theresa Caputo's fans can forget about her and her husband making up. The pair has gone as far as living in separate coasts.
In December 2017, Theresa and her husband announced in a joint statement that they were ending their marriage. Country Living has reported that the medium is learning to handle the separation.
According to People, Theresa and her husband, Larry Caputo, announced in a joint statement that they were legally separating after 28 years of marriage and two children together. Currently, Larry is living in Los Angeles while Theresa remains in New York.
According to Extra, Theresa now says she and Larry are "in a good place" and are trying to move forward one day at a time. She added that people change.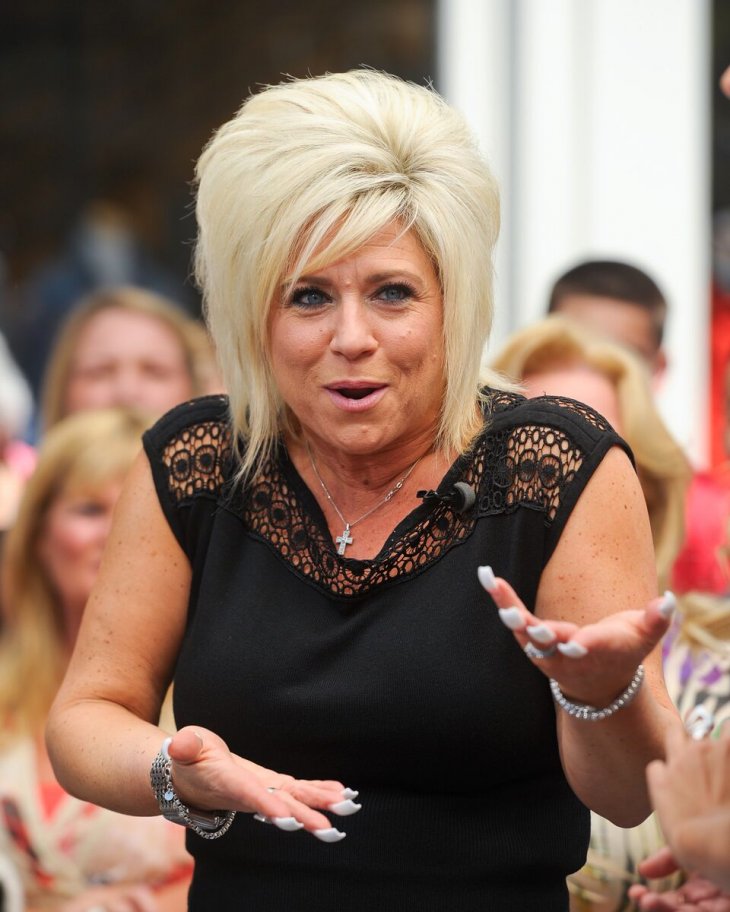 She told
Good Housekeeping
 in a new interview that "None of us are the same we were 10 years ago, five years ago, regardless of our work or what we're doing with our lives. We change, as people."
"[We're] working and finding our place. We've been together for a very long time."
Theresa Caputo, Country Living, April 6, 2018
The star also admitted that living without Larry has been an adjustment but that she was doing fine. E! News reported that before the couple announced their separation, Theresa had hinted at trouble in their marriage.
She shared the news on the season finale of Long Island Medium.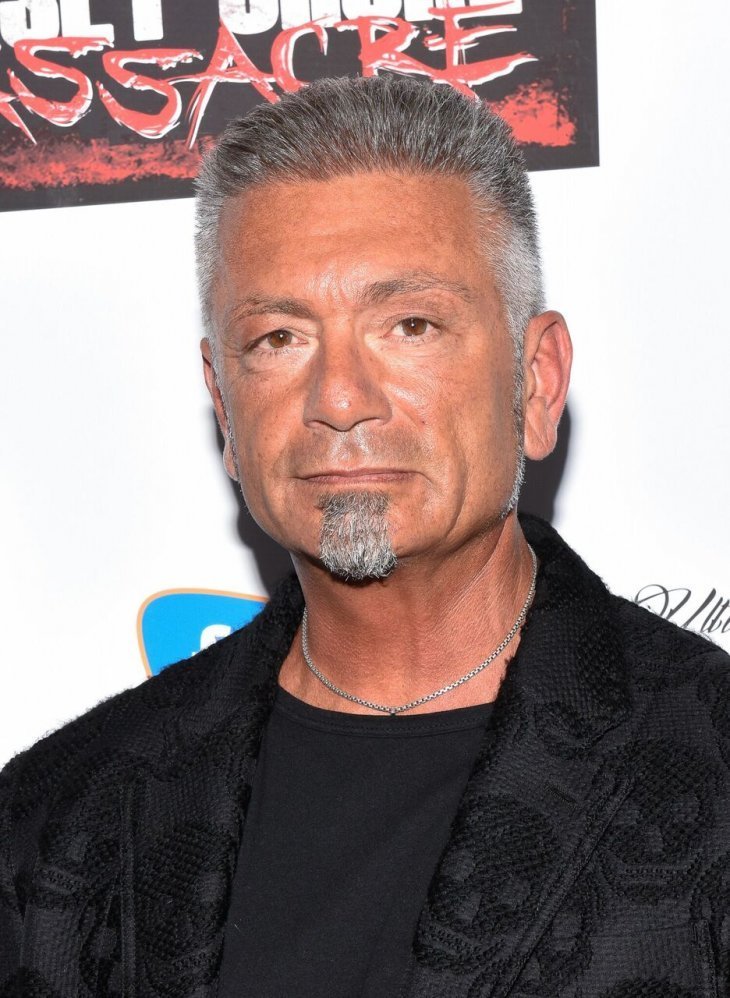 At the time she had said that they had "hit a bump" in their relationship. The new season of the reality show premieres on April 8, 2018.
Wishing you and your family good health happiness and more love than our heart can hold in 2018. My best to you always.

— Monica Gallegos (@tagmrg18) December 26, 2017
So sorry to hear that, but its going to get better.

— sylvia barnard (@exbytch) December 14, 2017
It will continue from where viewers left off by delving into Theresa and Larry's personal lives. The season will showcase how they both are struggling to adjust to their new situation.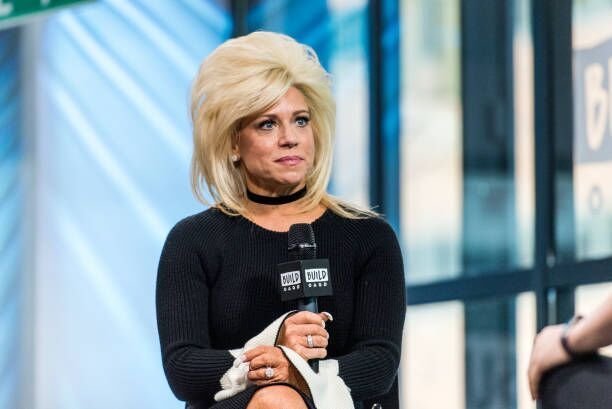 It seems as though Theresa is at peace with the couple's decision to split. In December she tweeted that one thing that would never change was that they would always love and support each other.
The new season of Long Island Medium premieres on Sunday, April 8 at 8 p.m. ET.