Lynda Carter, 66, stuns public with her young look as she gets Hollywood 'Walk of Fame' star
We all know her as the original Wonder Woman. Now she has her own star on the Hollywood Walk of Fame.
Lyndal Carter received her star on the Hollywood Walk of Fame and appeared for the even looking stunning and in an 'incredible form-fitting' black dress and heels, according to Access.
The 66-year-old posed alongside her star looking like the phenomenal beauty her fans have always known her to be. In the event, she left her hair blown out, giving her a youthful and refreshing look.
Carter played the iconic role of Wonder Woman on television between 1975 and 1979 and won the hearts of millions and millions of audiences worldwide.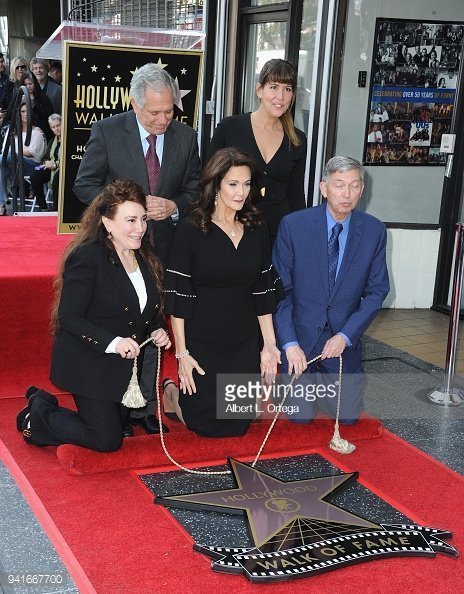 Speaking in the event about her star, the famous actress told her fans, "It will be here forever, and maybe it needs to say Wonder Woman. Hopefully, this character and I will live on in the memories of people."
Later, she also took to Instagram to share her special day with her fans. She wrote in her post it was hard for her to believe that she had spent 50 years in the entertainment industry.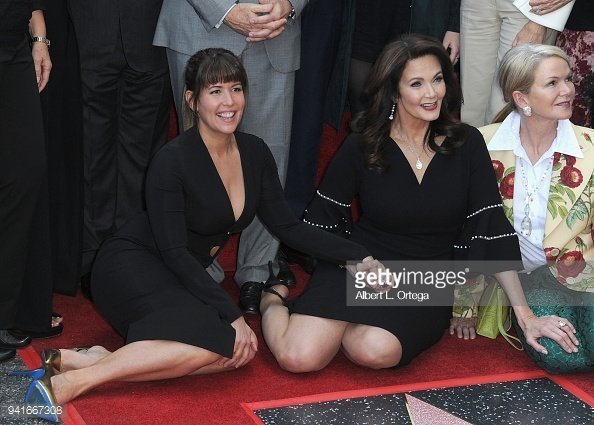 She further wrote that she loved this industry and loved the 'creative process, the work, the performing... all of it.'
She then went on to thank all her fans who have always 'encouraged and cheered' her throughout the years. She stated that she appreciated their support and have never taken her audience 'for granted.'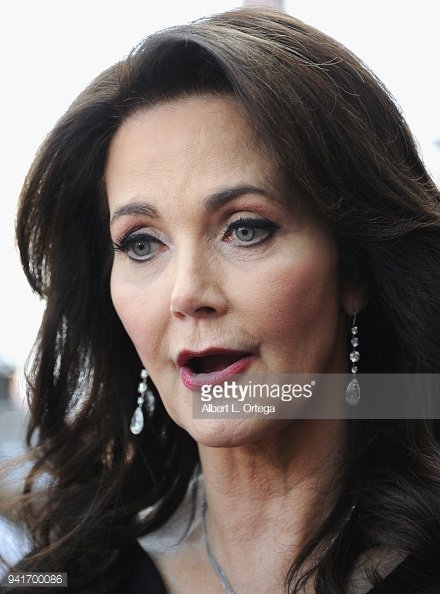 In the event, Carter was accompanied by the director of 2017 movie Wonder Woman, Patty Jenkins. Jenkins praised Carter by revealing that she inspired Jenkins to believe that she could have whatever she wanted and to be "unashamed to want it."
The newly famous Wonder Woman, Gal Gadot, also took the opportunity to praise Carter. She took to Twitter to thank her for 'loving kindness shared by the sisterhood of women of wonder.'