Brad Pitt, 54, sparks romance rumors with much younger talented MIT professor
The now single Hollywood actor is reportedly enjoying time spent with the fascinating 42-year-old architect who's currently working on a project with him.  
Brad Pitt has reportedly struck a "professional friendship" with a talented MIT professor and suspicions are high that their relationship could possibly blossom into something more.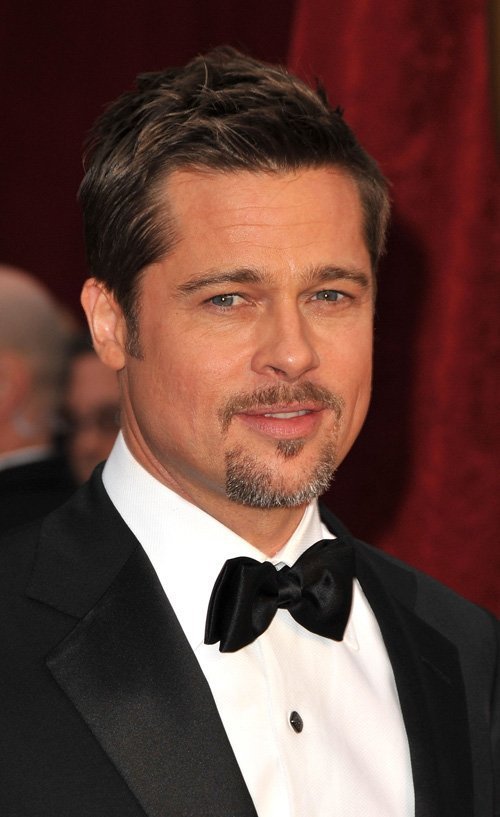 According to a recent report by the Daily Mail, the 54-year-old actor recently crossed paths with Neri Oxman, an acclaimed architect who was referred to him for an MIT architecture project he was working on. An architecture and design enthusiast himself, Pitt reportedly hit it off right away with the 42-year-old American-Israeli and the pair have since become friends. 
Though their relationship as of late remains professional, a source for the publication believes there is great potential for it to be romantic as Brad is reportedly looking forward to getting to know the dark haired beauty more. 
"Their friendship has not turned into romance … as both are cautious and this is, again, more of a professional friendship, but Brad is very interested in spending more time with Neri, she is fascinating."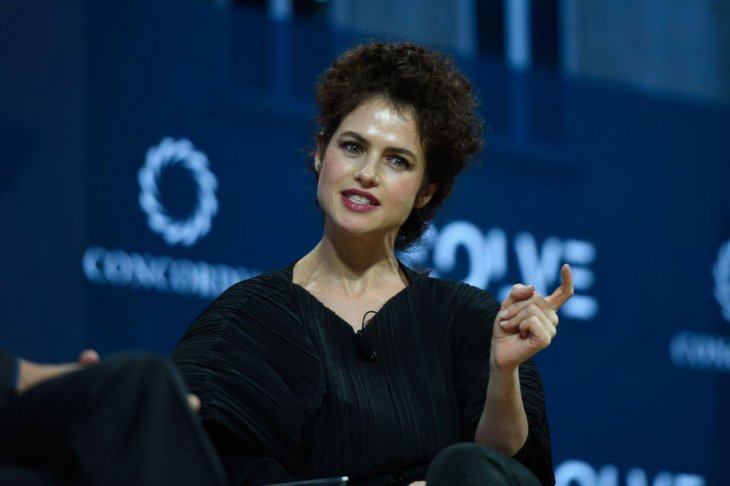 And Brad has every reason to find Oxman interesting. Aside from being a professor at the MIT Media Lab, she also founded and directs the Mediated Matter group. She's also an artist whose works have been featured in MoMA, Paris' Centre Georges Pompidou, Vienna's Museum of Applied Arts and Boston's Museum of Fine Arts and Museum of Science.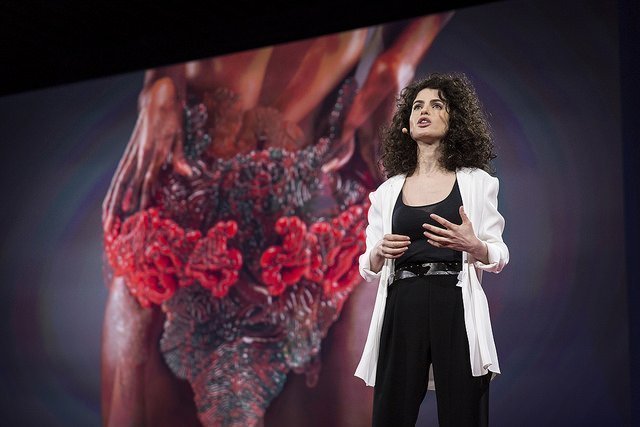 Pitt's interest in her stems from his work with his Make It Right Foundation which helps build solar-powered homes for those in need. Oxman is one of many architects all over the world the actor partnered with to build homes in New Orleans, New Jersey and Kansas City, Missouri. 
While they remain strictly professional for now, it's not an impossibility for sparks to fly between them, especially now that the Hollywood hunk's divorce from Angelina Jolie is set to be finalized in the coming weeks.  
The latest report of The Sun reveals the couple have finally agreed on their divorce terms and the papers are being drawn up by their legal teams with their finalization expected within weeks.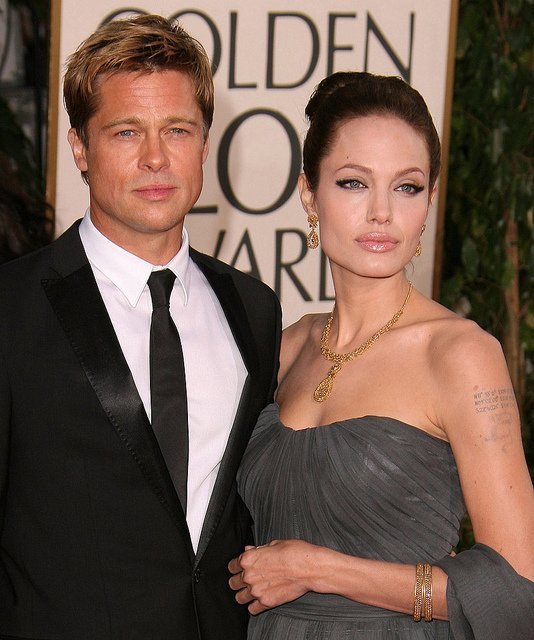 The sudden change in the course of their once-bitter divorce battle was allegedly due to the improved relationship the ex-spouses now foster.  According to a source, they decided to fix their strained relations for the sake of their children - Maddox, 16, Zahara, 13, Pax, 14, Shiloh, 11 and twins Knox and Vivienne, 9. 
Besides, the two seemed to have moved on from each other with new love interests rumored to be in the horizon. The 42-year-old actress is said to be dating a handsome real estate agent while Brad has also been suspected to be renewing ties with his ex-wife Jennifer Aniston apart from his recent link to Oxman.