In the future, your body probably won't be buried
Here's a new way to honor the dead and some people think it's better than cremation and burial.
As reported by Shared, there's a growing movement advocating for a better approach when it comes to what we do with the corpses.
Sandy Sullivan founded a machine called Resomator. This machine dissolves bodies through a process called alkaline hydrolysis.
It's similar to cremation but more ethical and cleaner method because it produces fewer pollutants and carbon dioxide.
At this point, Alkaline hydrolysis is only legal in some US states, Canadian provinces, and in the United Kingdom.
The process is expected to cost people $45 which will save them a large amount of money for the funeral costs.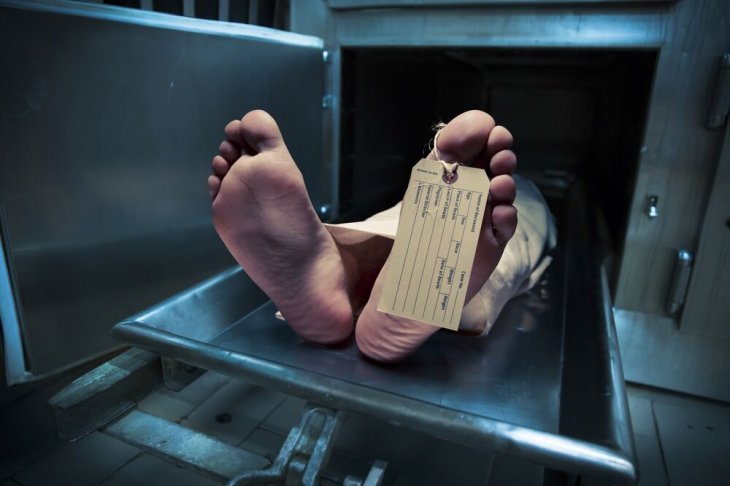 According to the website of the Resomator machine, 'the system uses a water and alkali based method at high temperature and pressure to chemically reduce the body to white ash.'
'After drying and processing of the white bones the pure white sterile ash is returned to the relatives just as with flame cremation,' the website added.
"It's good for society, it's good for the environment, and the quicker the backward ideas of the industry are resolved, the better," Shared quoted Sullivan as saying.
Though it's not legal everywhere, advocates believed that Resomator is a better alternative than cremation and burial.
Caitlin Doughty, who runs a nonprofit funeral home in California, stated that cremation is an "almost cruel" process and that "cross-contamination of bodies is inevitable."
"We're sending our families into these intimidating industrial warehouses with behemoth fire machines belching natural gas," she told Wired, according to Shared.
Speaking about burying the corpses, as reported by BBC, the world is running out of burial space. There's also an estimation that millions of liters of embalming fluid are buried with the dead annually.