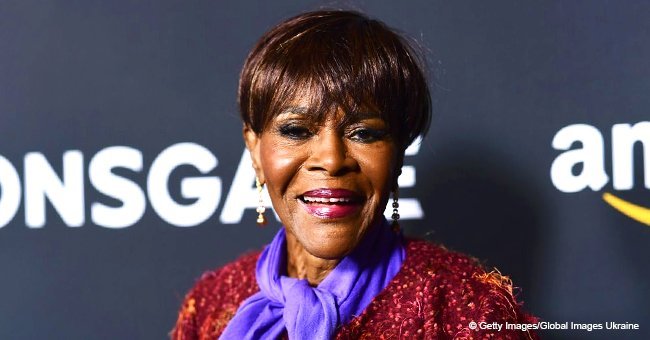 Cicely Tyson's late husband left impressive estate. His son and heir revealed how he was as a dad
- Cicely Tyson, one of the most influential actresses of the 50s and 60s, was once married to jazz musician Miles Davis, and even though they didn't have kids together, he made sure to keep his legacy alive.
- His kids and his nephew are now making sure that Miles' name stays alive in the music industry by managing his state and keeping his fans happy with the content that goes from unreleased songs to movies.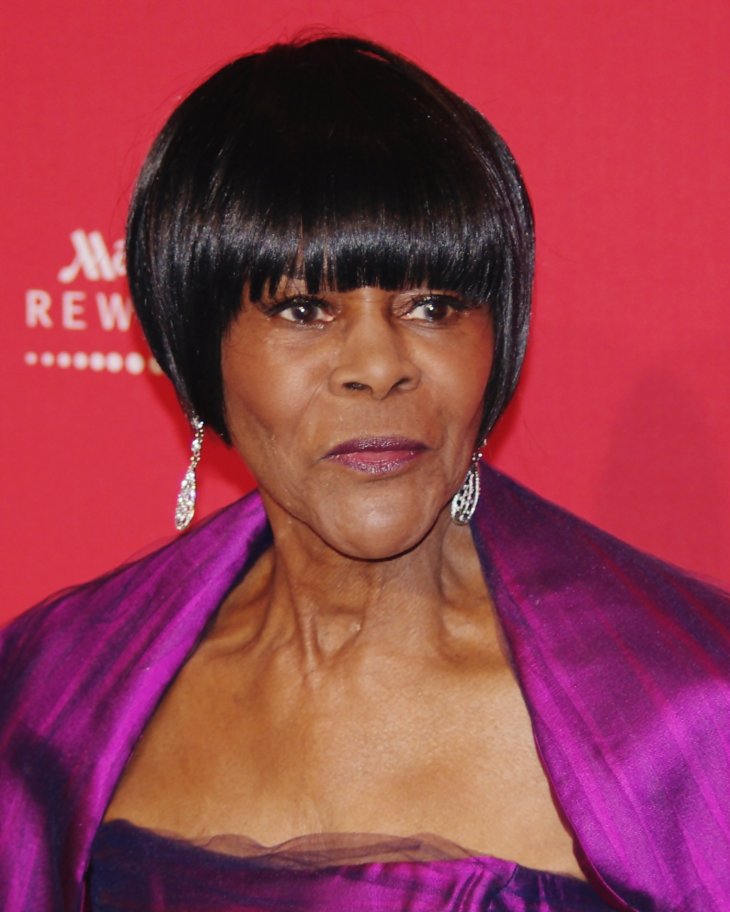 Credit: Wikimedia Commons
AmoMama learned from Music All Access what Miles Davis' kids are doing these days in order to keep their dad's legacy alive.
Miles was a talented and quirky jazz musician that was given nicknames like 'The Picasso of Jazz' thanks to his innovative approach to music and the developments he helped to build in the jazz genre with his creative mind.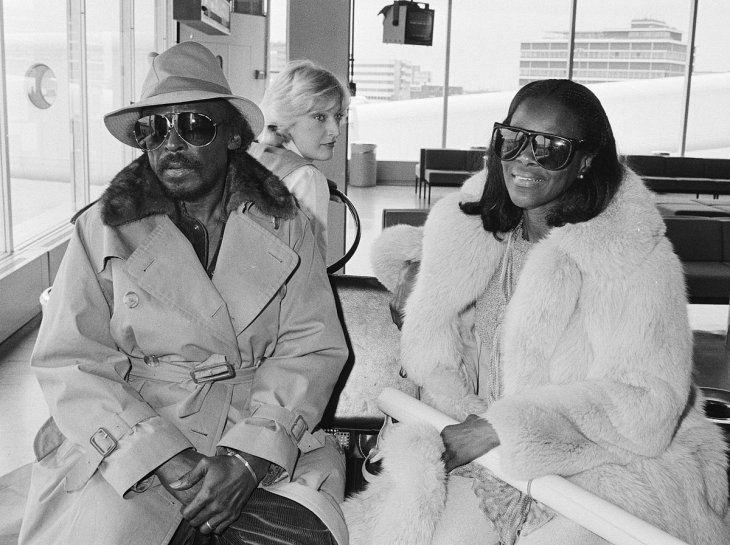 Credit: Wikimedia Commoms
In The Rolling Stones encyclopedia of Rock & Roll, they say this about Davis:
'Miles Davis played a crucial and inevitably controversial role in every major development in jazz since the mid-'40s, and no other jazz musician has had so profound an effect on rock. Miles Davis was the most widely recognized jazz musician of his era, an outspoken social critic and an arbiter of style—in attitude and fashion—as well as music.'
He was as famous for his music as he was for his strange personality, which created a halo of mystery around him for turning his back to the audience, making racial remarks to white people, and dressing poorly in his performances.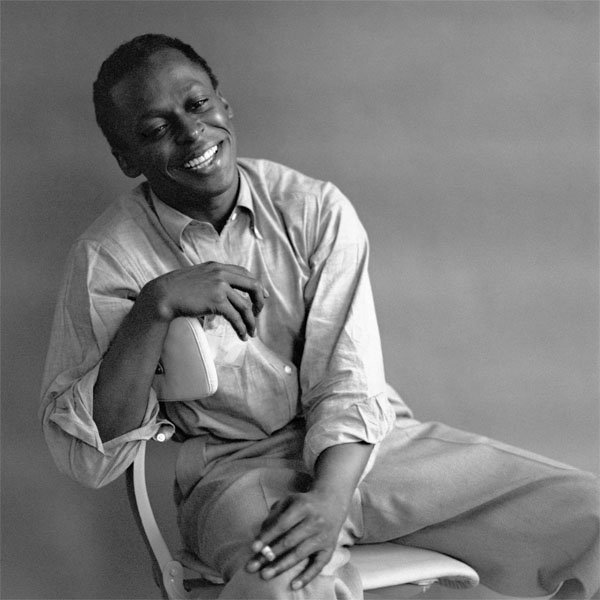 Credit: Wikimedia Commoms
His marriage to Cicely Tyson added to the mystery since even though they were considered the most powerful celebrity couple of their time, rumors about cheating and domestic violence always surrounded the couple.
The trumpeter's works were left in charge of his son Erin, his daughter Cheryl Ann and his nephew Vince Wilburn, who have been working non-stop in order to maintain the artist's legacy alive through releases of Davis' artworks, music that wasn't released before or just taking care of the license rights of his music.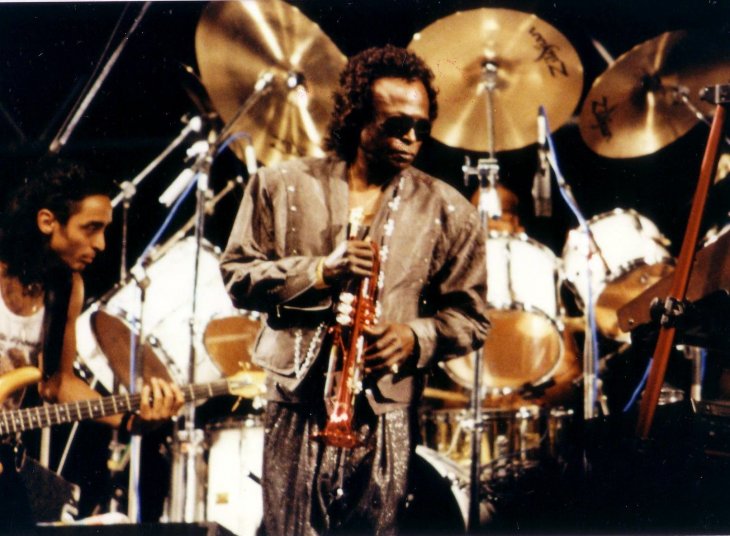 Credit: Wikimedia Commons
Erin said:
'He never said, You're going to look after my legacy. Because he never thought about a legacy. He thought about, What am I doing now? But I think he knew that he could trust Vince and I and Cheryl [Ann] and, also at the time, his sister and brother — Vernon and Dorothy — to do what needed to be done.'
He also opened up about his father as a person and explained that he wants people to get to see his father, who passed away in 1991, as more than just 'a myth' for his sometimes odd behavior.
He said:
'He was a very interesting person. He was the most creative person I've ever seen. If he wasn't on the road playing music, he was at home painting or he loved boxing, swimming, and horses. He loved cooking too. He had these secret recipes for things! We reminisce about him a lot.'
And added:
'We have a different experience with him. Each of us. My sister grew up with him when he was still becoming who he became. When I was born, he was already well-established. So it kinda makes for a different set of circumstances.'
We're glad to know that despite all the buzz around him, Miles was able to raise his kids to become the businessmen and woman they're today as they manage his solid state.
What do you think if what Erin said of his father?
Source: Music All Access
Please fill in your e-mail so we can share with you our top stories!