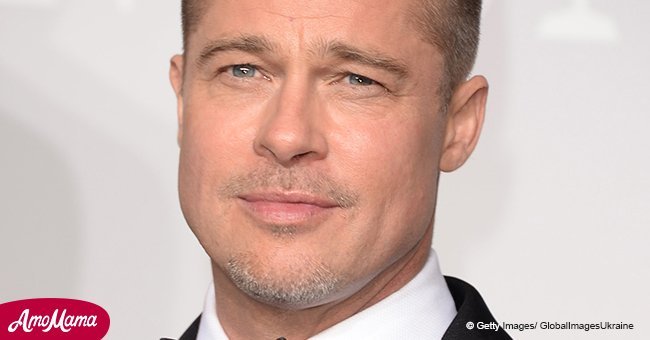 Brad Pitt's mom is reportedly happy he allegedly communicates with Aniston after divorce

No one could be happier than Brad's mom over his possible reunion with Jennifer whom she's always had a soft spot for, according to recent reports.
Since Brad Pitt separated from his wife Angelina Jolie and his first wife Jennifer Aniston announced her separation from her husband Justin Theroux, many speculated that the former spouses would soon reunite. And with rumors swirling that the the Hollywood hunk and the 'Friends' star have reconnected now that they're both single, Brad's mom, Jane Pitt, is reportedly pleased, according to the Inquisitr's latest report.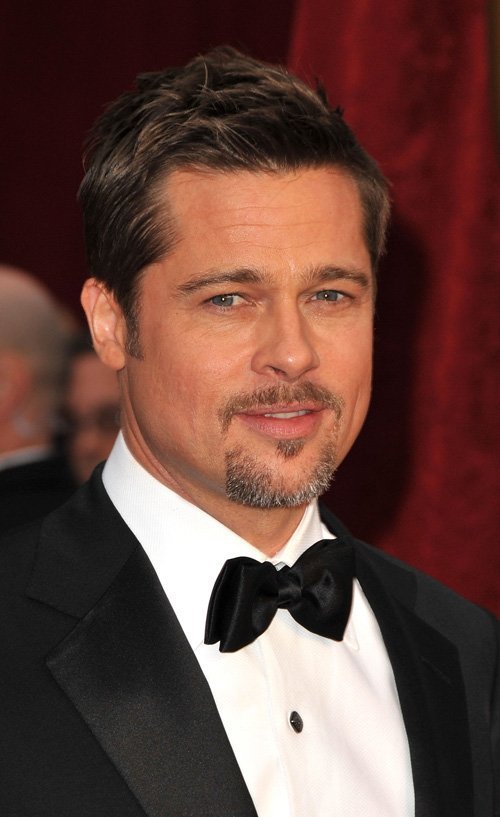 Source: Flickr
Source: Flickr
Sources unnamed by Hollywood Life have revealed that the 54-year-old actor's mother has always had a soft spot for Jennifer and she wasn't very happy about how their marriage had ended. Brad had reportedly struck an affair with his 'Mr. & Mrs. Smith' co-star Angelina while still married to Jennifer and it eventually led to their divorce and Brad marrying Angelina. Jennifer later moved on and married Justin.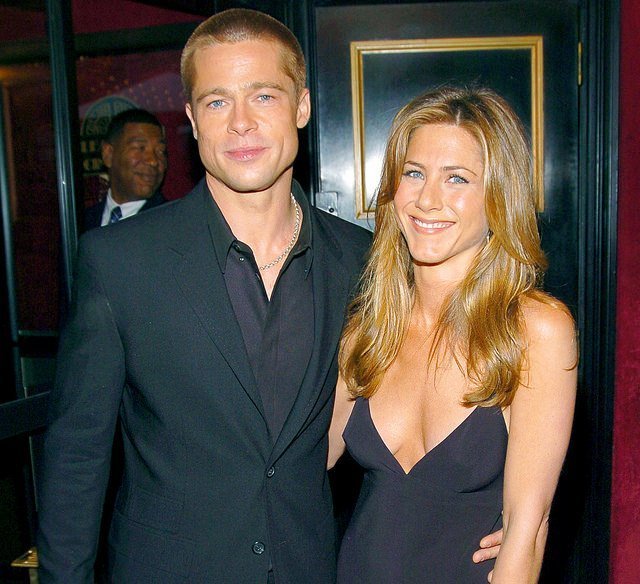 Source: Flickr
Source: Flickr
But in September 2016, Angelina surprised the world by filing for divorce from Brad leaving him single and reportedly finding solace in the still-married Jennifer. Their revived communication allegedly caused problems between the 49-year-old A-lister and Justin though reports suggest this wasn't true. However, just this February, the couple announced their separation fueling more rumors of Brad's possible future with his ex-wife of five years.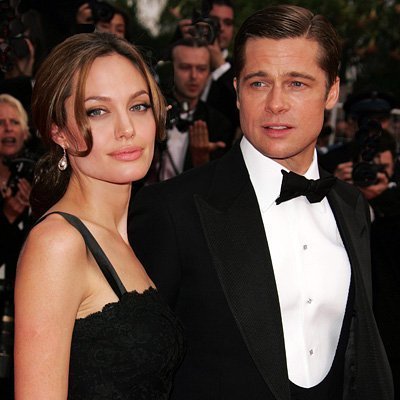 Source: Flickr
Source: Flickr
And now that they're rumored to be talking again with both of them single, Brad's mom is reportedly "over the moon", according to a source.
"It's no secret his mom would be over the moon if they got back together. She thinks the world of Jen and still thinks of her as part of the family."
Several sources have also implied that George Clooney has been playing matchmaker for the ex-spouses but Gossip Cop debunked the rumors. Instead, the publication insisted Brad and Jennifer haven't seen each other for a long time and it's highly unlikely they'll be reuniting anytime soon.
Please fill in your e-mail so we can share with you our top stories!