Great news from Jennifer Aniston. She will have a new family member in her life
Reports have reached us that actress Jennifer Aniston is pregnant for her former flame Brad Pitt just months after they split with their former partners.
AmoMama shares with you details of Jennifer Aniston's rumored pregnancy for her ex Brad Pitt as reported by Inquistr on April 5, 2018.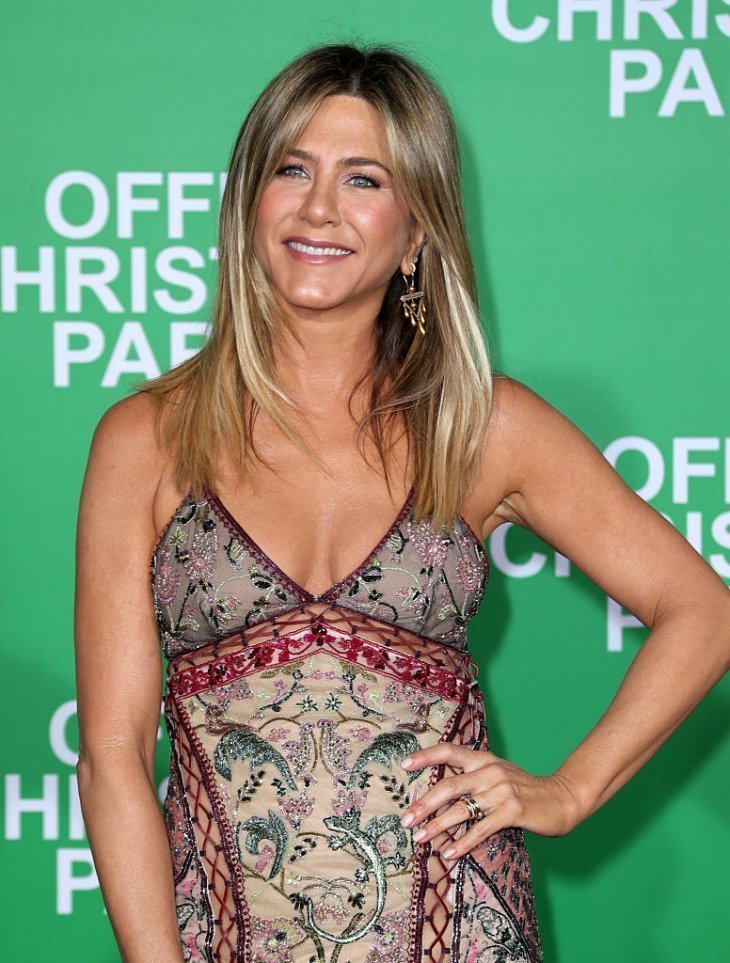 Fans have always wondered what a Brad Pitt and Jennifer Aniston baby would look like. Well, they can stop guessing as rumors are Jennifer is pregnant with Brad's child at the moment.
The former lovebirds announced their separation from their former partners, with Jen announcing her split from Justin Theroux and Brad Pitt from Angelina Jolie.
Now that they're are single at the same time, the duo has been hanging out together and has reignited their romance once more.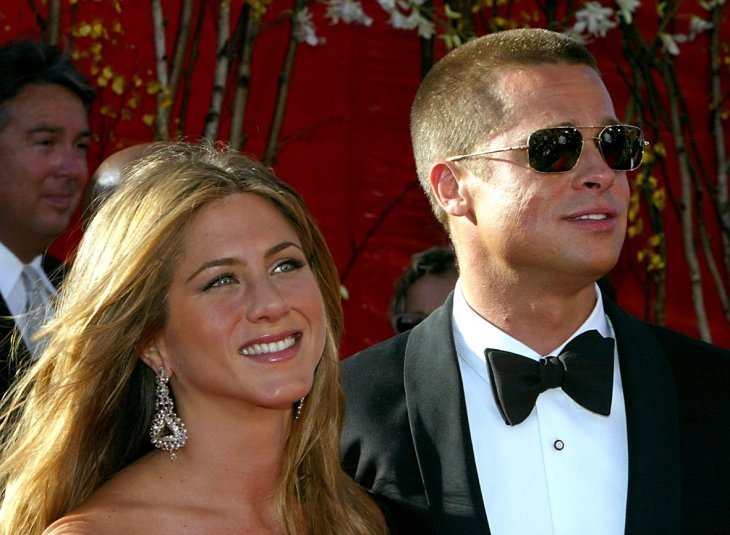 According to a report by Woman's Day, Brad is really excited that Jennifer is pregnant as she's been wanting a child for so long and it's finally arrived. It was said that the pregnancy news prompted the couple to make their relationship public.
Jennifer was reported to have stayed away from alcoholic drinks since she found out she was pregnant but her recent trip from Tahiti suggested otherwise as alcohol wasn't banned all through the actress's vacation over there.
Fans are very excited about the news but the rumors are being debunked as the picture of Jennifer used at the front pages of tabloids was a picture of her taken in 2013 at the premiere of 'We're The Millers' where she looked pregnant suggesting the Friends actress isn't expecting anytime soon.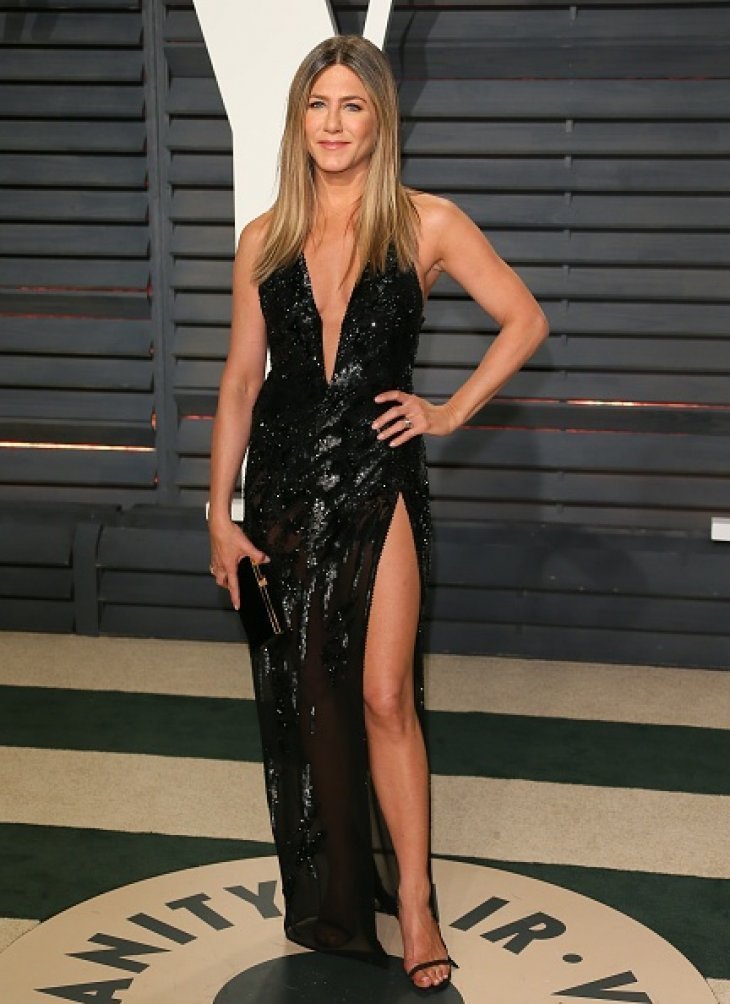 Also, a source close to Brad Pitt suggested the news was false as Brad has made his 6 children with ex-wife Angelina Jolie his priority now and he's not interested in starting something serious even with Aniston his former flame.
Brad's six kids visit him a few times a week but he still craves more time with them which is why dating isn't at the top of his list. He has been reported to have been going on dates with several women but he usually just invites them to his home for a casual hangout, nothing intense.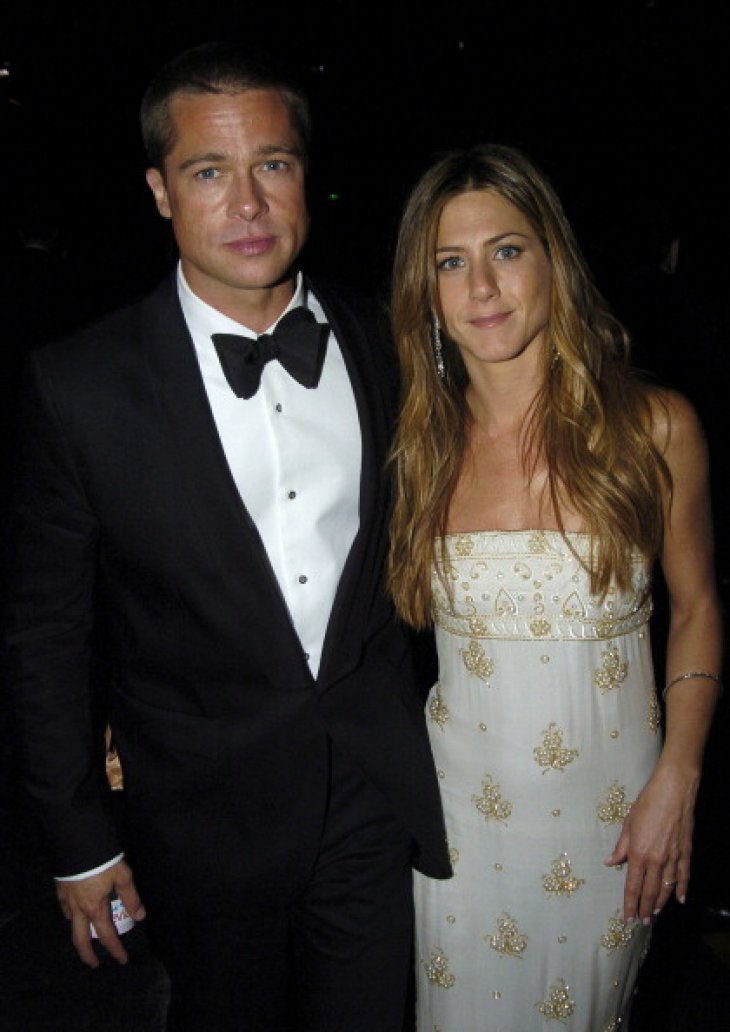 Aniston has had a problem in the past with having kids, probably she's ready to try again and this time she wants it with Brad. Who Knows!