Man satisfied wife for 20 minutes. Then went to bathroom and realized his wife was not in bed
It is scientifically proved that laughter decreases stress hormones and increases immune cells. Knowing that, the following joke will help you feel better in many ways.
There was a man who decided to have a couple of drinks in a bar. A stranger walked in and the two of them started talking about soccer, politics, and any other aspect men talk when they drink.
When it was around 10:30 p.m., the first man said, "Oh well, I should go home now. My wife doesn't like me to stay out that late at night."
The stranger, who was not a stranger anymore, replied, "I'll help you out of this. Just do what I say. Go home. Sneak into the bedroom. Pull back the covers. Get down between her legs then lick, lick and lick for about 20 minutes and there will be no complaints in the morning."
After thinking about it for a while, he agreed to try that and stayed in the bar drinking with him for two more hours. When it was almost 1 a.m., he got home and, of course, it was pitch black.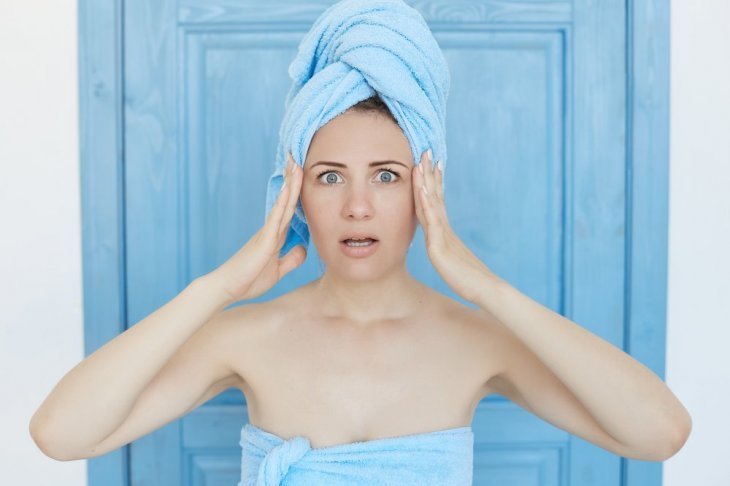 Knowing that her wife might be upset, he remembered what his new friend told him and gave it a try. He sneaked upstairs into the bedroom, pulled back the covers and proceeded to lick for 20 minutes.
After he finished, he went to the bathroom to wash his face, brush his teeth, and get ready for bed. When he got into the bathroom, his wife was there already sitting on the toilet - and she had been there for a while.
He immediately screamed and asked, "What the hell are you doing in here?!"
"Quiet!", she exclaimed. "You'll wake my mother."
Even though it was the most unpleasant night this man had, it might have the best one his mother-in-law had in a long time.