Woman complains of stomach ache, is dazed to find a ball of cat hair emerge from her vagina
This girl couldn't have thought what was happening to her and what was the cause for that pain, and nobody could blame her.
According to Soy Carmín, on April 1, 2018, this girl decided to go to the doctor after she suffered chronic pain in her lower abdomen and womb.
27-year-old Michelle Borrow is a cat lover, and that's why Cricket and Donut aren't just her pets, as they're already considered as part of her family.
For her, is really common for the cats to climb and sleep on her couches, and they're even accustomed to sharing the bed with her.
A severe belly pain forced Borrow to change some of her habits after her gynecologist made an unbelievable discovery.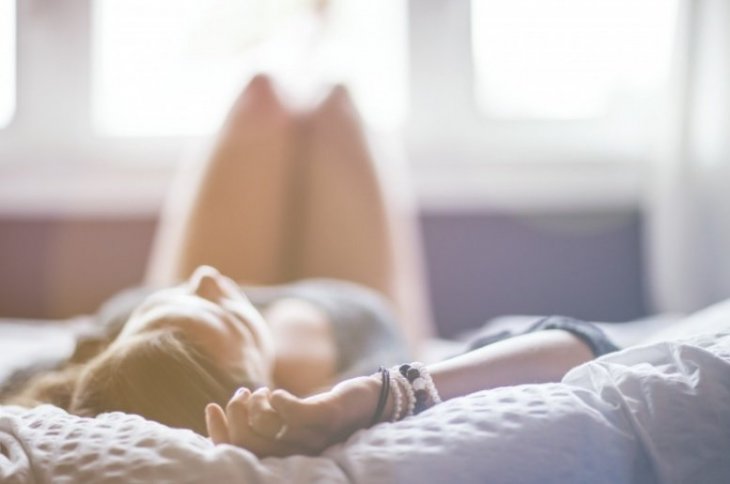 Although the girl assumed that this pain was due to the bad positioning of her intrauterine device, her doctor thought it was due to tampon bad usage, claiming that some fibers could have gotten entangled with the device.
"The gynecologist told me that there was a lump inside my vagina and he tried to get it out with a pair of pliers, but it was too entangled to cut it off," the young woman explained.
Borrow admitted she was shocked when her doctor managed to take out a 2-inch furball from the inside of her vagina, with the same hair color as her cat, Donut.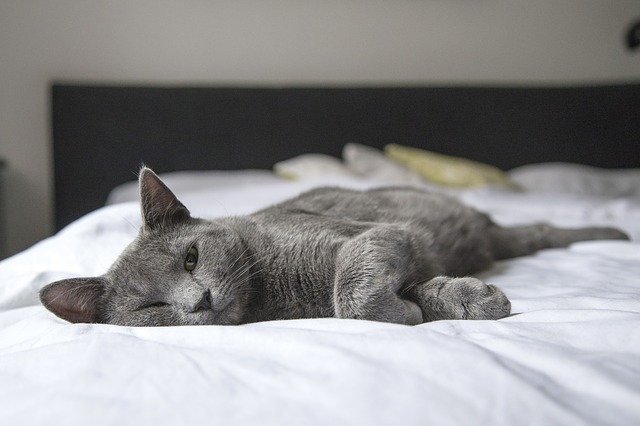 Both of them didn't understand how did that furball was able to accumulate inside of her, but after analyzing the possible reasons, she came up with a theory.
"I usually don't make the bed so Cricket and Donut can lay on it freely and hide between the sheets, so it's possible that some of those hairs could entangle in my boyfriend's penis and then in my intrauterine device when having sex," she revealed.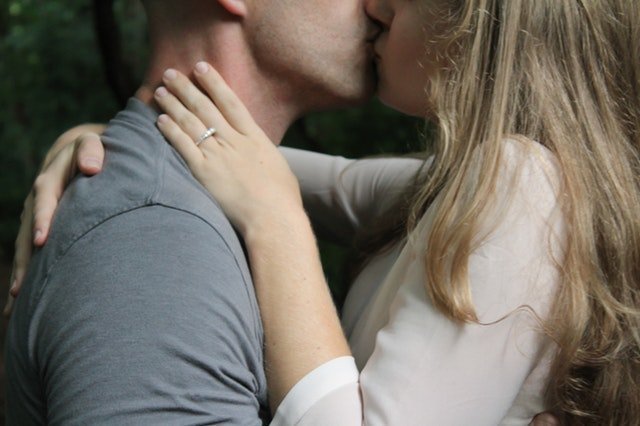 The young woman admitted that this reality disturbed her, but also claimed that it was the only reasoning behind the gigantic furball inside of her.
After that day, both Cricket and Donut are not allowed inside of their owner's bedroom and Borrow decided to wash those sheets every two weeks, just to be sure.