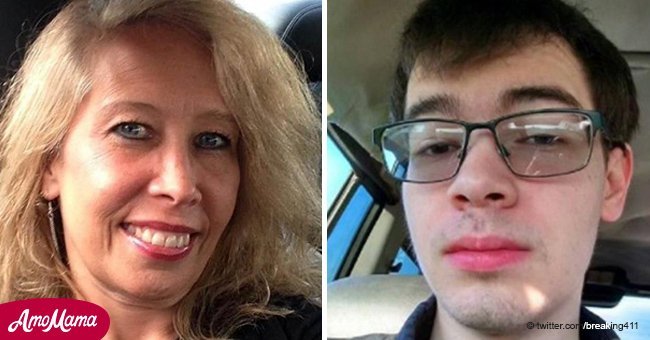 Man's body found in a neighboring state after posting about murdering mother and friend on FB
There are so many subjects that the regular human being still doesn't know and, regarding some of them, he or she should stay oblivious due to their foul nature.
Death has always been fascinating to people due to the lack of knowledge that one possesses. That was exactly what led Casey Lawhorn to murder his mother, Vi Lawhorn, and friend, Avery Gaines, on April 8, 2018.
He wrote on Facebook that he wanted to know what it felt like to take someone's life, which was why he carefully planned the murders, as reported by Fox News.
But his curiosity might have taken a toll on him. Warren Strain, a Mississippi Public Safety spokesman, revealed that the 23-year-old's body was later found in Vossburg, a community around 330 miles southwest of East Ridge.
Casey died from a self-inflicted gunshot wound, and his body was taken for further analysis. His car was found along Interstate 59, in Mississippi, close to the corpse's location.
According to the source, Casey picked up his mother from a bar at 1:30 a.m., right before killing her and Avery, who stayed overnight.
The latter was shot in his sleep with a stolen rifle, while Vi survived the first shot and was wounded a couple more times before passing.
East Ridge Assistant Police Chief Stan Allen announced that Casey alerted the authorities to what he had done before fleeing the state. The post that Casey created on Facebook, now deleted, was very disturbing.
As reported by Fox News, the 23-year-old wanted to know what it felt like to kill someone but ended up admitting that he felt nothing afterward other than disgust over the dead bodies.
He ended his Facebook post by saying that movies didn't make true horror justice and that he didn't hurt the family's pets, a cat and a dog.
Please fill in your e-mail so we can share with you our top stories!