Mom noticed her toddler was taking long, silent time in the bathroom and went to check
A woman got concerned when her son took too long in the toilet. As a good parent, she went to go check in on him as silence hardly ever means anything good with children.
According to Jumble Joy, in the toilet she found little Billy sitting on the toilet reading a book. But besides reading, the boy was doing something quite strange that the mother questioned him about before bursting out in laughter.
When 3-year-old Billy's mother went to check on him in the bathroom, she didn't expect what she saw. His mother was concerned as the little boy had been in there too long.
With a book in his hand, about every 10 seconds or so he would put it down and grip onto the toilet seat with his left hand. Then with his right hand, he would hit himself on top of the head.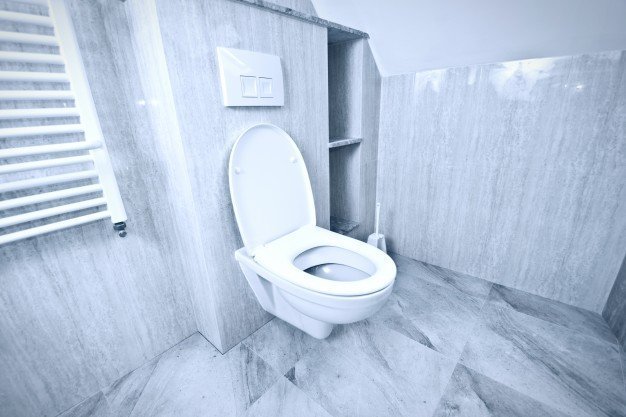 His mother asked him if he was alright because he was taking quite long. The little boy told his mother that he was quite fine and just hadn't managed to relieve himself.
"I'm fine, mommy… I just haven't gone 'doody' yet."
His mother tells him that he can stay in the toilet for a few more minutes. But then she asks him why he was hitting himself on the head every few seconds.
That's when Billy confessed that it "works for ketchup." As flawed and cute as his theory is, it has gotten a great response on social media.
People can't help but laugh and share the little boy's logic.