Johnny Depp's ex-wife Amber Heard flashes her slender figure in a floral top during recent outing
Amber Heard, the lovely ex-wife of Johnny Depp sent the social media network into an uproar recently as she shared was seen in a crop top designed with flowers that looked bright and inviting at her recent appearance.
AmoMama shares details with you on Amber Heard who was recently spotted wearing a daring outfit that left nothing to the imagination, and she looked beautiful as she graced the streets under the scorching sun, as reported by Daily Mail on March 31, 2018.
This diva was very catching to the eyes, and the paparazzi could not take their cameras off of her.
She had on a ripped denim short paired with a flowered top and she looked amazingly beautiful to the eyes.
This diva has her plate full with so many projects and every organization just wants to be affiliated with her for one reason or the other.
She is a said to be releasing four different projects in the following month, therefore she is super busy and has no time to appear in radiant clothes.
Her simple outfit portrayed how confident and focused she is, and we can get that from when she was filming for her new movie titled 'Run Away With Me'.
On Friday, the star actress hit the streets of Los Angeles, wearing a flawless and very casual outfit as she chatted with other members of the production.
For pictures of Amber Heard, see HERE
She was a star cast in the action movie titled 'Justice League', where she showed her strength and vigor.
 A daring picture of Amber that went viral some days ago where she stood between traffic to pose for a picture.
The picture was a black and white picture and the slim looking actress looked dashing in it.
She could lift a depressed soul with her amazing pictures and self.
She shared with her Instagram fans how her whole day filming went, and how exhausting it was for her.
You could never get enough of the diva!
Amber is the ex-wife of Johnny Depp, and after she filed for divorce, she had pleaded with the court for a restraining order against Johnny Depp.
The actress alleged that she had gone through physical abuse from her husband since her marriage.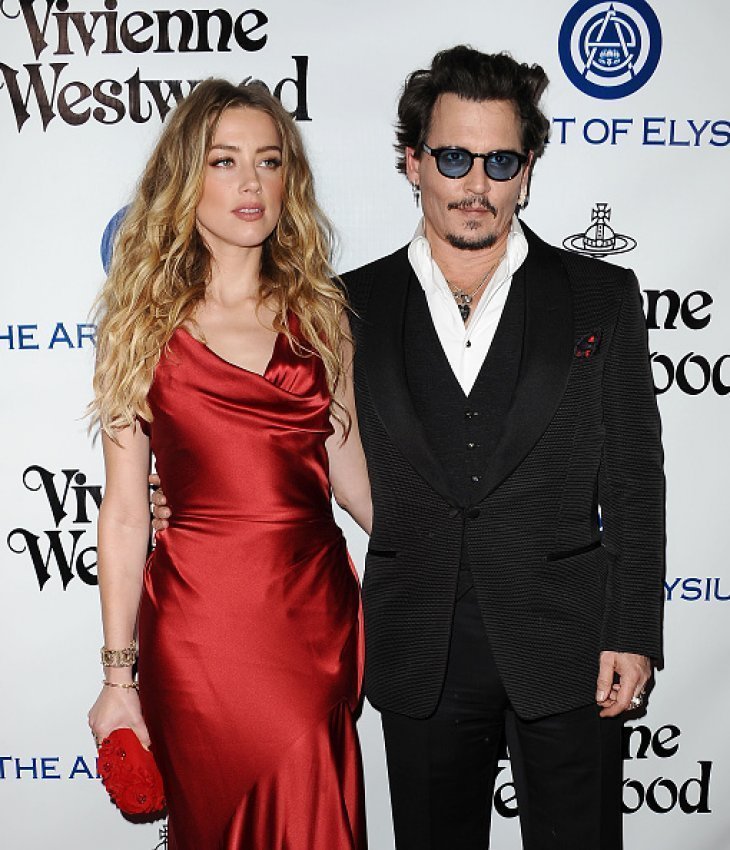 She, however, is waxing strong in her career and has a whole life ahead of her.