Prince Philip, 96, has spent his sixth day in hospital since he underwent urgent surgery
On the day of the operation, Buckingham Palace revealed that 'His Royal Highness is likely to remain in hospital for several days.' 
96-year-old Prince Philip is reportedly recovering well from his recent hip replacement surgery. The urgent procedure took place on April 4 and was performed in the luxurious King Edward VII private hospital in central London, as Express reported.
On April 9 Buckingham Palace released an official update on the health condition of the Duke of Edinburgh, sharing that Philip 'was progressing satisfactorily' after the hour-long operation
The consort of Queen Elizabeth II was admitted to the hospital on April 3. The Palace hasn't given any more details on his recovery, but the Mail Online could catch a glimpse of the renowned hip surgeon responsible for the procedure flashing a smile after it was done.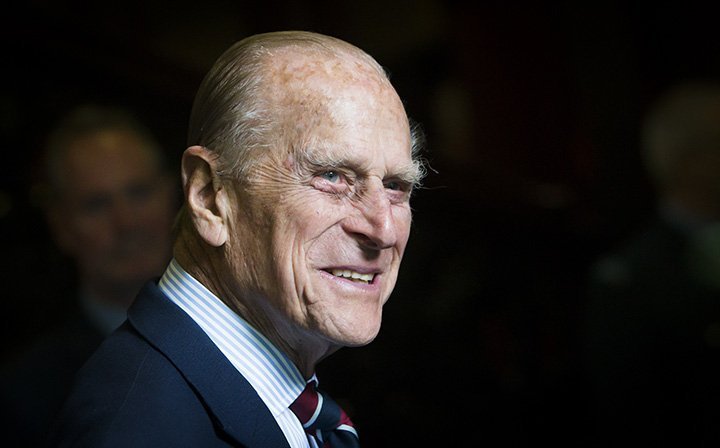 Dr. Sarah Muirhead-Allwood is a world-famous specialist that had been previously trusted with performing the same procedure on the late Queen Mother 20 years ago.
Since the news broke about the Duke's hip surgery, there has been much speculation on whether he will be needing a walking stick for support when attending the wedding of his grandson Prince Harry to fiancée Megan Markle, coming up in less than six weeks.
It is most likely that he will be walking with a cane in the much-awaited event, given the usual lapses of recovery for surgeries of this kind, after the prescribed period using crutches to start regaining mobility.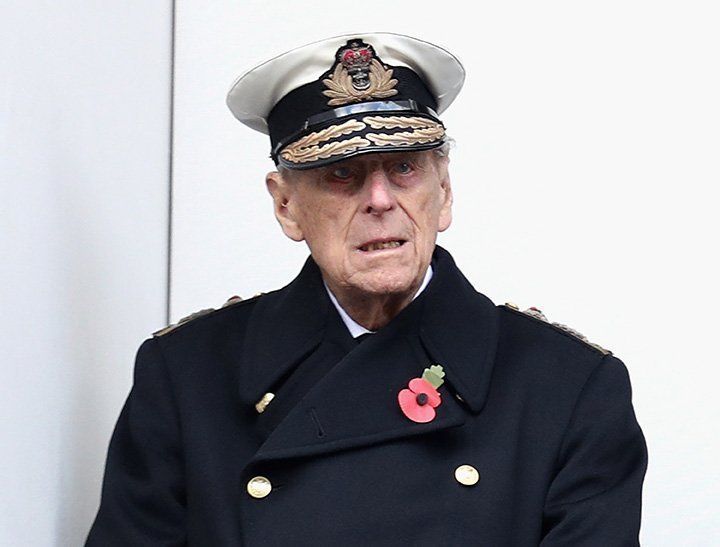 According to the British National Health Service, a patient who has undergone hip replacement surgery 'should be able to stop using crutches within four to six weeks,' but it will take at least three months to be able to get back to one's normal activities.
The Duke was said to be in 'good spirits' during his early stage of recovery, still under medical supervision. It is not clear yet when the royal is going to be sent back home.