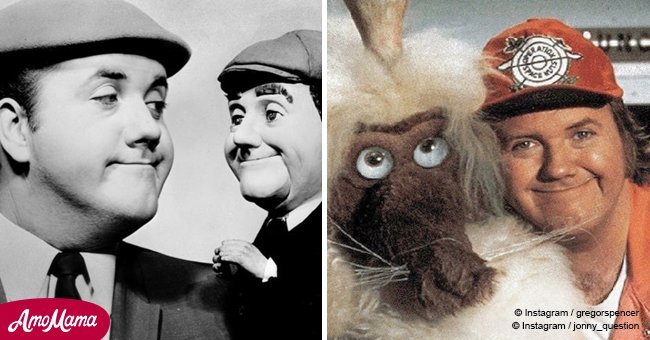 Beloved actor, comedian, and children's show host, Chuck McCann, has passed away
Many children grew up watching his shows and loved him. The entertainer and actor, Chuck McCann, passed away this past weekend.
Faith Family America reported that the star's death occurred on April 8, 2018. He was well-known for a famous line for an advertisement.
Chuck McCann died at the age of 83 on Sunday from congestive heart failure. Daily Mail reported that he died at Cedars-Sinai Medical Center in a Los Angeles hospital.
McCann was known worldwide for his voice recording of the famous line 'I'm Cuckoo for Cocoa Puffs!' The star was born in 1934 and rose to fame when he took over a variety show in New York.
The popular children's show combined puppets with humor. He was so great at what he did that CBS News called him a 'household name' in New York.
The star ended up working on several children's shows, including The Puppet Hotel, Let's Have Fun, and The Chuck McCann Show. He appeared in his first film called The Heart is a Lonely Hunter.
"I did everything. I never closed doors. I have just as much fun doing a 30-second commercial as I do making a movie."
Chuck McCann, Faith Family America, April 9, 2018
McCann landed his famous commercial for General Mills as the voice of Sonny the Cuckoo Bird. The famous star went on to play several big roles as a voice actor.
He was Mayor Grafton on The Garfield Show, Ducksworth in DuckTales: Remastered, and Heff Heffalump in The New Adventures of Winnie the Pooh. The star also had roles in Little House on the Prairie, Bonanza, and Columbo.
Some of the other movies he acted in were The Projectionist, Play It As It Lays, Herbie Rides Again, and Robin Hood: Men in Tights. McCann worked on many other TV shows, movies, and commercials as well.
The actor is survived by his wife, Elizabeth, as well as three children.
Please fill in your e-mail so we can share with you our top stories!