Brad Pitt and Neri Oxman's relationship is reportedly revealed as they pose together in a photo
Most of Brad's rumored relationships and links to other women have always remained just rumors especially when there are no photos involved but this time, could it be for real?
Brad Pitt's reported relationship with renowned architect and MIT professor Neri Oxman appeared to be a rumor that's backed with evidence, at least when a photo of them in a group surfaced. Daily Mail gives us the scoop.
The A-list actor was snapped visiting the media lab back to last autumn but the photo where Neri and Brad were next to each other seemed to have been deleted already and removed from social media.
The 54-year-old is an architecture and design aficionado and was able to forge a friendship with the 42-year-old Israeli-American because of an MIT architecture project.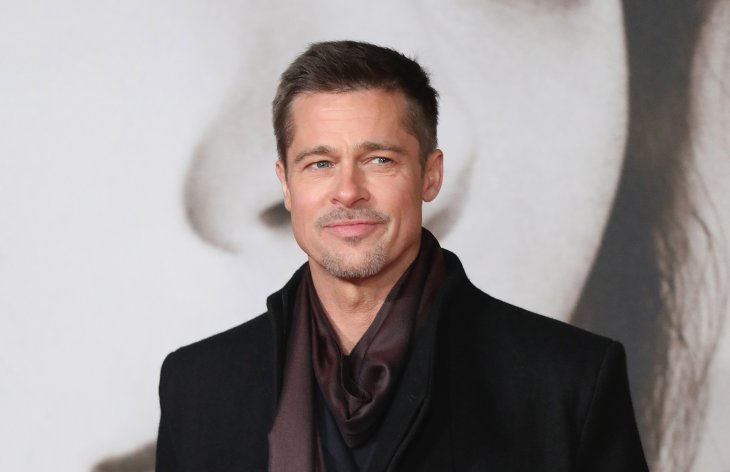 Brad has another photo of him though at the educational institution but he was with six women this time and Neri was not in the shot. The photo which was uploaded by a student named Kathy Camenzino was captioned:
"Ocean's six? #whatjusthappened #bradpitt #medialab"
The War Machine star donned an all-black ensemble in the snapshot with a hooded sweatshirt and a black pair of pants and shoes. He sported a tiny stubble.
Neri has been described by her colleague as "genius and gorgeous" to People magazine. In a report by Page Six, Brad was actually referred to Neri for a collaboration on an architectural project he was working on. A source claimed that they instantly clicked.
"Brad and Neri instantly hit it off because they share the same passion for architecture, design, and art. This is best described as a professional friendship."
But to all who were rooting for these two, their friendship has not apparently turned to romance just yet.
"Their friendship has not turned into romance…as both are cautious and this is, again, more of a professional friendship, but Brad is very interested in spending more time with Neri, she is fascinating."
Neri is a professor at the MIT Media Lab and founded and directs the Mediated Matter group. She is also an artist that had her works featured in collections such as at MoMA, Paris' Centre Georges Pompidou, Vienna's Museum of Applied Arts, and Boston's Museum of Fine Arts and Museum of Science. She was previously married to an Argentine composer named Osvaldo Golijov.