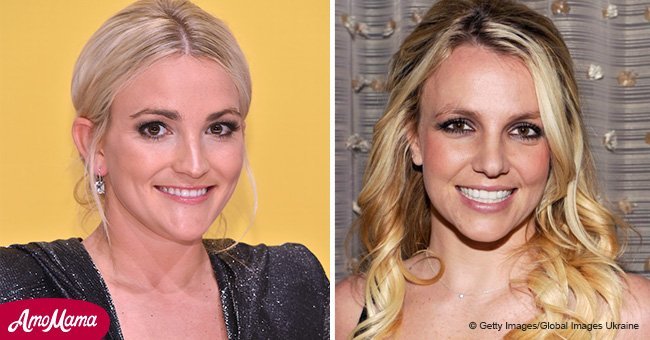 Spears family welcomes the newest addition. It's a girl!
Having children is truly a blessing and only a parent knows how wonderful it feels like to see their baby for the very first time. But their relatives also get excited.
Britney Spears, the Princess of Pop, is an aunt. The singer shared that her sister, Jamie Lynn Spears, had given birth to a healthy baby girl named Ivey Joan Watson on Wednesday, April 11, 2018.
Usually, when parents choose a name for the child, it has a reason behind it and this time wasn't an exception; it honored a late member of the family, as reported by People .
Jamie Lynn revealed that Ivey's middle name, Joan, was a tribute to Sandra Joan, her aunt, who she claimed to be the 'most graceful woman' she had ever known, having passed away a decade ago after battling ovarian cancer.
Ivey is Jamie Lynn and Jamie Watson's first daughter, but she also has a half-sister, Maddie Briann Aldridge, who was born when her mother was dating Casey Aldrige.
According to the source, Maddie was at the Covington Hospital, in Lousiana, to support her mother and stepfather. When the baby was born, Britney Spears took to her Twitter account to congratulate the parents.
9-year-old Maddie was thrilled to see Ivey for the first time, but being at a hospital might have brought her some bad memories. In 2017, she had to be rushed to one after being involved in an ATV accident.
As reported by People, the child became trapped under one of the heavy vehicles after the one that she was in flipped into a pond. Luckily, she didn't suffer any neurological damages despite being underwater for a few minutes.
It also seems that Maddie didn't develop any fear of the water. On April 7, Jamie Lynn posted a photo of Maddie and her two cousins, Sean and Jayden, Britney's sons, fishing in a lake.
Please fill in your e-mail so we can share with you our top stories!