There is a piece of information that you should delete immediately from your Facebook page
Launched over 14 years ago, the social networking site has become indispensable today.
According to Viral Thread, there are some vital details that should be omitted from Facebook as they pose a serious threat to the overall piracy on the web.
The recent Cambridge Analytica scandal has brought to light that personal data of 87 million Facebook users was harvested.
Many users of the site felt violated by the fiasco and decided to delete their accounts, while quite a few others are still holding onto their accounts. 
For those who choose not to delete their account but want to protect their privacy, there are at least 12 things to be deleted.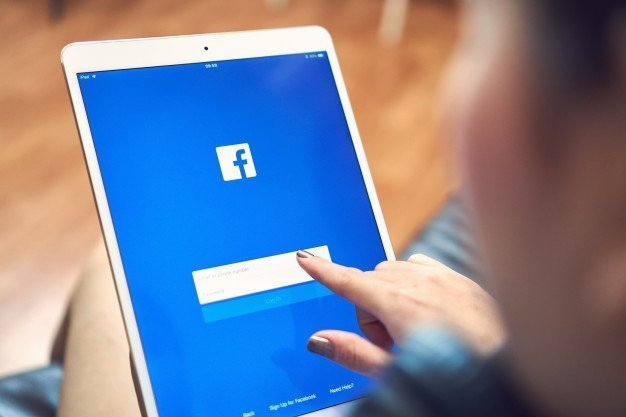 Friends
The friend-list on Facebook can be really long for some. According to a Psychology Professor at Oxford, Robin Dunbar, people can maintain about 150 healthy relationships.
Dunbar, who monitored the activity of 3,375 Facebook users, concluded that of their friends, 4.1 were considered reliable and dependable and 13.6 showed sympathy during an 'emotional crisis.' 
To make the time on social media much healthier and worthwhile, consider deleting the 'friends' who don't serve you anyway.
Birthday
Using the birthday, a person can gain access to someone's personal details and bank account.
Phone number
Including the phone number of the profile, one could risk gaining a stalker. The person could end up calling the victim nonstop.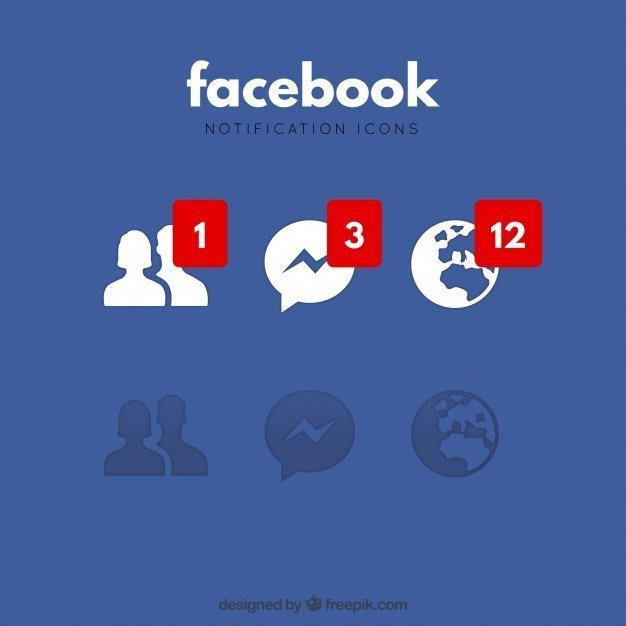 Photographs of young children
It is considered an innocent act of posting the photos of children online. However, Victoria Nash, the acting Director of the Oxford Internet Institute, asked an eye-opening question.
'What type of information would children want to see about themselves online at a later date?' Is the child's consent not important when posting their photos on various social media pages.
Children's school
According to a report by the National Society for the Prevention of Cruelty to Children (NSPCC), there has been an increase in the number of sexual offenses on record against children over the last year.
It is better not to disclose more information about the where the child goes to in order to avoid any untoward incident against them. 
Location Services
It was reported by TechCrunch that more than 500 million people used Facebook solely from their cell phones in 2015. 
This points out at a big issue, the same number could potentially broadcast their location to the web to anyone, including those who pose a threat.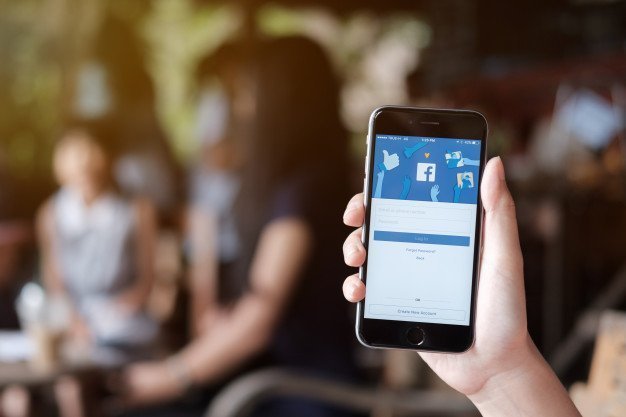 The Manager or CEO
Depending on the privacy of the Facebook profile, there are chances that the company one works for could see everything they have written on their timeline. They could even have access to status updates in which people have complained about work.
Tagging a location
Avoid tagging the location when at home as this means that one is giving away one's address.
Vacation update
If someone's possessions were stolen while on vacation, they risk not having their insurance claim accepted if they had posted their vacation plans on their social media pages, according to This Is Money.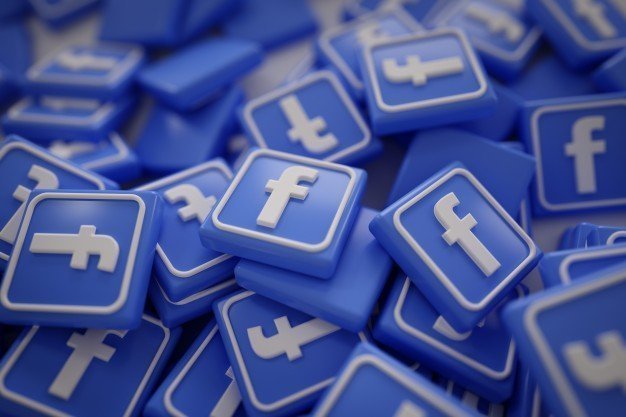 Relationship Status
A new relationship is always a happy occasion, however, updating the relationship online could affect later on. If the relationship ends, one has to change from 'in a relationship' to 'single' and it may feel the end of the world.
Credit card details
This one is probably very obvious. Do not share credit card or any finance related details on Facebook or any other social networking site.
Pictures of the boarding pass
The barcode on the boarding pass could potentially be used to find the personal information one has shared with the airline.