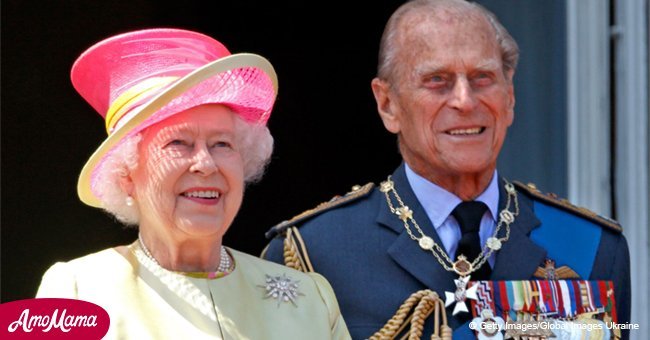 Queen Elizabeth gives a major update on Prince Philip's health after his 11 days in a hospital
The British Queen shared some details about her husband's health condition after a major operation.
Prince Philip had been admitted at the King Edward VI Hospital in London for more than ten days. He was previously admitted to the private facility for his hip replacement operation.
On April 12, 2018, Princess Anne made efforts to visit the Duke of Edinburgh. She was inside the hospital for about 50 minutes.
Upon stepping out of the building, she was swarmed by reporters asking for updates regarding the Queen's husband.
Princess Anne went on to say the 93-year-old is "on top form."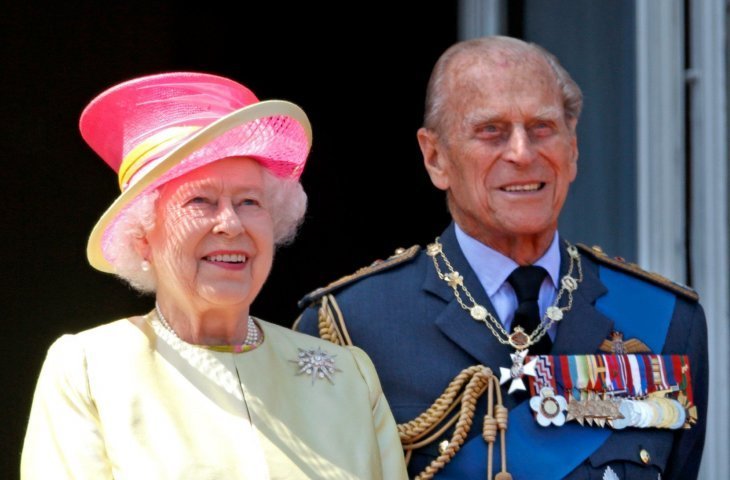 Source: Getty Images
Queen Elizabeth II still has not visited her husband at the hospital just yet, although she keeps contact with him.
The 91-year-old Royal reportedly worries that her presence at the hospital might disrupt the medical attention being given to other patients, which is why she opted to steer clear of visiting her beloved husband.
Recently, she was present at King George VI Centre in Windsor to celebrate its 60th anniversary. When it was just starting out, the Queen's mother helped fund the institution.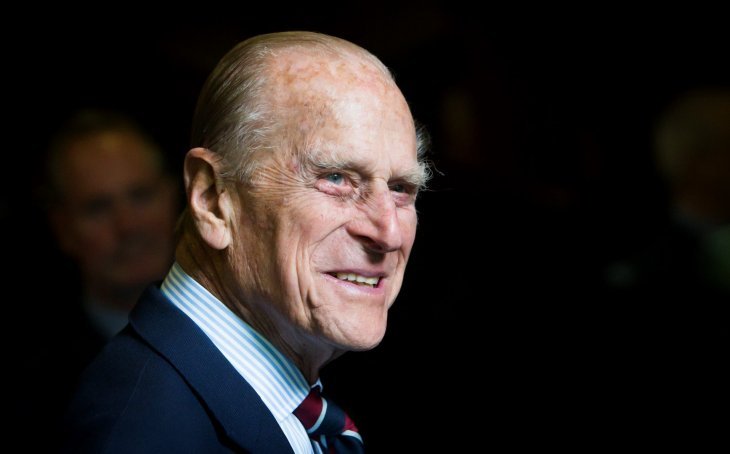 Source: Getty Images
The Queen opened the center in 1958.
Her Majesty watched the elderly, who were enthusiasts of being fit and healthy, as they were put through a series of workouts at the center.
As revealed by Express, she was wearing a purple wool tweed dress and coat designed by Karl Ludwig. She matched the ensemble with a hat by Angela Kelly.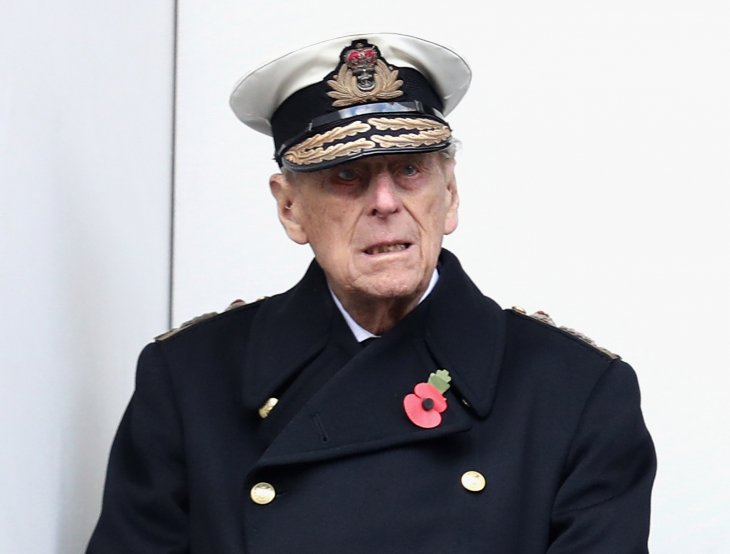 Source: Getty Images
A fan of the royals went towards the Queen to hand her a framed picture of herself together with Prince Philip. The fan, named Glenn Bushell, said it was to cheer up the Duke.
Bushell asked how Prince Philip was doing as she handed the frame at Royal Ascot.
The Queen said, "He's doing very well, thank you," and added after looking at the photo, "Oh, that's a very nice picture."
Please fill in your e-mail so we can share with you our top stories!