Woman confesses to pastor she will no longer attend his church, but his response is priceless
The Louisiana Pastor silenced the woman with an analogy.
Pastor Andy Harris took to Facebook to share his recent encounter with a woman who approached him to say she would be leaving his church because of how the other members of the congregation treated her.
The pastor's response to the woman quickly went viral, as reported by Uplifting Today.
One day, a woman came to Andy to inform him that she could no longer visit his church.
The pastor of the well-known Church of the Cross in Haughton, Louisiana asked her why she had made that decision.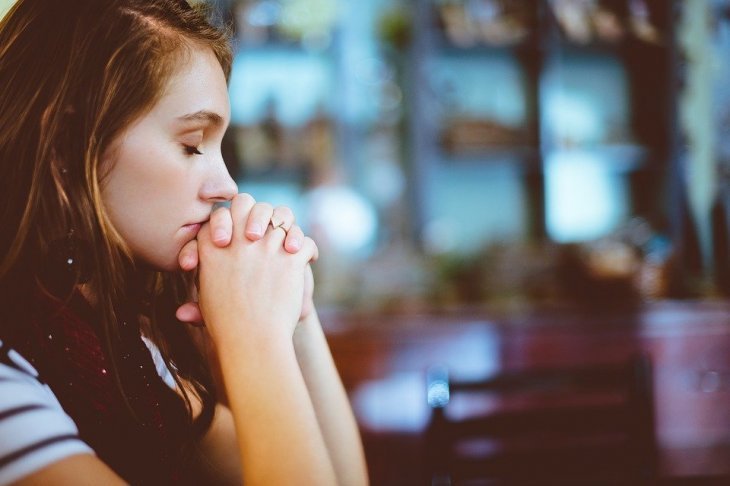 The woman replied pointing out the other church members' misbehavior.
"Ah! I saw a woman gossipping about another member; a man that is a hypocrite; the worship team living wrong; people looking at their phone during service; among so many other things wrong in your church," she said.
Those complaints were nothing new to Andy, so he told her to leave. However, before the woman left the church, he decided to have her do one more thing for him.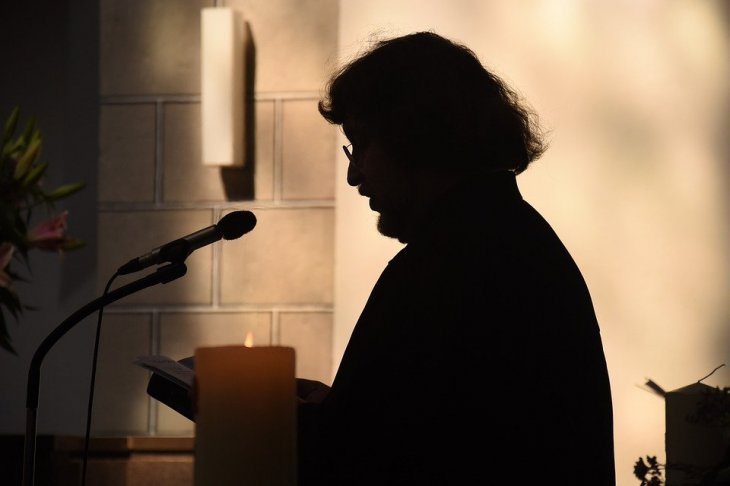 "But before you go, do me a favor: Take a full glass of water and walk around the church three times without spilling a drop on the ground. Afterward, leave the church if you desire," Andy told her.
Though the woman was puzzled as to why the pastor would request this of her, she still performed the task because she found it easy enough to complete.
Little did she know that the pastor had one more thing to ask of her when she reported back to him.
Andy asked the woman if she noticed anyone gossiping or if she saw any hypocrites while she was walking around the church, to which she replied, "No."
He then silenced her with an analogy, according to Uplifting Today.
"You were focused on the glass, to make sure you didn't stumble and spill any water. It's the same with our life. When we keep our eyes on Jesus, we don't have time to see the mistakes of others," he told her.
The pastor added that "we will reach out a helping hand to them and concentrate on our own walk with the Lord."