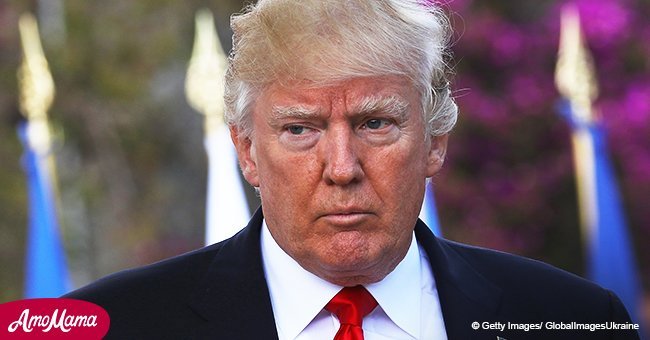 Donald Trump reportedly has illegitimate child he's kept under the radar for long time
Did the President of the United States father an illegitimate child? Is this another bombshell that is now exploding right in our faces or is this just fake news?
A so-called disaffected former Trump staffer is now spreading allegations to a number of media outlets including The National Enquirer, a sister publication of Radar Online. Radar Online has the scoop.
President Donald Trump allegedly fathered a secret love child with a Trump Organization employee, who happened to be a gorgeous 29-year-old medical graduate living in California.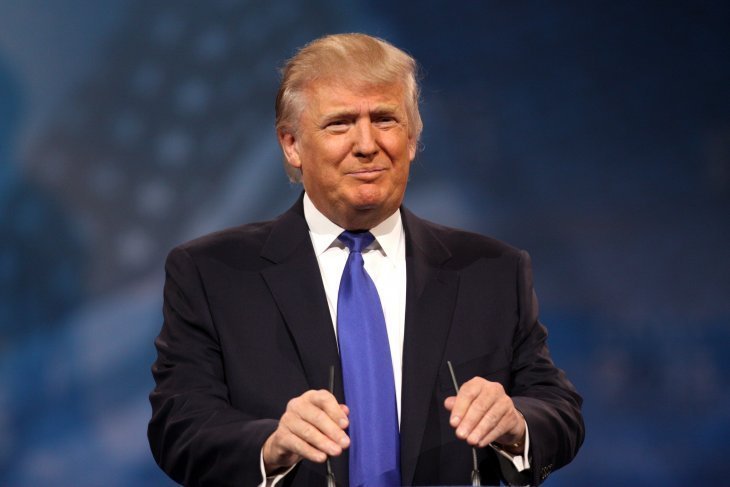 Source: Flickr
Dino Sajudin, who worked as a doorman at the Trump Organization, approached The ENQUIRER in the early stages of the 2016 campaign. Sajudin told the reporters and editors that he heard the "love child" story from the other employees.
Radar Online reviewed internal emails and saw The ENQUIRER had published the story but feared tipping off the Trump camp. The editor-in-chief of The ENQUIRER, Dylan Howard, said:
"We have not made any moves on Dino's contacts because they could go right to Trump."
Sajudin was subjected to a lie detector test, which was conducted to verify whether the subject was being truthful about the allegations, and although he passed the test, the tabloid concluded the story was not true.
It was only after Sajudin was paid his source fee and after four weeks of investigation, dozens of phone calls that they found out the allegations were false.
"When we realized we would be unable to publish, and other media outlets approached the source about his tale, we released Sajudin from the exclusivity clause that had accompanied his $30,000 payment, freeing him to tell his story to whomever he wanted."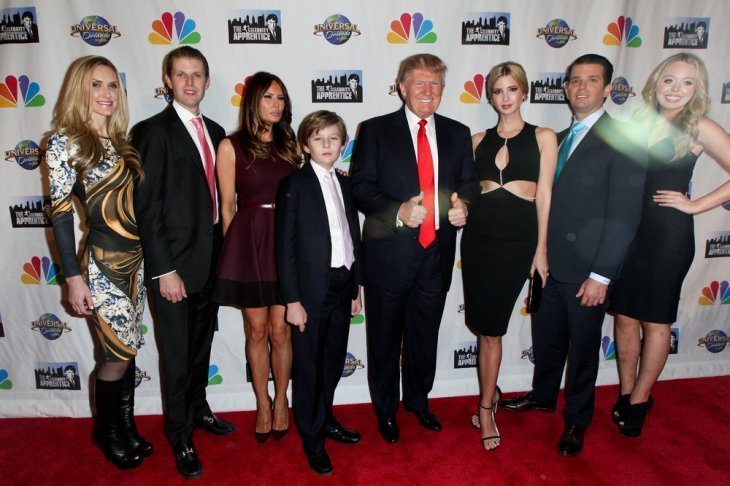 Source: Shutterstock
The president has five children—40-year-old Donald Trump Jr., 36-year-old Ivanka Trump, 34-year-old Eric Trump from his first wife, Ivana Trump; 24-year-old Tiffany Trump from his second wife, Marla Maples; and 12-year-old Barron Trump from Melania.
Please fill in your e-mail so we can share with you our top stories!