Carrie Underwood sparks a heated discussion with her 'new' face at ACM Awards
The country singer's face managed to get a proper look at the face after her fall last year. Carrie Underwood had since avoided showing her face because of the accident.
Fox News reported that she finally did at the ACM Awards on April 15, 2018. Fans took to social media to share their opinions on the star's injuries and result thereof.
In November 2017, Carrie Underwood, 35, had a bad fall that resulted in her receiving 40-50 stitches on her face. She tweeted a blurry selfie before the show which didn't show her face properly.
Underwood had said that the "freak random accident" had left her "not quite looking the same." But fans who watched the Awards show stated that they saw no visible scars or marks.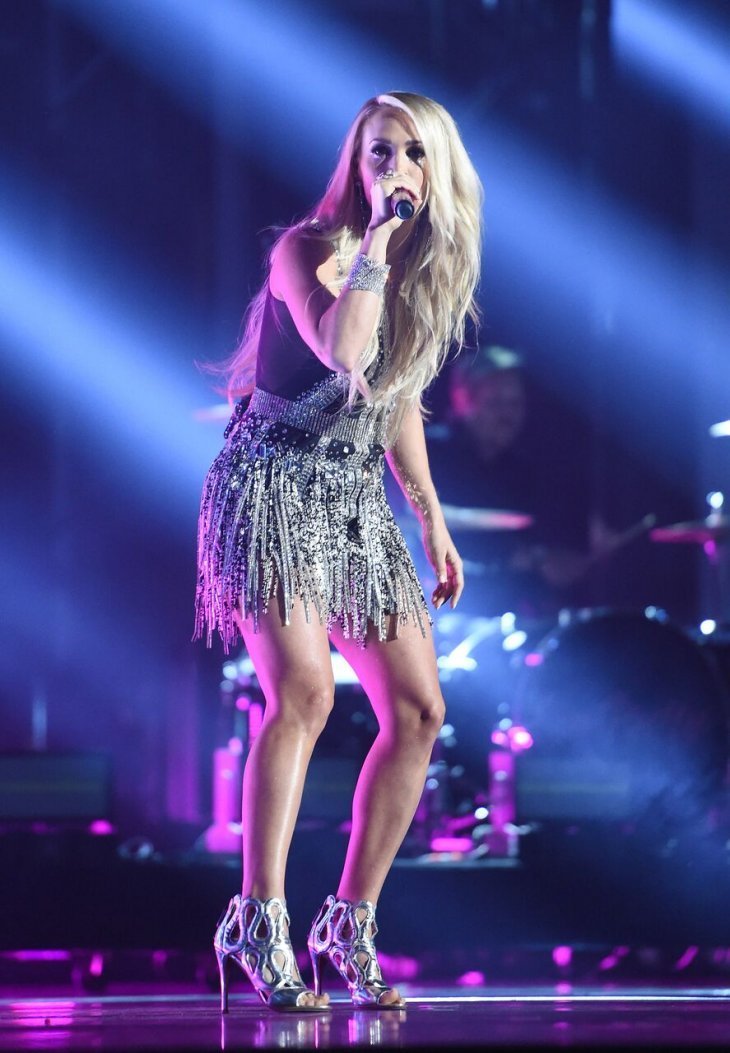 The singer has been teasing about her return to the spotlight since the start of April 2018. She showed off her face in the first uncovered Instagram photo on April 4, 2018.
'My wrist is almost back to normal, about 90% there…and the docs say that last 10% will come in time. And my face has been healing pretty nicely as well.'
Carrie Underwood, Fox News, April 15, 2018
But the black and white picture only revealed half of her face. Underwood has kept most of her facial features below her nose hidden since her accident occurred.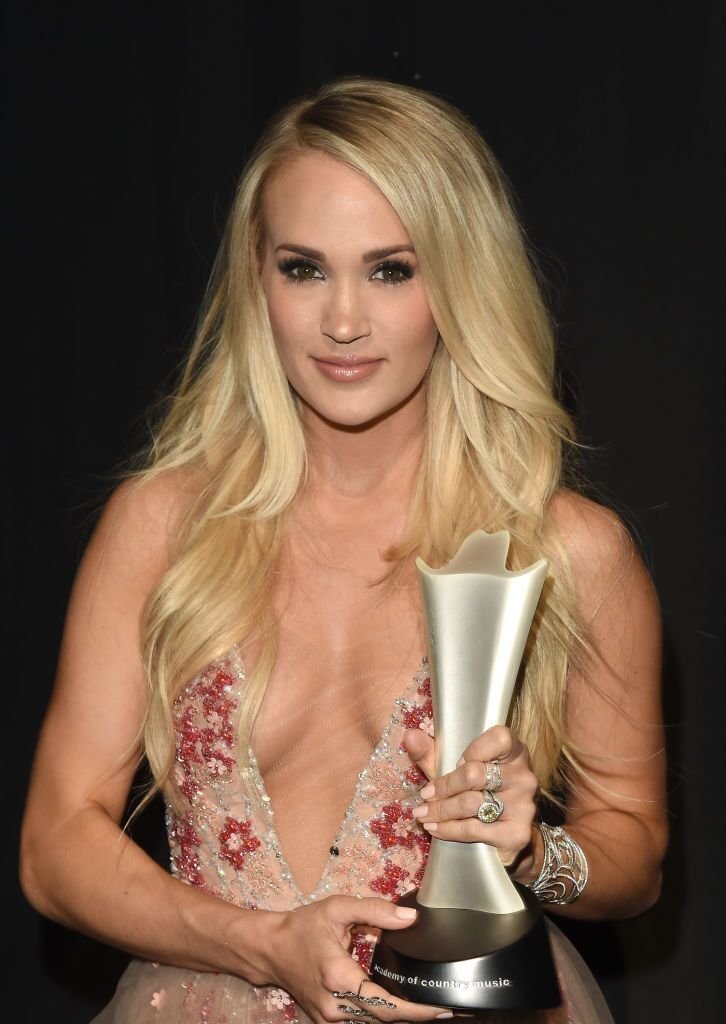 Last week she gave her fans an update. She shared that she was healing well, especially her face, but that her wrist would take a bit longer to heal completely.
I see absolutely nothing wrong with Carrie Underwood's face. Gorgeous! #ACMawards

— 𝙷𝚎𝚊𝚝𝚑𝚎𝚛 (@cosmicgoddess9) April 16, 2018
Is it just me or Carrie Underwood doesn't look ANY different? So ..what's with the big hoopla about her face "looking different" after her fall? #ACMAwards

— Simonetta Dodd 🇺🇸❤️🇮🇹 (@SimonettaDodd) April 16, 2018
Carrie Underwood's performance at the #ACMAwards 😮🔥👍🏼 I don't even see a difference in her face after her stitches.

— Ali Semanchik (@asemanch13) April 16, 2018
Me looking at @carrieunderwood's face and not seeing any scars. She looks AMAZING!!! Sounds perfect as always! #CryPretty #ACMawards pic.twitter.com/dDWOE4hrUV

— Katie Williard (@KatieWilliard) April 16, 2018
Underwood wrote that she now felt more like herself than she had in a while. The singer also added that the healing process had made her slow down.
Am I the only one that didn't notice a change in Carrie Underwood's face?

— Taylor Pribyl (@taylorpribyl10) April 16, 2018
The extra time had afforded her the opportunity to spend more time with her husband, Mike Fisher, and son, Isaiah. She called this the silver lining to the fall.
The star stated that sometimes she thought to herself that things happened in order to make us slow down.