Britney Spears stuns with her body in a shiny dress on recent red carpet event
Britney Spears made an appearance in this year's GLAAD Media Awards and shone on the red carpet in a bedazzled mini dress. 
The Princess of Pop showed off her youthful aura in a glittery silver dress. 
The 2018 GLAAD Media Awards happened last Thursday, April 12, at the Beverly Hilton Hotel in Beverly Hills, California. 
Britney accented her bedazzled dress in matching heels for the event, showing off her toned figure which she has gotten from working out and preparing for her different shows.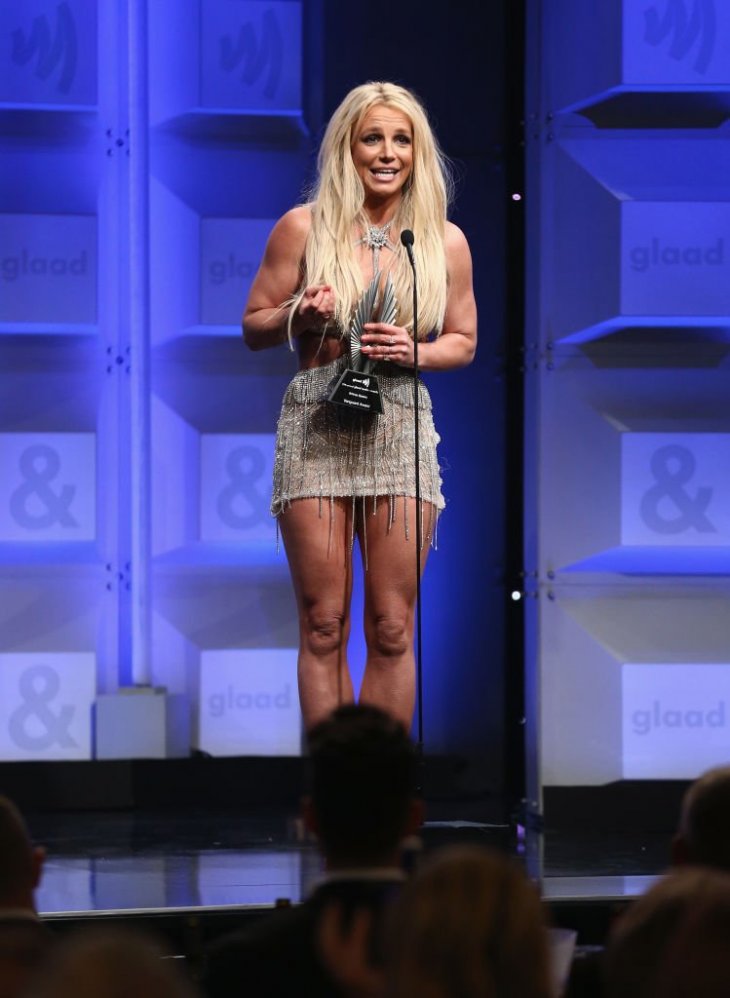 The 36-year-old pop star made an appearance as she was given the Vanguard Award, an award given to those who have made an impact in promoting equality and acceptance of the LGBTQ community.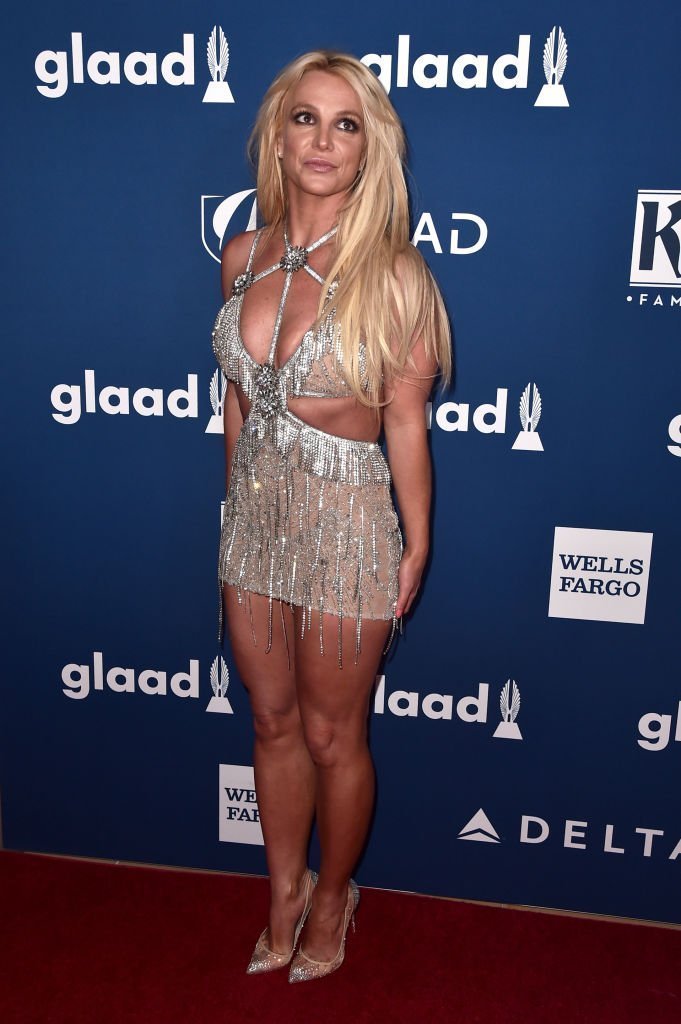 The dress donned by the beautiful blond is an Giannina Azar creation, which featured a choker that extended throughout her chest, and a plunging neckline. The dress also featured slits on her waist area, so that it showed off her slender figure. 
On her feet, she wore a pair of Louboutin heels.