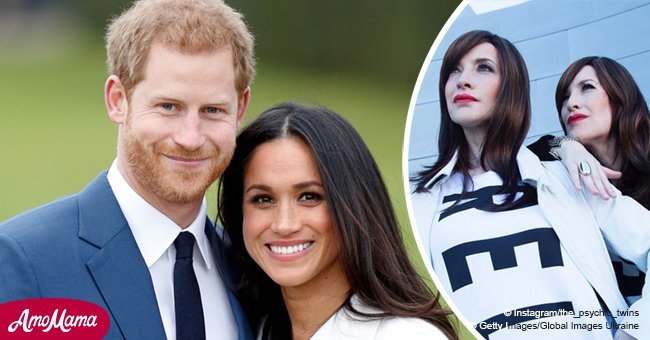 Psychic twins predict an unexpected 'visitor' at Prince Harry and Meghan Markle's wedding
Twin psychics claim an invisible guest will bless the Royal Newlyweds
Linda and Terry Jamison, 53, are identical twins who claim to have psychic powers. The Jamison's predictions have been headlines in newspapers, and they have appeared on TV where they famously claim to channel the spirits of dead celebrities. One of their best-known predictions pertained to the 9/11 attacks, but skeptics point out gross inconsistencies in their 'visions.'
The two Los Angeles psychics to the stars have said they 'know' of one guest who will be an invisible presence at the Royal wedding scheduled to take place on the 19th of May 2018, reported The Voice.com on the 27th of March 2018.
On the day Prince Harry weds his American bride, Meghan Markle, the Jamisons say, his beloved late mother Princess Diana will be there. The Princess who died in a car accident 20 years ago when her children were adolescents will be with Harry in spirit, the twins claim.
The sisters - known as Nostradamus in Stilettos - have said that the Princess' spirit has confided in them that she would not miss the wedding "for the world."
"I was also there for William and Kate's wedding. It will be beautiful, like my own ceremony with a horse and carriage. I am around them all more than they realize."
Princess Diana according to Linda and Terry Jamison, The Voice.com, 27th of March 2018.
They also quoted Diana as saying, "I will most definitely be present for Harry and Meghan's wedding."
The twins have been working as 'go-betweens' for the Princess carrying messages to the future Royal from her late mother-in-law from beyond the grave.
They claim the Princess wants Markle to know that she is proud of her, and hints at possible "oppression" within the royal family.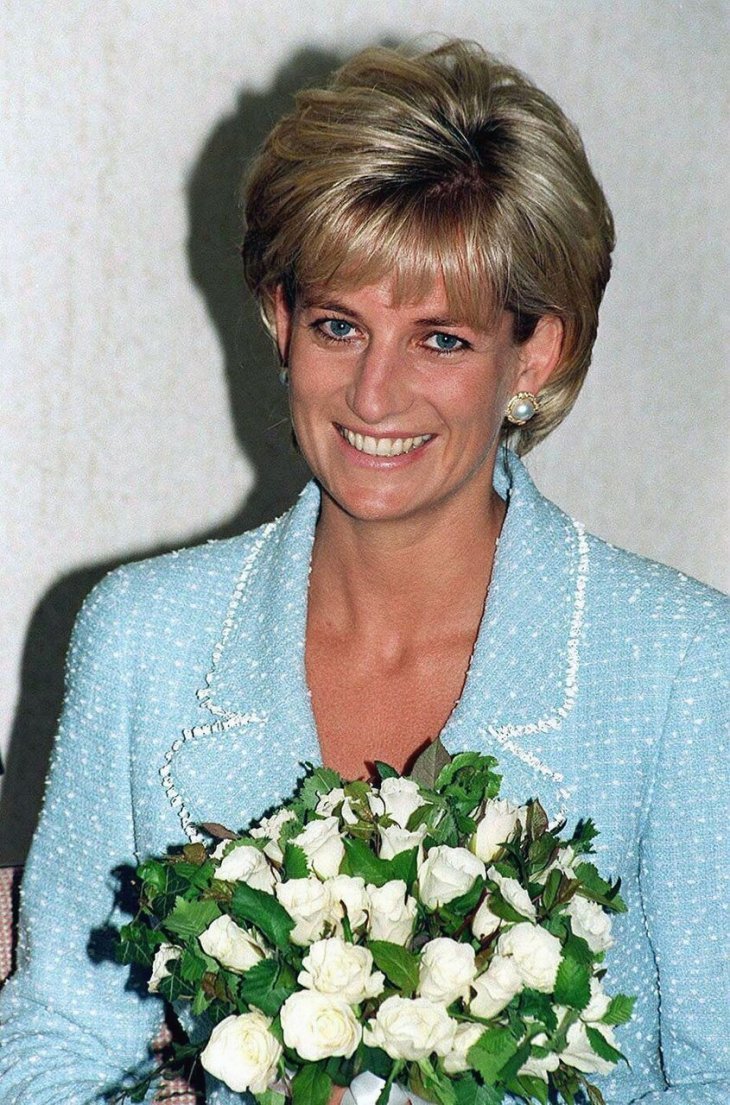 Source:Getty Images
It is unknown if these touching messages have gotten through to the happy couple, or they are even aware of the existence of the special relationship between the ghostly Princess and the psychic twins.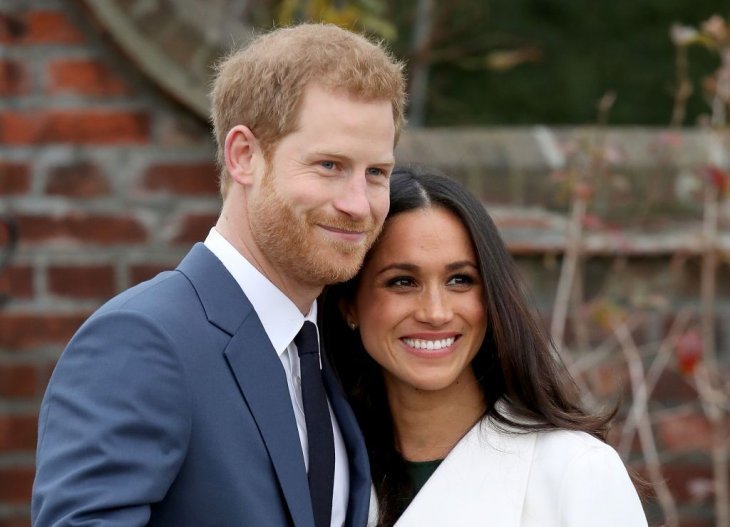 Source:Getty Images
The idea of the discreet and always gracious Princess of the people confiding in Nostradamus in Stilettos is alarming but until their claims to otherworldly talents can be disclaimed, some will believe - even as others scoff at their pretensions.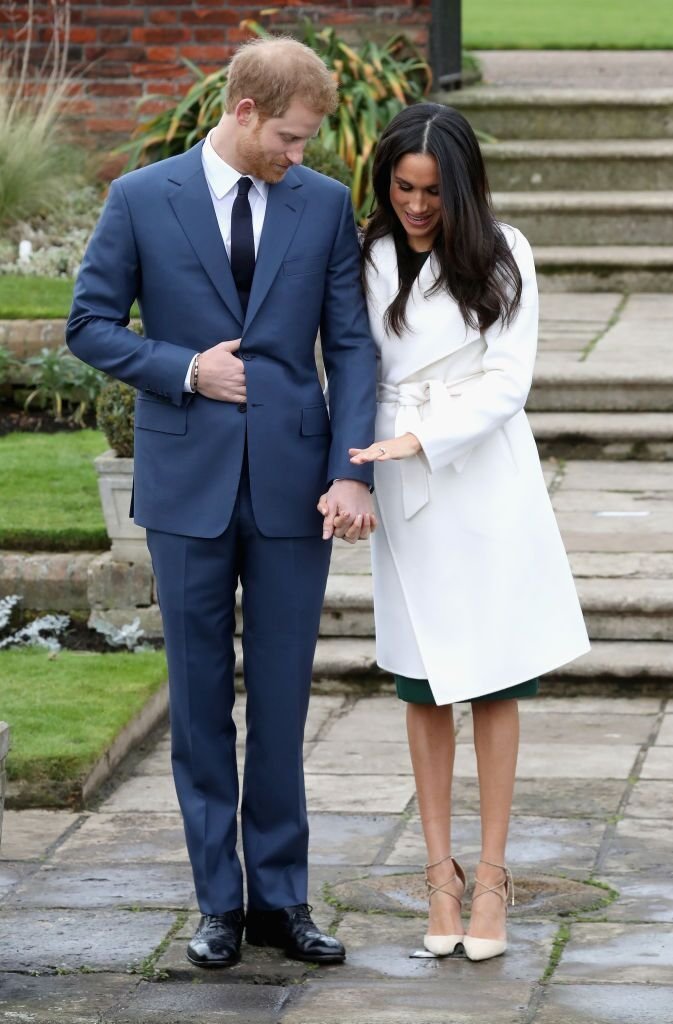 Source:getty Images
Neither Buckingham Palace nor Kensington Palace has commented on the Jamison' claims to otherworldly communication with the late Princess.
Please fill in your e-mail so we can share with you our top stories!