What new Royal titles will Prince Harry and Meghan Markle receive after their wedding?
People have grown used to seeing the Royal Family making headlines a little all over the world, and as the royal wedding gets closer, the news won't stop coming.
Prince Harry and Meghan Markle will finally tie the knot on May 19, 2018, in a ceremony that will be broadcasted for the entire world and that is considered to be of high-risk.
But, aside from all the attention, blessings and rings confirming their married status, the bride and groom will receive brand new titles, as reported by Closer Weekly.
It is quite common for members of the Royal Family to be granted new titles; Prince William and Kate Middleton, for example, became the Duke and Duchess of Cambridge in 2011.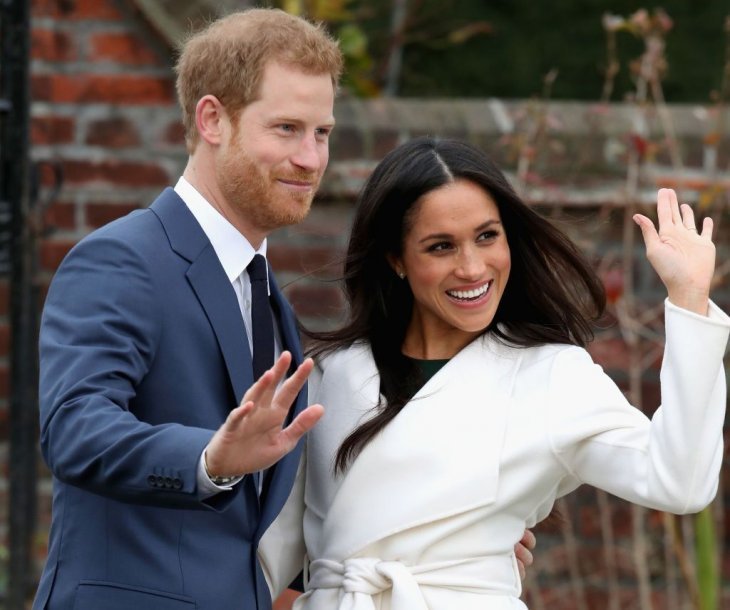 Queen Elizabeth II will certainly follow tradition and choose a title for the newlyweds. The problem is that there are only a handful of titles, also known as dukedoms, to choose from.
According to the source, some of the titles were considered unusable and ruled out due to past notorieties. Granting Prince Harry and Markle titles with such negative connotations would be unthinkable.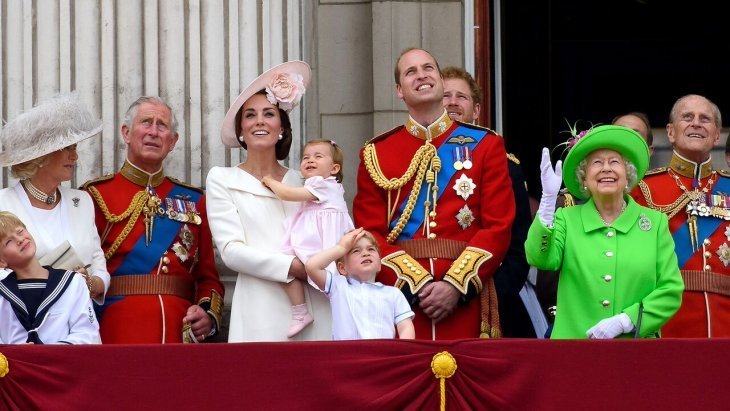 The most obvious outcome would be for the husband and wife to become the Duke and Duchess of Sussex since its peerage is available and isn't associated with any negative aspect.
As reported by Closer Weekly, the Queen could also bring back the dukedom of Connaught, which was created by Queen Victoria in 1874 and named after Connacht, in Ireland.
"It is not beyond the realms of possibility that almost as a nod and a courtesy to Ireland and the new-found 'détente' that has developed between both countries, that the English foreign office would advise the Queen that this is a good time to resurrect the title."
Noel Cunningham, Irish Independent, April 17, 2018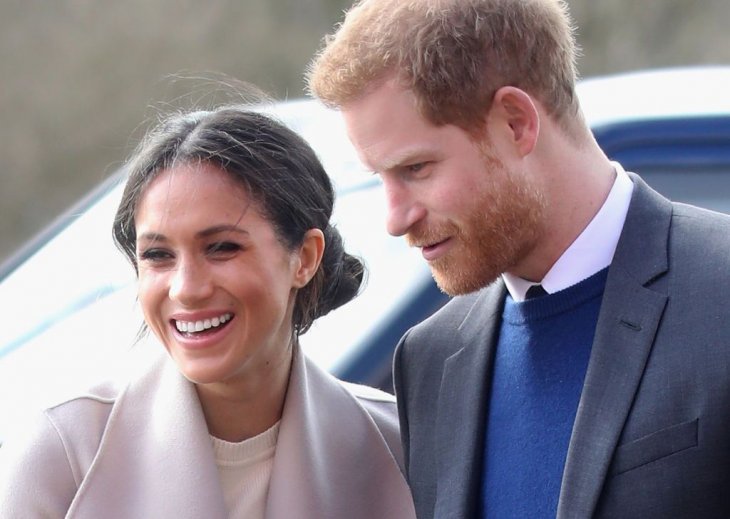 The problem with the title is that it would be considered contentious given the fact that the name originated from outside the United Kingdom, away from the Royal Family's realm.