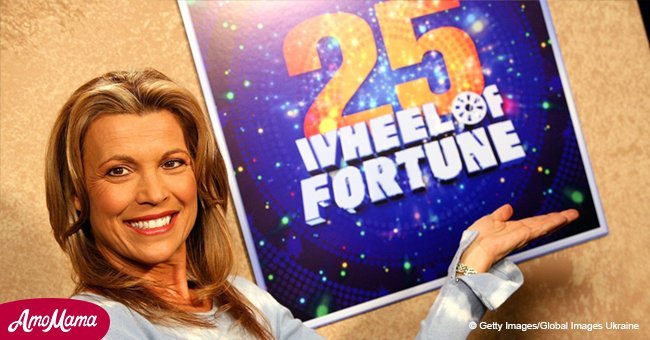 'Wheel of Fortune' Vanna White has adult children now and they look just like their star mom

There are a bunch of people who the audience can identify easily due to the fact that they have been on their screens for a long time.
Vanna White is one of them. Even though she has been the letter-turner in Wheel of Fortune for more than 30 years, people don't actually know much details about her personal life – especially her children.
According to Closer Weekly, White has welcomed two children so far, a daughter named Gigi, 20, and a son named Nikko, 23. What's most interesting about them is that they look just like their famous mother.
They were welcomed when White was married to her only husband, George Santo Pietro, a restaurant owner. The couple was together for 13 years, from 1989 to 2002.
Source: Getty Images
Even though White has chosen to live a private life, it is known that the 61-year-old and hostess is dating contractor, John Donaldson. Her children have been involved in a couple of rumors, though.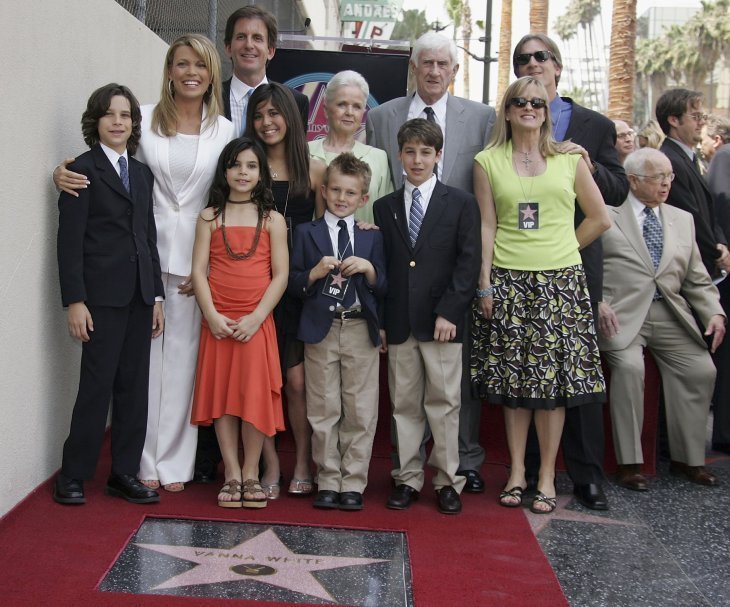 Source: Getty Images
Nikko apparently was living with a 34-year-old monk called Jaycee Akinsanya while he was still at the University of Arizona.
Apart from that, there were also rumors about him inviting Akinsanya to his parents' place, who lived in Los Angeles, to introduce her to them, which might have suggested that they were in a relationship.
Gigi has had a more private life. She once appeared in Wheel of Fortune in 2010 next to her mother during the Beaches Resorts Week.
Wheel of Fortune is an American TV game show that features a competition wherein contestants solve word puzzles, just as the board game Hangman. The winners earn the amount of money determined by a spinning carnival wheel.
Pat Sajak has always been next to White since 1982, when she took the role of the co-host of the show. According to the Guinness World Records' website, White is the most frequent clapper in the world.
It is said that she has clapped more than 3.5 million times since she started working at Wheel of Fortune.
Please fill in your e-mail so we can share with you our top stories!