Harry and Meghan will use a special symbol at their wedding to pay tribute to Princess Diana
Princess Diana will be honored during the biggest wedding of the year.
Prince Harry and Meghan Markle's wedding is fast approaching and the preparations are gradually being revealed to the public.
The couple is set to exchange vows on May 19, 2018, at St. George's Chapel in Windsor Castle.
Closer Weekly shared that Prince Harry and Markle are paying tribute to the prince's late mother, Princess Diana.In her honor, they will be using white roses in their floral arrangement on their wedding day.
White roses are known to be the People's Princess' favorite flowers.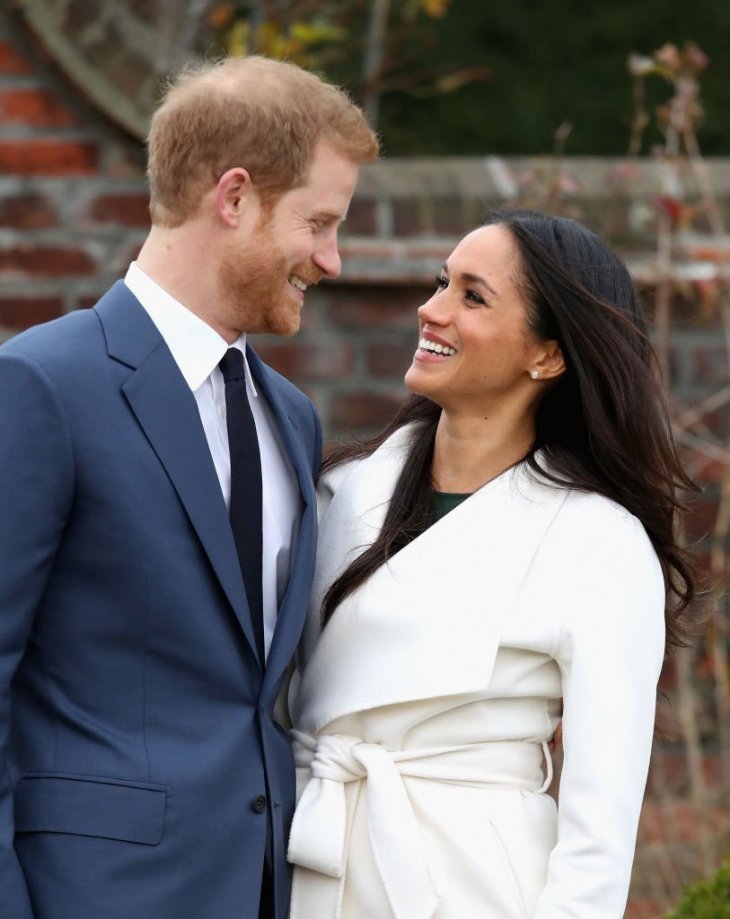 In addition, peonies will also be featured on the wedding since they are Markle's favorite.
In the past, she used to share photos of peonies on her Instagram page, which has now been deleted.
Kensington Palace previously shared that the couple's official florist will be Philippa Craddock.
She will be selecting flowers from the Crown Estate and Windsor Great Park gardens.
According to the palace, she will also be using season plants, such as branches of beech, birch, and hornbeam.Foxgloves will also make an appearance on the biggest royal event of the year.
The floral arrangements, as suggested by Kensington Palace, will showcase the wild and natural landscapes from which a lot of the plants will be taken from.
'The Royal Parks will also supply some pollinator-friendly plants from their wildflower meadows, which will be incorporated into the floral designs. These plants provide a great habitat for bees and help to nurture and sustain entire ecosystems by promoting a healthy and biodiverse environment,' as stated by the palace.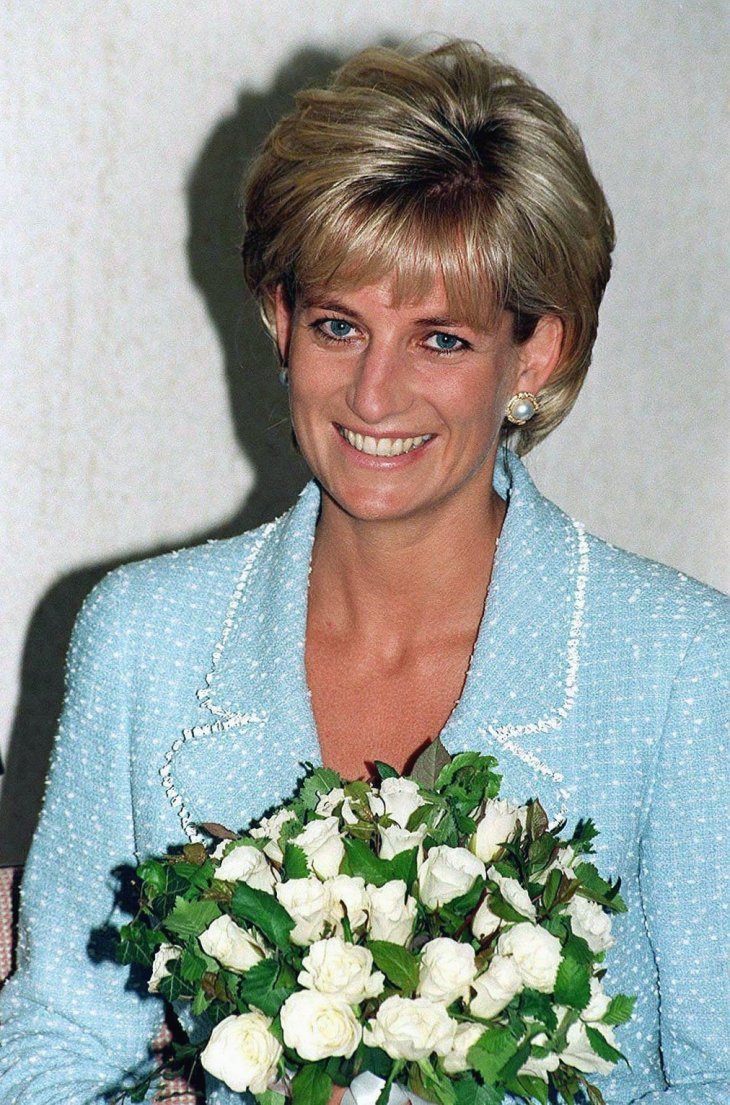 The couple is said to be donating the flowers to charitable organizations after the wedding in a wonderful tribute.
Craddock exclaimed that she is beyond grateful and excited to have been personally picked by Prince Harry and Markle.
She shared that it has been a pleasure working with the couple.
Craddock added, "The process has been highly collaborative, free-flowing, creative and fun. The final designs will represent them as a couple, which I always aim to achieve in my work, with local sourcing, seasonality, and sustainability being at the forefront."