Rob Kardashian allegedly furious about Tristan's rumored night with another woman during Khloe's pregnancy
Rob Kardashian stands up for his sister Khloe as he's pissed about Tristan's cheating scandal.
AmoMama shares with you details of Rob Kardashian's fury at Khloe Kardashian's beau Tristan for his cheating saga as reported by PopCulture on April 17, 2018.
The Tristan-Kardashian's cheating saga has been on everyone's lips these past few days. The entire Kardashian-Jenner clan are very furious at Tristan Thompson for putting their beloved Khloe through such heartache during her childbirth but a member of the brood is more furious than the rest of them and it's no other than her brother Rob.
Brothers are always protective of their sisters and Rob isn't an exception.
The younger brother of Khloe is reportedly mad at Tristan for hurting Khloe at such a critical time. It's no news that Khloe is the closest of the Kardashian sister to Rob as she stood by him during his weight problems. So, it's no surprise that Rob is extremely pissed about the matter.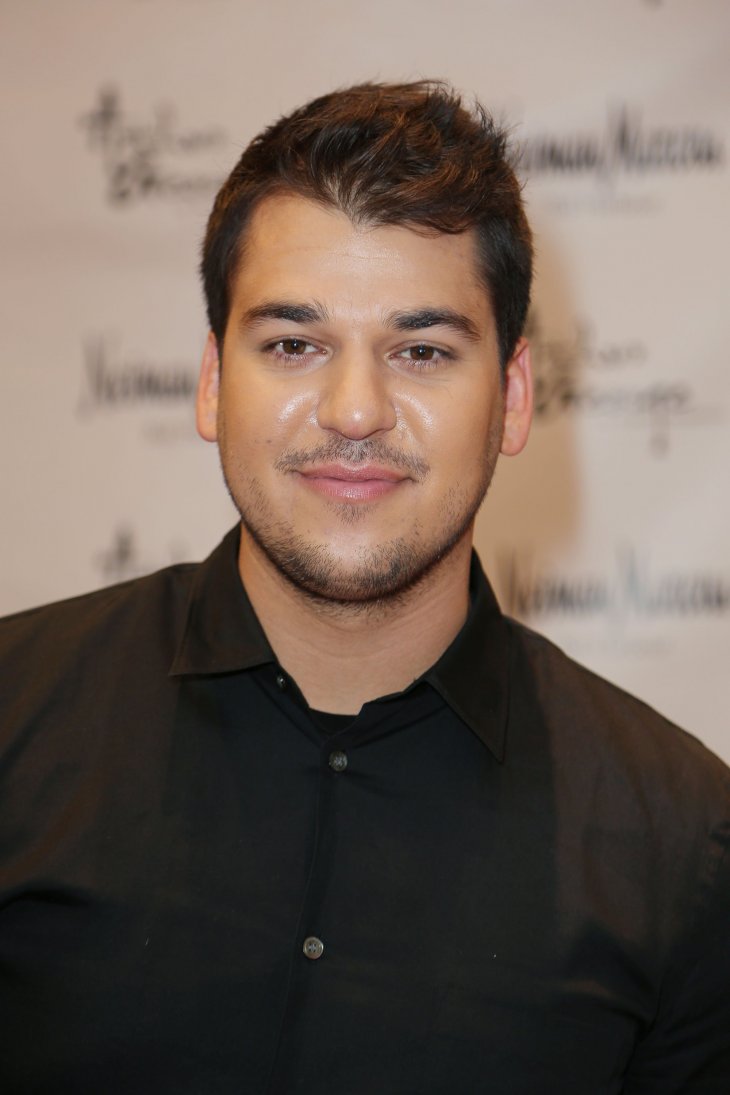 Tristan who was ratted out by two different women he had cheated with just days before Khloe's delivery is said to be the most hated man in America at the moment.
A source close to the family disclosed that the entire family especially Rob are disgusted at Tristan's behavior.
The source disclosed that Rob is so angry about the issue as he can't stand seeing Khloe hurt in any situation and her situation brings back memories of the hurt he suffered in the hands of his ex Blac Chyna.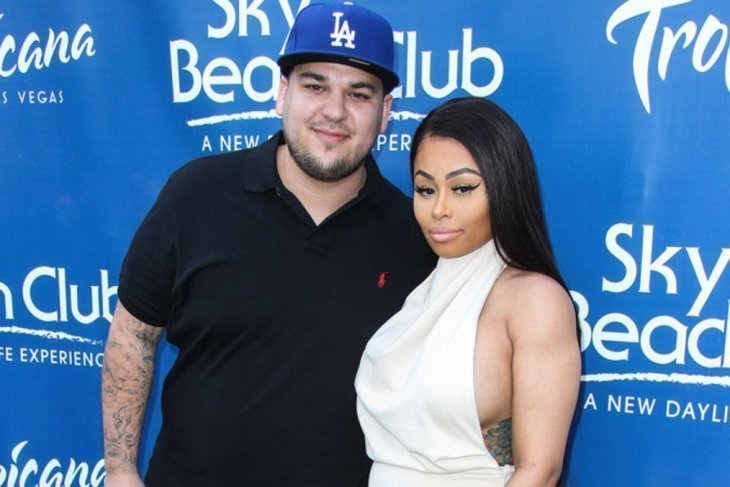 'Khloe has always been there for Rob and he hates that she was hurt- he knows what it feels like to be screwed over by someone you trusted'
Rob isn't the only Kardashian furious at Tristan as elder sister Kim and her husband Kanye are also outraged.
The couple believes that Khloe has gone through a whole lot and doesn't deserve what Tristan is doing to her and can't believe he disrespected the family such way.
Khloe announced the name of her daughter to be True Thompson and fans took the fact that she kept her beau's surname as a hint that they're getting back together.