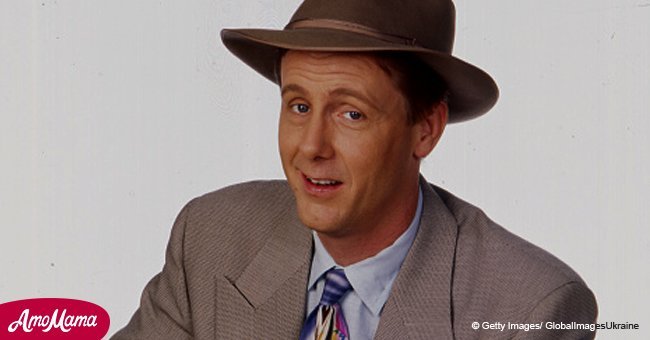 Famous 80's sitcom actor dies aged 65. Cause of death finally revealed
The famous actor recently passed away. His son revealed the reason for his death.
Harry Anderson died on April 16, 2018, at the age of 65, at his home in Asheville, North Carolina, as shared by The Sun.
At around 8 a.m. authorities were contacted to report to his home.
Dashiell Anderson, the actor's son, informed TMZ that his father passed away due to "natural causes."
The family and the authorities do not suspect any foul play in Harry's untimely passing.
He is survived by his second wife, Elizabeth Morgan, and his two children, Dashiell and Eva Fay.
Both his kids are shared with his first wife, actress and magician Leslie Pollack.
They tied the knot in 1977 but ended the marriage in 1999.
By 2000, he was already married to Morgan.
Harry is a famous actor, comedian, and magician born in Newport, Rhode Island, in 1952.
He started his career as a magician when he was only a teenager. He did street magic in San Francisco at the time to make ends meet.
In 1987, he was able to produce Harry Anderson's Sideshow and a few other magic and comedy shows.
Perhaps Harry was most famous for his popular sitcom, Night Court, where he played Judge Harry T. Stone. The show began in 1984 and lasted until 1992.
Prior to booking a regular gig on the popular sitcom, the actor was also a frequent guest on Saturday Night Live.
Harry also appeared in other shows like 30 Rock, Son of the Beach, and Comedy Bang! Bang!
He had a very fruitful career both as a comedian actor and as a magician. In fact, he also starred in his own sitcom entitled Dave's World. The show ran from 1993 until 1997. Reports from TMZ also suggested that he was able to open his own magic shop in New Orleans.
Please fill in your e-mail so we can share with you our top stories!