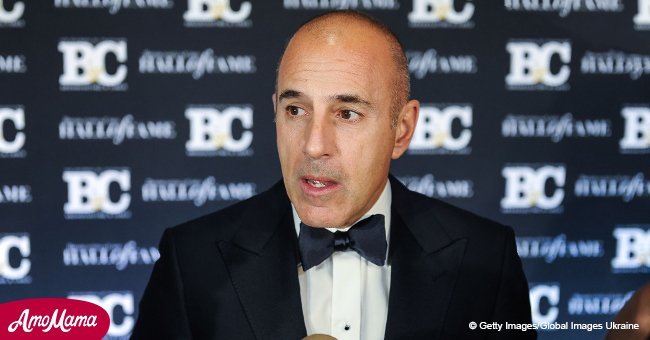 Disgraced 'Today' anchor Matt Lauer is reportedly gearing up for a big return to TV
The formerly loved anchor of the Today show might be making a big comeback to television.
News of Matt Lauer potentially returning to television sparked after Page Six released a story about Michael Cohen, President Donald Trump's lawyer, having a casual night out on the Upper East Side.
The media outlet shared that Cohen was supposedly dining in the same restaurant as Lauer.
The report claimed that perhaps Lauer is 'testing the waters for a public comeback.'
A source suggested that the disgraced anchor is ready to start over again.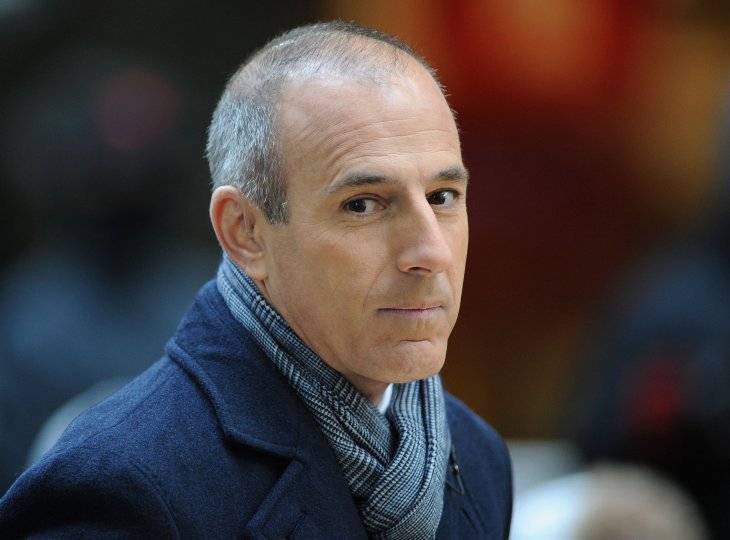 Source: Getty Images
In March 2017, Entertainment Tonight revealed that Lauer may have devised a strategic plan to make a comeback without being criticized by the public following termination on the Today show.
Lauer was forced to make an exit after an employee filed a complaint accusing him of inappropriate sexual behavior in November 2017.
Another source suggested that Lauer seemingly thinks he just has to wait for the news to die down before returning to television.
"He has seen a lot of people come back and hopes he will too. For right now, his friends feel that isn't realistic. His team has discussed a public apology, but agreed disappearing right now seems to be for the best," the source continued.
Lauer has refrained from being in the public eye ever since the incident.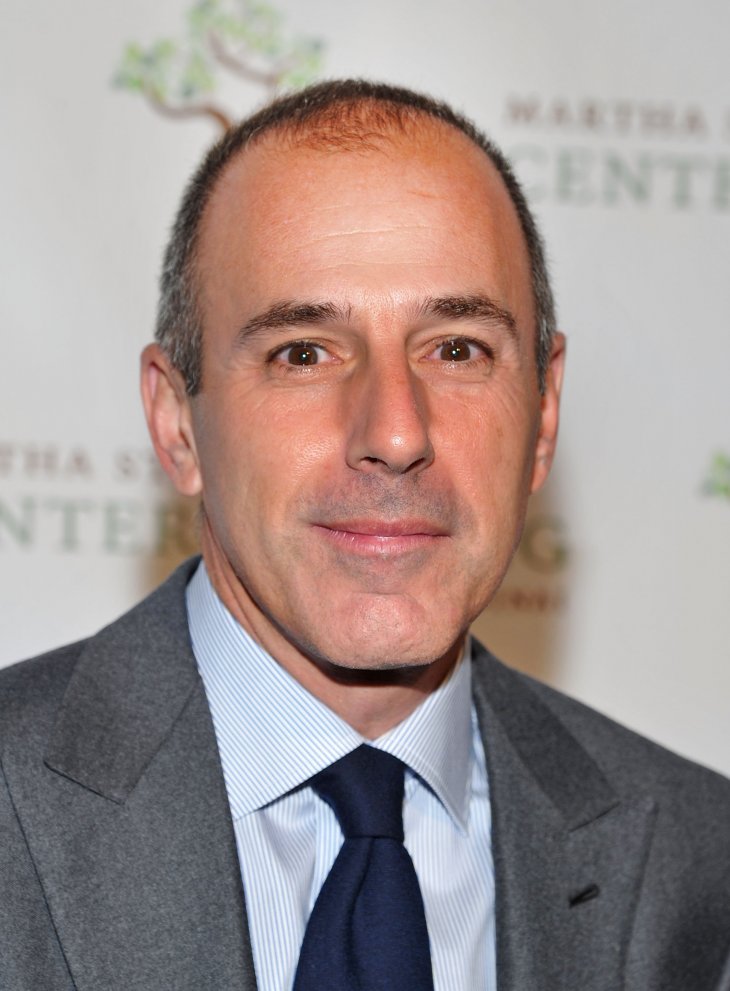 Source: Getty Images
Although, he released a public apology on the day after he was fired. The statement was read by his former colleague, Savannah Guthrie.
He apologized for the pain he has caused to the people involved, especially to his family and to NBC.
He clarified that some details of what was being passed around in the media were not entirely true. Although, enough of the details were true enough to make him feel ashamed.
He continued, 'I regret that my shame is now shared by the people I cherish dearly. Repairing the damage will take a lot of time and soul searching and I'm committed to beginning that effort. It is now my full-time job.'
Please fill in your e-mail so we can share with you our top stories!