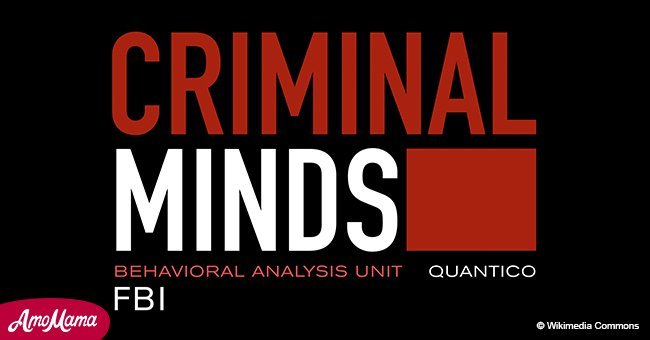 'Criminal Minds' two-hour finale leaves two main characters in grave danger
The crime-drama series shocked the audience with their season finale plot twist. Two beloved characters are in great danger.
Criminal Minds left the fans reeling with their cliffhanger for season 13. The last episode aired for two hours and by the last few minutes, the viewers witnessed Penelope Garcia, played by Kirsten Vangsness, and Spencer Reid, played by Matthew Gray Gubler, being put at risk.
Prior to the surprise ending, Reid discovered FBI Special Agent Owen Quinn, played by James Urbaniak, imprisoned inside a storage unit. He had been missing for over a year and it was evident that he was traumatized by what he went through.
The members of the Behavioral Analysis Unit went on to question Reid on how he was able to find Quinn. He explained that he received an anonymous email pointing him to where Quinn was being held.
Reid also asked Quinn some questions. Quinn supposedly thinks that a family of UnSubs is behind the case and that they were the ones who took him and tortured him for so long.
Later on, J.J., played by A.J. Cook, and Matt, played by David Henney, questioned Quinn's family.
His wife told the pair that Quinn became so obsessed with catching the UnSub that he began giving her threats. Eventually, she had too much and made him move out of the house and filed for divorce.
Reid grew tired of Quinn's peculiar story. He soon finds out that the UnSub family's son, named Theo by Quinn, was his student. This explains how he received the anonymous information he received about Quinn's whereabouts.
The team went straight to the family's home. When they arrived, they discovered that the parents had been shot using Quinn's gun. Theo was gone and nowhere near the vicinity.
After a while, the BAU finds out that Theo's girlfriend had gone missing too. Quinn was asked by Reid if he knew where she was.
Quinn revealed that April was also taken by Theo's parents and they supposedly forced him to kill her but Theo knocked him out before killing his parents. Afterward, Theo proceeded to lock Quinn inside the storage unit.
Near the end, Reid and Quinn discovered that Theo and April had been hiding at her family's second home. They claimed to be hiding from a group of killers they called the Believers.
After hearing from the couple that the Believers will stop at nothing to kill them, the team went on to search for the cult's leader, who calls himself the Messiah.
They eventually found the Messiah and arrested him.
While the BAU team celebrated their victory, Garcia finds herself inside an elevator with Quinn and another FBI agent. She was supposedly on her way to join the rest of the team.
Reid also stayed behind. He heard a gunshot and quickly went towards the elevator. He discovered that Quinn had been shot.
In a twist of fate, the other FBI agent in the elevator was actually a servant of the Messiah and had captured Garcia as bait.
The agent threatened to kill Garcia if Reid would not help her set the Messiah free. Garcia screamed to tell Reid not to give in to what the servant wanted just to save her life.
Pop Culture reported that Criminal Minds is still yet to be renewed by CBS for the fourteenth season.
Please fill in your e-mail so we can share with you our top stories!