Paris & Jackson clan allegedly refuse to leave Katherine's side after her health takes a sad turn
- 'Radar Online' previously broke the news on the Jacksons' matriarch's alleged current health scare, and now AmoMama found out new details from the outlet.
- The source media outlet claimed that they've learned exclusively that as the 87-year-old Katherine Jackson allegedly 'fights of her life following a stroke,' the rest of the family has gathered around her.
- Paris Jackson reportedly rushed home from the 'Coachella' event allegedly to be with her grandma's side, but the 'NY Daily News' reported otherwise. 
The source media outlet puts out the headline, 'It's Really Bad,' in their new alleged details over Katherine Jackson.
According to the story, the Jackson family isn't leaving the matriarch's side after the reported alleged stroke, and now, her famous granddaughter Paris Jackson is alleged to be 'extremely upset' over the situation and reportedly rushed after the terrifying news.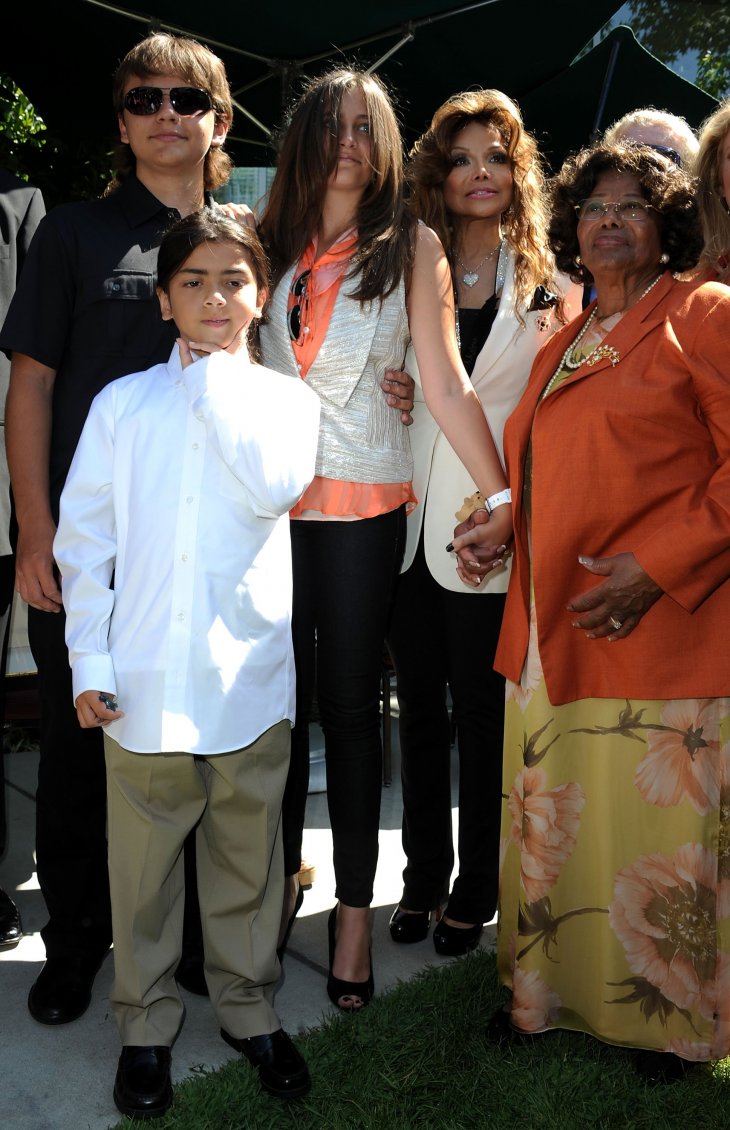 The report continued by saying that the mom of 10 is at the present allegedly recuperating in her home, and allegedly, 'being comforted by her family.' 
According to 'Radar,' an insider told them exclusively, and we quote.
'The family has all gathered around her to give her support.'
The insider apparently added,
. 'But she is the one that is usually in the best shape and she takes care of everyone, so it is really mentally hard on her.'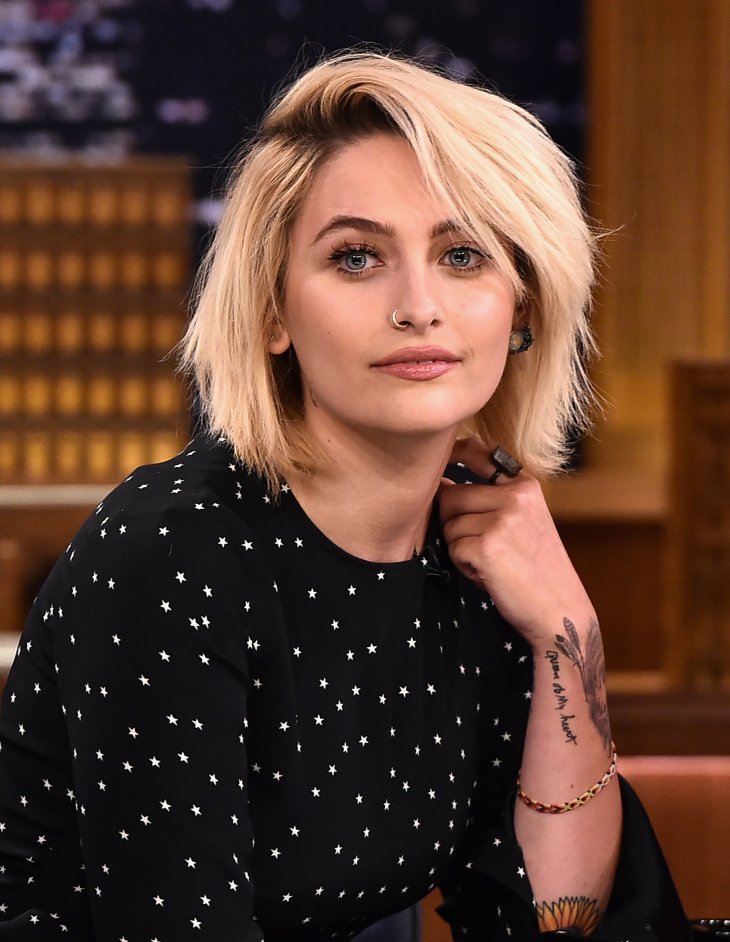 Following the alleged health scare of her grandma, Paris Jackson reportedly rushed to Katherine's side from the 'Coachella' event.
The source reportedly shared, 
'The children and the grandchildren are there.'
And continued,
'The kids are not leaving her side. She has the family around her 24/7 since the stroke.'
This report completely came in as a surprise especially to the fans as the matriarch was in good health and added that even if she's already out of the hospital taking a rest, allegedly next to her husband of almost 7 decades, she's allegedly 'having trouble speaking and has poor movement in the left side of her body.' 
But the source allegedly revealed, and we quote.
'It's really bad, and very sudden.' 
However, 'NY Daily News' reported otherwise. 
According to their report, the Jacksons' matriarch is 'alive and well,' despite rumors that left the family allegedly 'very upset.'
Apparently, Genevieve Jackson, Randy Jackson's 28-year-old daughter reportedly posted on her social media '@geneviecejaxn,' and we quote.
'Guys calm down! This isn't true. Whoever put that story out is lying. She didn't have a stroke and her health is definitely not failing. Katherine is okay!'
There has been no confirmation yet in any television news or shows about it, and thus, for now, we are left with questions.
What are your thoughts about Katherine Jackson's true present state?
Source: Radar Online, NY Daily News