Gwen Stefani breaks silence on shady detail about Shelton's ex a few days after her run-in with his other ex at the red carpet
The singer finds herself in a couple of awkward situations involving her beau's exes.   
Gwen Stefani and Blake Shelton have been making waves with their romance since surprising the world with their uncanny match up when they started dating in 2015 after sharing judging duties on 'The Voice.' And while they've publicly admitted they think about marrying each other in the future, they've also talked about their past and have had conversations about their exes, one of which freaked the trendy songstress quite a bit.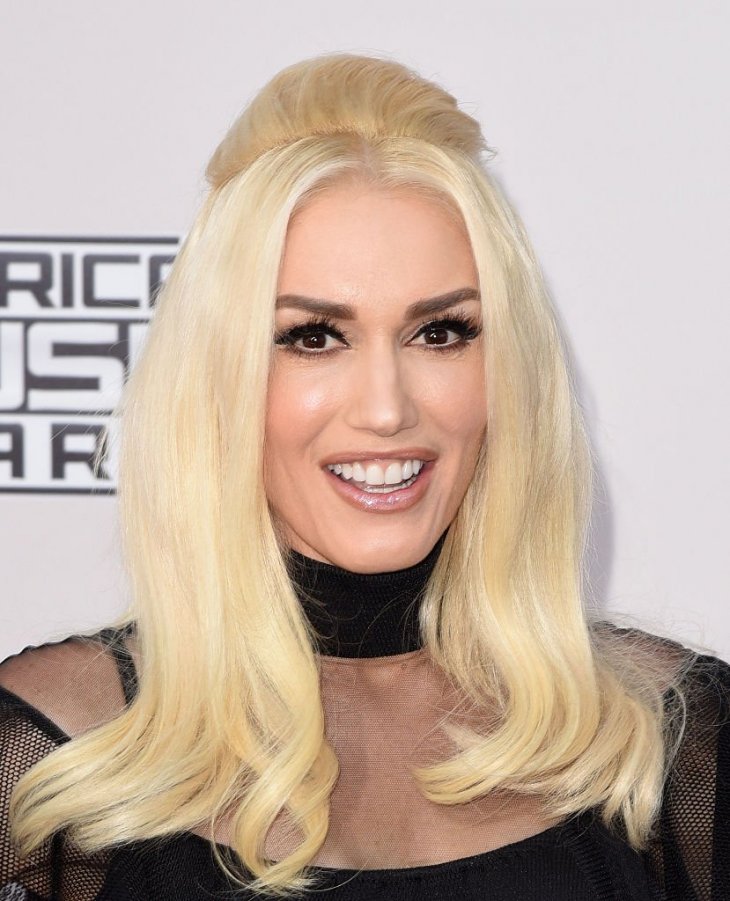 On April 18, the 'No Doubt' singer shared a shady detail about one of Blake's exes to Jimmy Kimmel on his show, as reported by Hollywood Life. The woman whom the country crooner apparently dated long before she came into his life was actually a huge fan of Gwen.  Explaining the strange situation, Gwen said,
"He did tell me that he dated a girl for, like, three months that had my face plastered over her whole bedroom. So that's kind of weird, right?"
Weird as it sounded, Kimmel made it even weirder when he suggested Gwen find out what the ex looked like and devote a wall shrine for her for which the singer replied,
"That's so gross!"
Just a few days earlier, Gwen found herself in another awkward situation, this time involving Blake's other ex, Miranda Lambert.  Attending the American Country Music Awards on April 15 with her beau, Gwen came face to face with Blake's ex-wife who also graced the occasion.  
Making sure their paths didn't cross publicly, Blake and Gwen were noticeably not in the audience when Miranda performed and accepted her award. Likewise, the country singer also disappeared when her ex-husband performed on stage.