Carrie Underwood shares story of scary fall and visible scar for the first time since the incident
The singer finally opens up about her tragic fall and the scar that kept her from the limelight for almost five months. 
Finally, after months of speculation over her disfigured face due to her tragic fall back in November, Carrie Underwood has spoken up and bared her scar for all the world to see.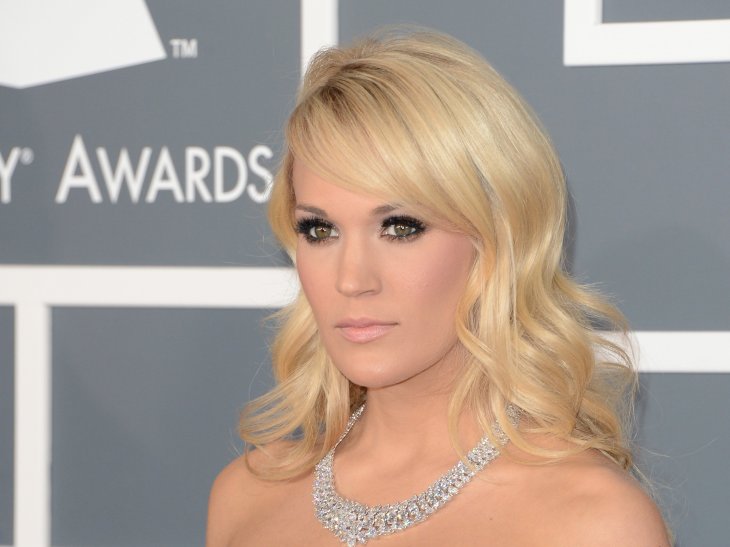 On April 19, 2018, Hollywood Life released a photo of the singer who stopped by the Bobby Bones Podcast on iHeart Radio following her first public appearance since the accident at the ACM Awards on April 15. 
In the photo, Carrie's scar situated below her nose appeared faded but it was visible enough to reveal a line moving into her lip. 
Considering she required more than 40 stitches after her unfortunate fall on November 20 which broke her wrist and gave her significant facial injuries, Carrie's scar didn't seem so bad.  
Recounting her story during her interview, the 35-year-old star narrated,
"I fell down… I was taking the dogs out and I just, I tripped. There was one step and I didn't let go of the leashes. Priorities! — So, that's why my left hand is fine. But, I went to catch myself and I just missed a step. If I had fallen anywhere else I would've been perfectly fine. But, there was one step that messed everything up."
Apparently Carrie had fallen hard and suffered injuries around her mouth. She admitted her accident became a big setback for her.  
"It set me back. The most frustrating part was trying to work out with a broken wrist and how much it can throw off your world, having an appendage that is there, but you just can't use."
Carrie still felt fortunate though that she had enough time to recover without disrupting her career. 
"I was lucky that when it happened, everything was kind of shutting down in the music world and we had the holidays and stuff like that."
In January this year, Carrie wrote a blog for her fans and discussed why she was still apprehensive at the time to go public.  One part read,
"When I am ready to get in front of a camera, I want you all to understand why I might look a bit different."
During her recent interview with Bobby Bones, she explained her blog and why she saw the need to do it. 
"…I didn't know how things were going to end up. I didn't know what was going to go on. I didn't know what it was going to heal like."
 "I felt like it was important to me, as I started resuming my life again, and going to the grocery store and taking my kid to school and stuff like that I was like, 'Ok, someone's going to creep on me at the grocery store and people are going to be like, what happened and post it on Instagram.'"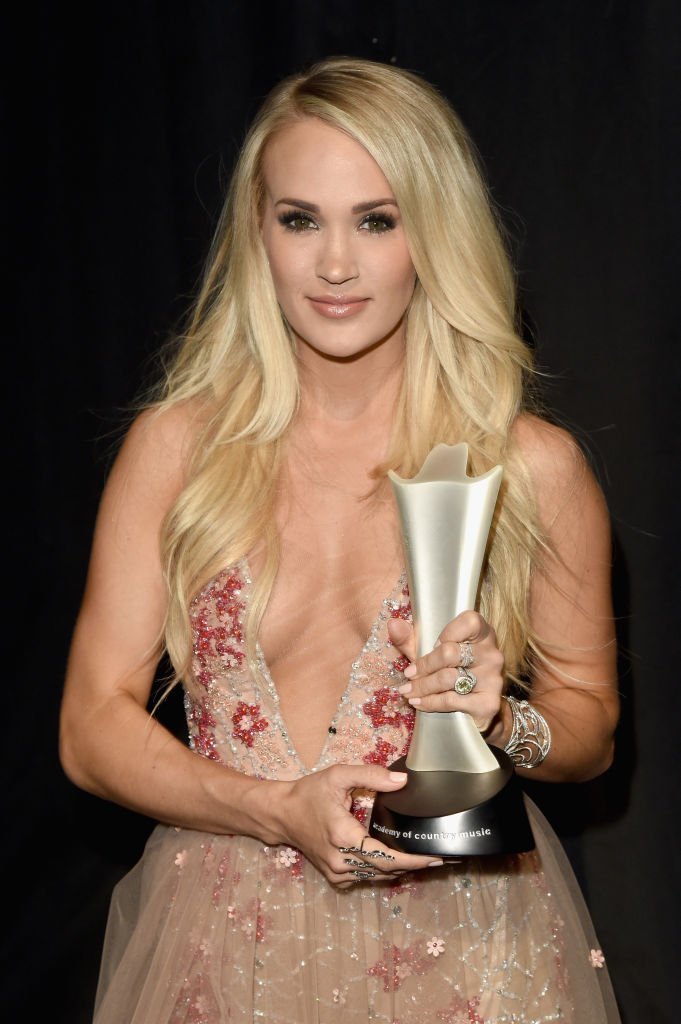 Carrie eventually overcame her fears and returned to the limelight on April 15 when she performed at the 2018 American Country Music Awards.  She sang her latest single, 'Cry Pretty' which is also the name of her new album set to be released on September 14.