Rob Kardashian reportedly begs Khloe Kardashian to leave Tristan Thompson amid cheating scandal
Robert Kardashian is a protective brother, and a victim of cheating himself, so it comes with no surprise that he got involved in the Khloe Kardashian and Tristan Thompson cheating scandal. 
According to sources, the 31-year-old kept urging his sister to break up with Tristan, with whom she just welcomed a child. Rob believes that Khloe should end her relationship with Thompson during playoffs season, rather than waiting until it's over. 
"Rob is pleading with Khloe to not wait until Tristan is done with the playoffs, but to break up with him immediately. Rob thinks it is horrible what Tristan has done to his sister. Rob feels Tristan not only embarrassed himself, but Khloe and the entire family so he wants him cut off now."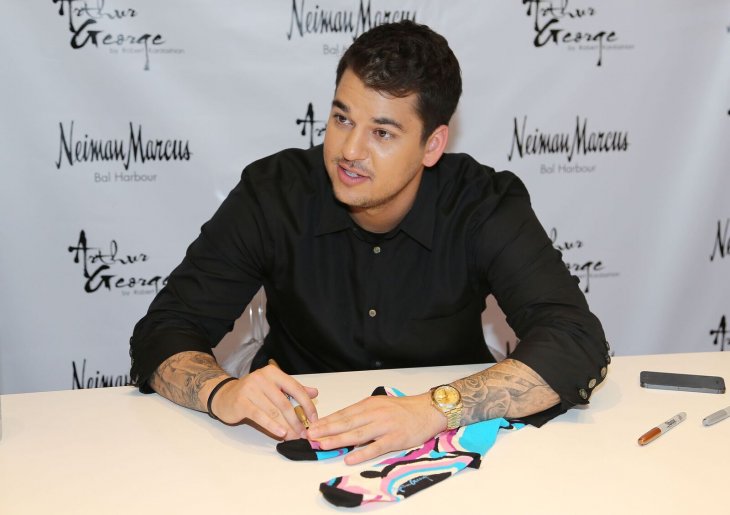 After footage of Tristan cheating on Khloe surfaced on social media, everyone was furious. Tristan cheating on Khloe did not only happen once, but numerous times - and were all caught on tape. 
"She is still furious after finding out he repeatedly cheated on her and embarrassed her in the process."
Despite everything, both Khloe and Tristan have shyed away from the spotlight as they have not said a word about anything that has happened. 
The two welcomed their first child together, with Tristan being in the delivery room alongside Khloe's family when it happened in Cleveland, Ohio.