Kanye West leaves wife and kids at home as he goes wild at night out with boys
The rapper was reportedly in high spirits as he stepped out for a boys' night out following his recent Twitter rant that has fans questioning his current mental state. 
Kanye West was recently spotted on a night out with his male pals and it appeared he was enjoying his me-time away from his wife Kim Kardashian and his family.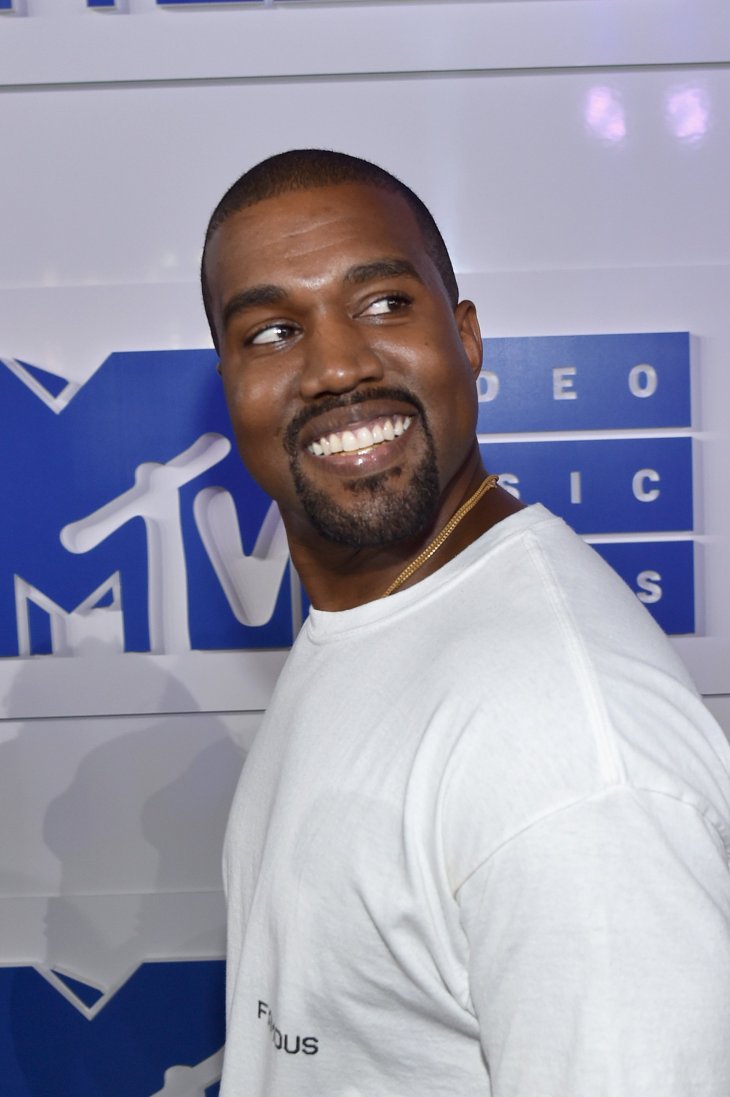 In photos shared by Radar Online, the 40-year-old rapper dressed in a casual white t-shirt, sweat pants and sneakers seemed in high spirits as he strolled along with his friends in Malibu. 
Sporting cropped blonde hair, Kanye together with his buddies, dropped by Nobu restaurant where they were seen hugging each other at the famous eatery's parking area. 
The singer recently attended his sister-in-law Kourtney Kardashian's 39th birthday bash and got a lot of love from his wife who shared a kiss with him that night. 
Hours before that, his Twitter fans were baffled by a series of tweets he sent out reminiscent of his meltdown two years ago. The rapper's barrage of rants were not making any sense and he later explained to his confused followers that he was randomly writing his book.  
oh by the way this is my book that I'm writing in real time. No publisher or publicist will tell me what to put where or how many pages to write. This is not a financial opportunity this is an innate need to be expressive.

— ye (@kanyewest) April 18, 2018
Many wondered if Kanye was suffering another mental breakdown like the one he had back in 2017. He admitted suffering from "debilitating mental illness" then and was forced to cancel a series of shows.  The breakdown was reportedly due to stress rooted on his mother's death and his wife's Paris robbery incident. 
Further reports lately are also suggesting that Kanye has been spending too extravagantly causing his wife to be worried. 
Now about to celebrate their fourth year of marriage in May, the couple welcomed their third child, Chicago, via surrogate in January. They also recently introduced their surrogate to their family.